WELCOME, CIO ACADEMY DELEGATES —
We implement turnkey IT solutions that your organization will easily adopt and utilize.
Trusted by California state agencies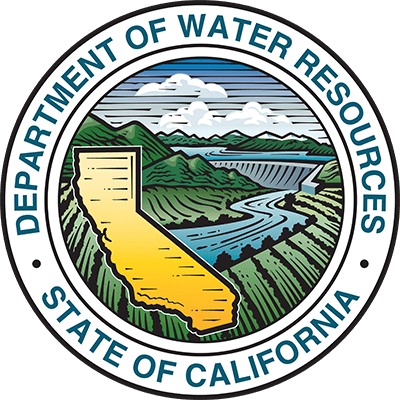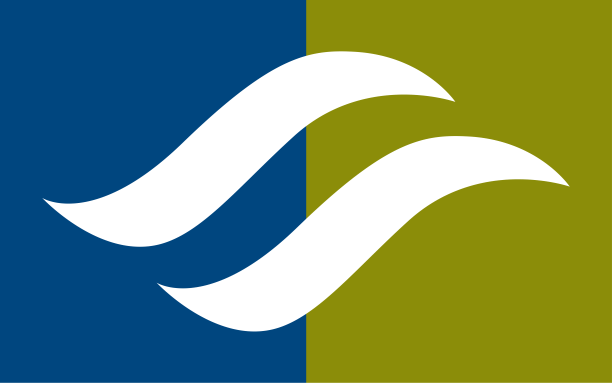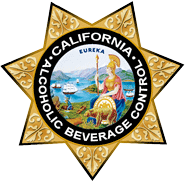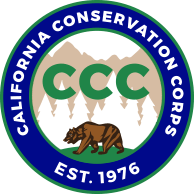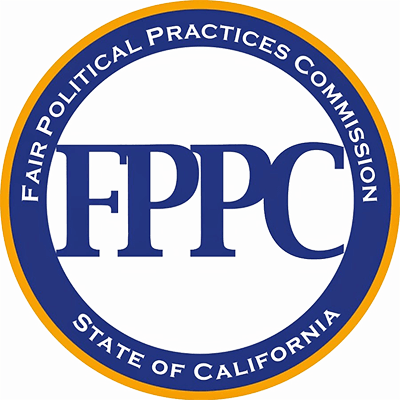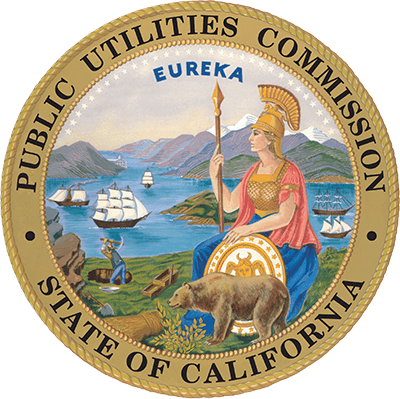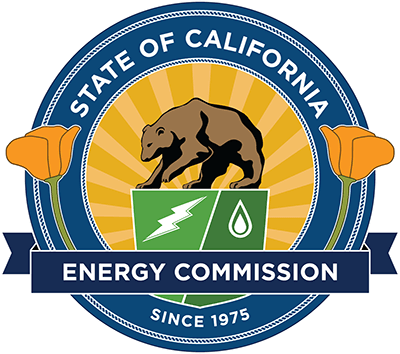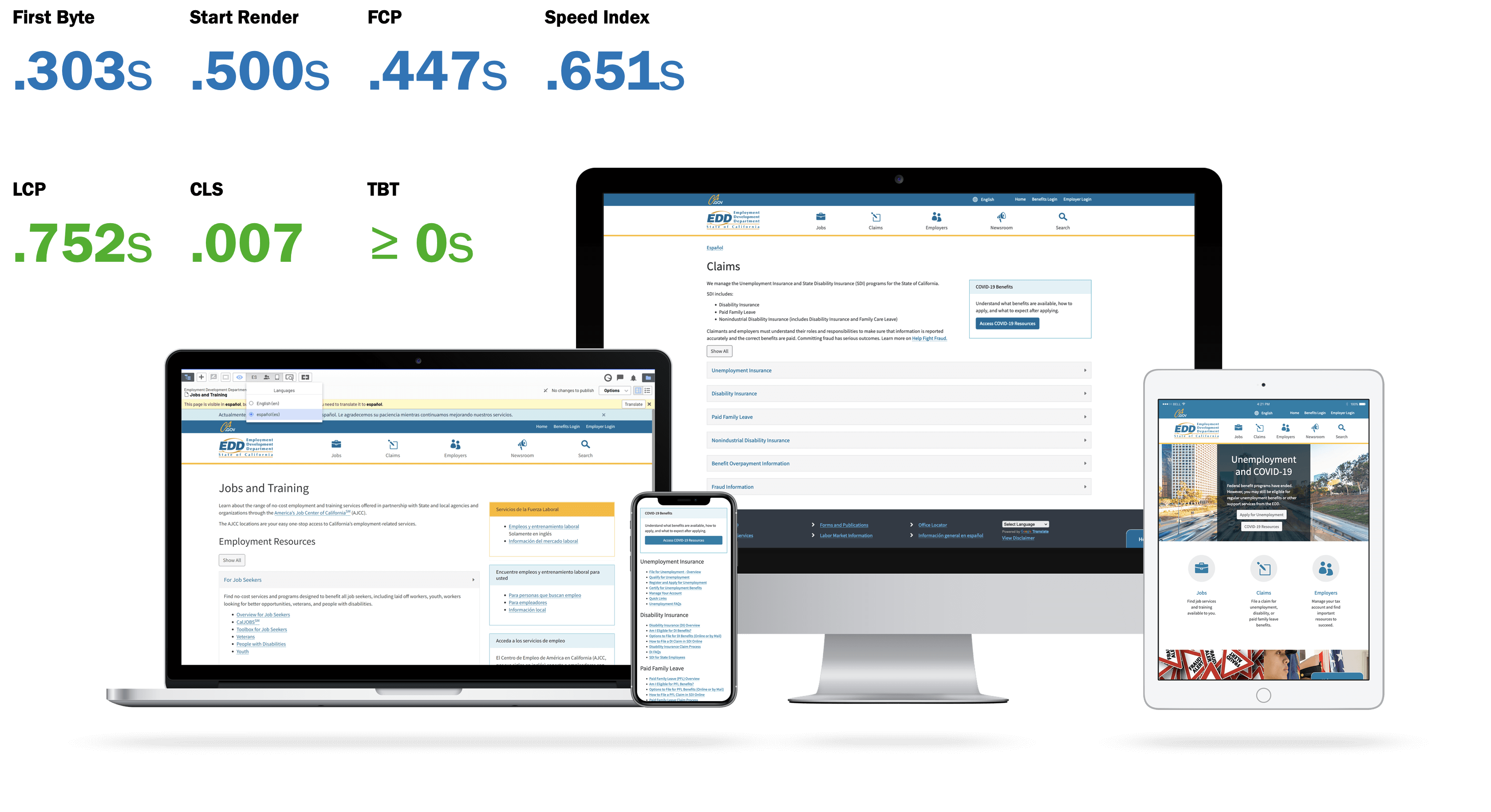 Award-winning Websites
Our turnkey website design and development solutions include enterprise-level content management systems integration, cloud hosting and security, as well as content editing and migration.
Accessibility Compliance
We understand AB 434 requirements and are fully equipped to help you meet compliance, remediate large volumes of PDF documents and forms, and re-certify your website. SymSoft is an industry leader in helping established organizations and government entities bring their content into Section 508 compliance, while also preventing future issues with compliance.
Digital Transformation and Telework
Your organization's self-service portals, employee intranets, business and mobile applications are in good hands with us. Examples include myCalPERS, DWR's Blue, and Energy Commission's E-filling system.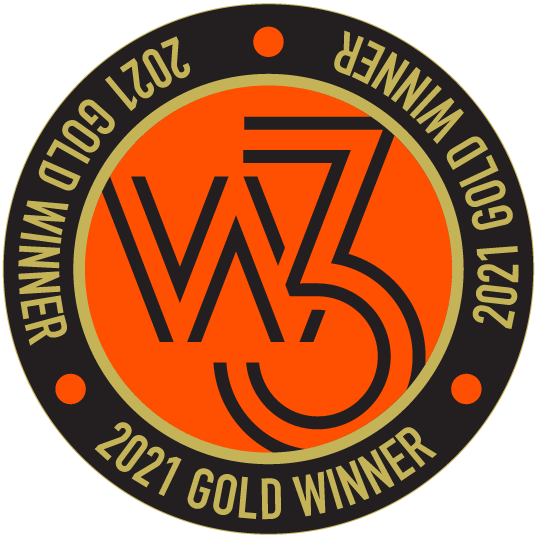 California Public Utilities Commission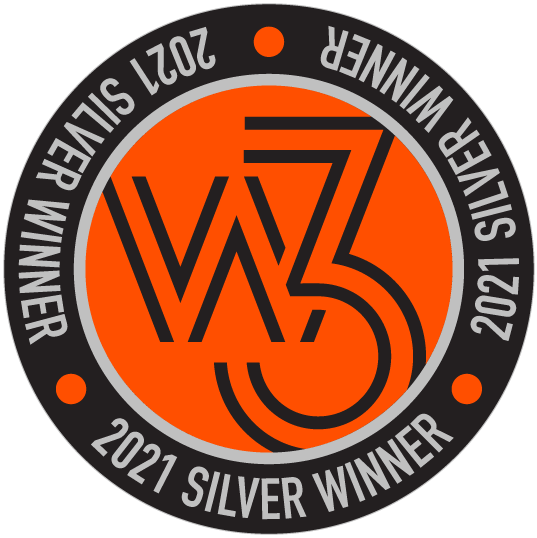 San Joaquin County Economic Development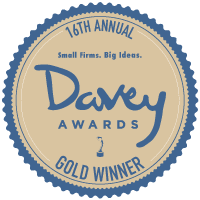 California Energy Commission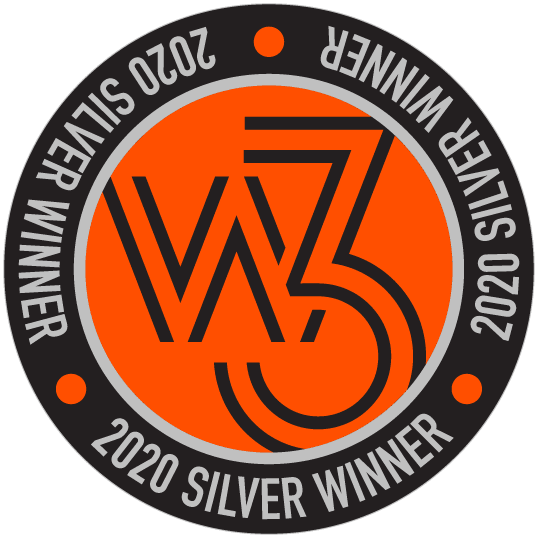 California Community Colleges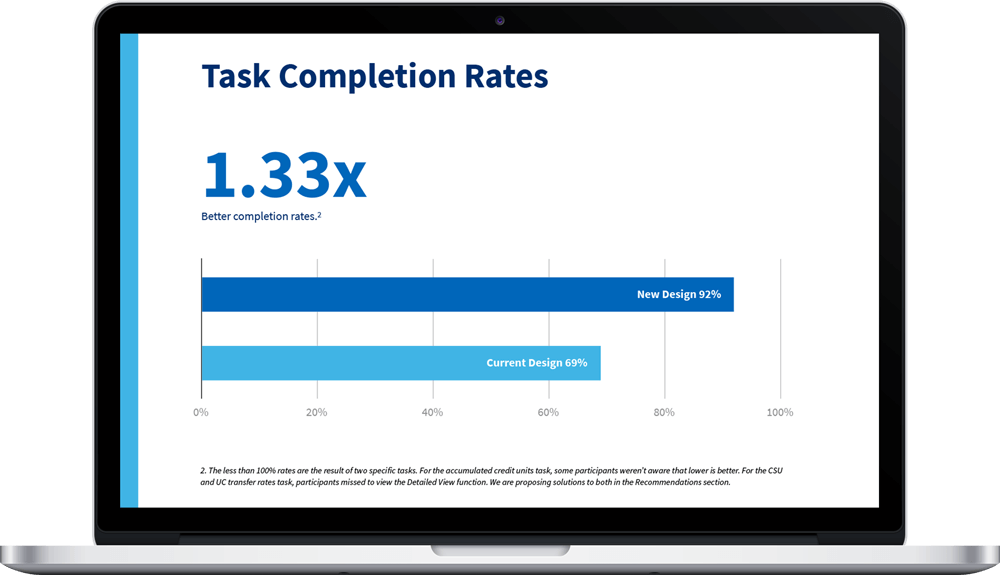 Industry-leading Page Loading Speeds
By combining web development best practices with the cutting edge cloud infrastructure, we are able to accomplish extremely fast page loading performance and content availability.
Our performance optimization is platform and CMS agnostic too. Recent examples include optimized websites for Employment Development Department powered by the Optimizely CMS as well as CorpNet, and our own SymSoft Solutions website, both powered by the WordPress CMS.
We use independent testing tools such as Google Lighthouse and Web Page Test to test and improve website performance. Read a quick primer on how to improve government website performance.


SymSoft is ready for the California state and local government projects
We are a certified small business with the state of California.
Find out how SymSoft can help you with your organization's needs.