Put the needs of your user first with an expert development partner.
We build websites and apps that increase trust between your organization and the millions of people you serve. And, we like to make you look good while you do it.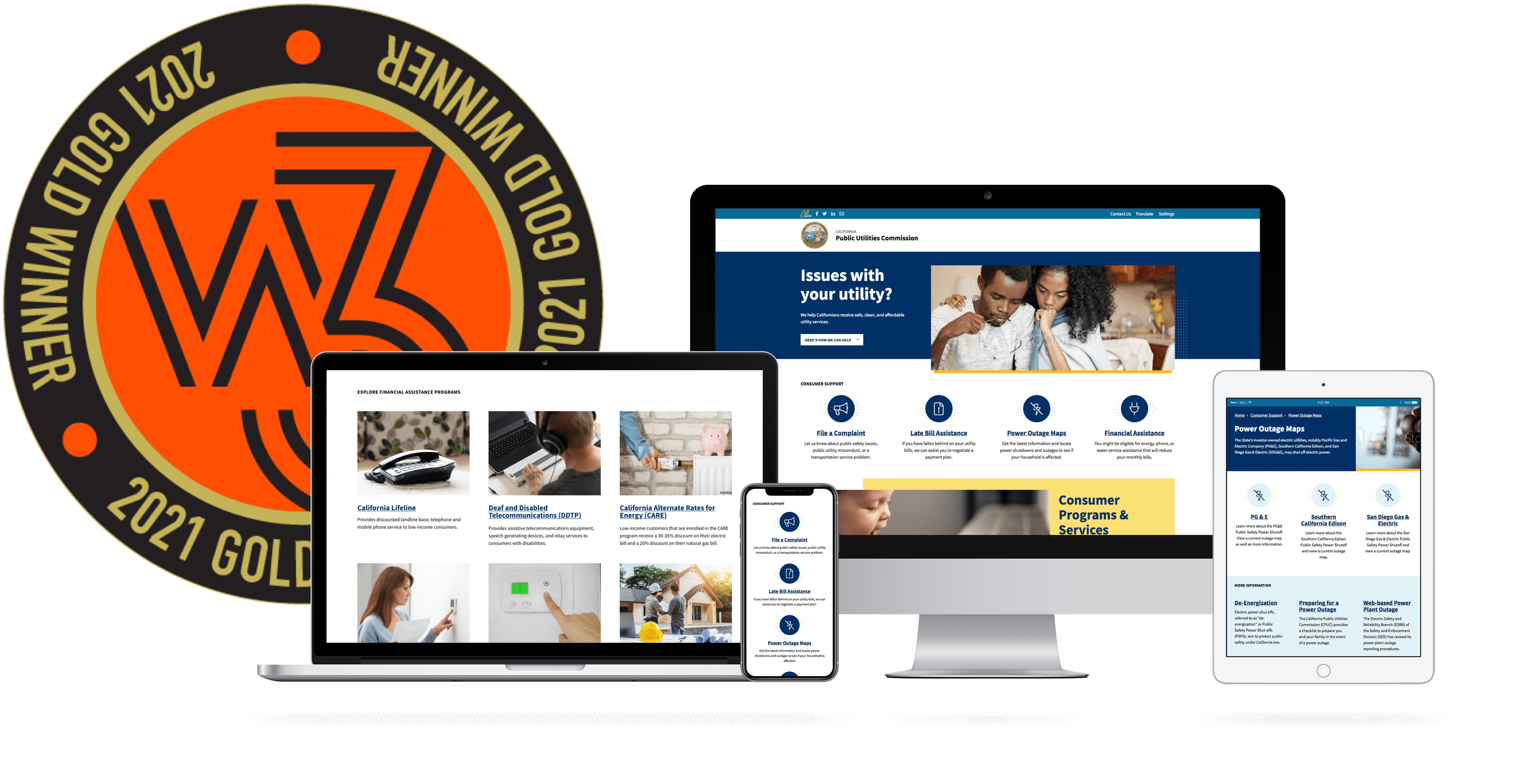 SymSoft is the partner that had the speed we wanted, shared the same values and vision, and had the flexibility to deliver.
Trusted by organizations like yours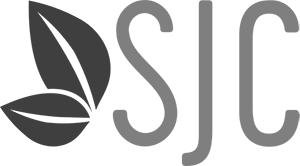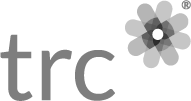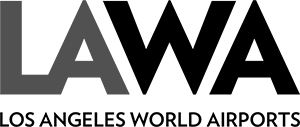 Realize immediate business value.
Our clients consistently report benefits like:
Reduced burden on IT staff to manage content.
Increased sales due to faster load time, better search rankings, and improved user experience.
Reduced call volume to customer service centers.
Improved trust and transparency with internal stakeholders.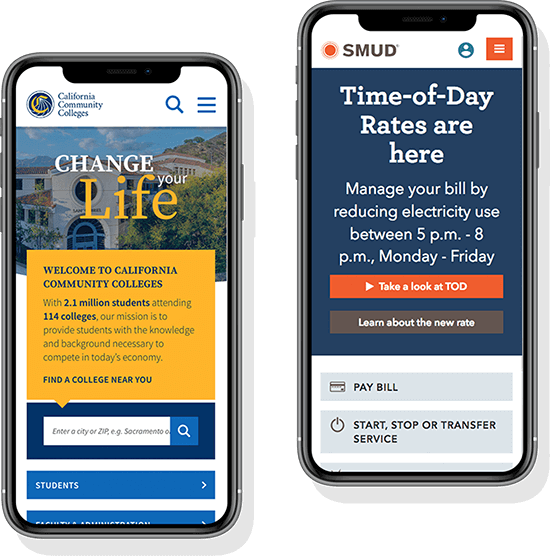 Insights from SymSoft's experts.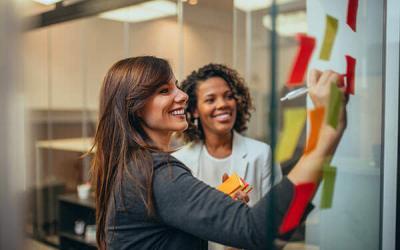 Summary: Multiple case studies (provided below) demonstrate that better User Experience leads to better digital transaction completion rates. Great UX help constituents complete what they need fast and at their convenience.User experience as a concept has been around...
Our Story
SymSoft Solutions has been setting the standard for enterprise web development and UX design for more than 15 years. But, the vision for the company started when founders Savita and Abdul were looking for… Learn more about us.
Find out how SymSoft can help you with your needs.