Improving Employee Experience with a Modern Intranet
Find out how the California Department of Water Resources improved employee efficiency with a redesigned intranet.
We Build High Performance Websites for Enterprises
Website Design / Digital Platforms / Personalization
Your website is your first impression and its importance in your marketing ecosystem has never been greater. To compete, your brand website has to look great, load fast, and deliver personalized content based on real data. We deliver high-performing websites on digital experience platforms and in the cloud, with managed services that let you focus on your customers instead of your website.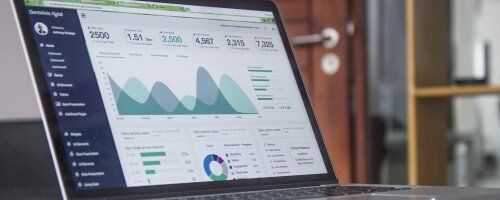 Digital Experience
Content Management Systems
Open Data and Transparency
Modern Workplace (Intranet)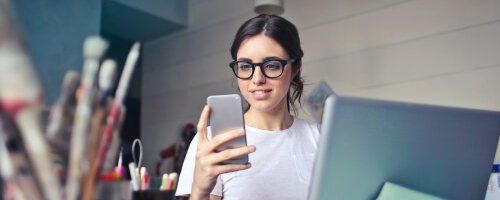 Enterprise and Mobile Applications
Enterprise Applications
Self-Service Applications
Mobile Applications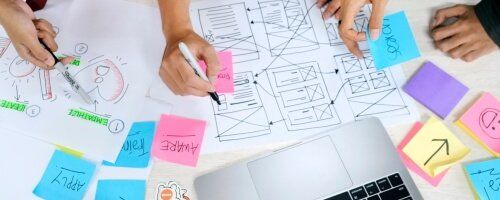 User Experience Design
Visual Designs
Interactive Prototyping
Usability Studies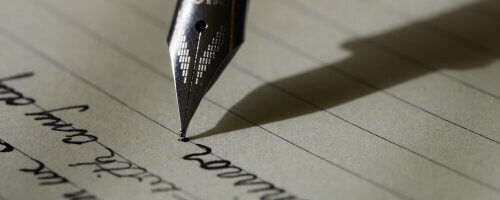 Content Services
Content Design and Workshops
Search Experience Design
Search Engine Optimization (SEO)
Cloud and DevOps
Amazon Web Services
Microsoft Azure
Development Operations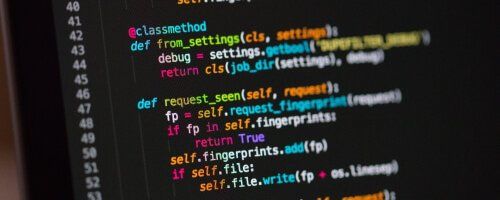 Accessibility
Document Remediation
Website Remediation
Accessibility Training
Project-Based
We follow our proven approach to understand your needs and build a robust solution, with project management and change management at the core.
Staff Augmentation
We have an experienced team to supplement yours for specific project needs. Our staff can work on-site or remotely.
Managed Services
We can fully manage your web/mobile solutions or applications, including hosting and infrastucture, on-premise or in the cloud.
Delight Your Customers, Inspire Your Teams
High performing websites require high-performing people to bring them to life. We collaborate with stakeholders at every step, from user experience and visual design to content governance and IT. Our responsive web design engages customers on their preferred device and digital experience platforms empower employees across lines of business to deliver personalized content and customer experiences.








Designed with the city residents and the scientists in mind, and built upon the city's preexisting publishing platforms—the data portal features an easy to access latest data and information on the drinking water quality. Sacramento residents and businesses are continuously informed, with minimum overhead required to publish and manage data.
A newly redesigned major state agency service portal providing information for over 150 services supported by nearly 20 divisions and offices. Key improvements include clearly defined services, advanced search and personalization, user-centric content organization, as well as content that is opened up to diverse audiences.
Design systems have emerged as a popular tool for organizations in recent years because of their ability to support business goals and communicate brand values by providing a unified and consistent design language to work with. With this integrated set of tools and guidelines, organizations are able to effectively utilize design across the entire product line, making decisions easier, saving more time, and optimizing the end-user experience.