We are your Northern California website design experts.
About SymSoft
Our clients aspire to deliver the "best in class" customer experience to their customers, and we live and breathe helping them get there.
Our executive leadership settles for nothing less than 100% client satisfaction. And, our in-house team of digital marketers, user experience designers, content strategists, CMS developers, project managers and customer support specialists is purpose-built to deliver on that commitment. Contact us to begin your customer experience transformation.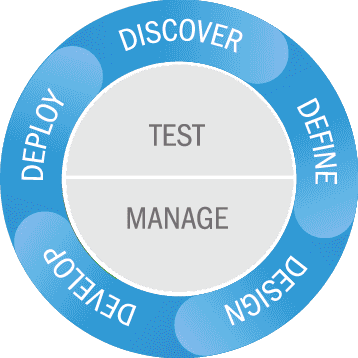 Our process of designing and developing websites is built upon the philosophy of using data to inform decisions. Our reputation for delivering on-time and on-budget comes from the guidance of our PMP certified project managers.
Located in the ♥ of California
Accessible • Close to Government • Great for Employees • More Cost Effective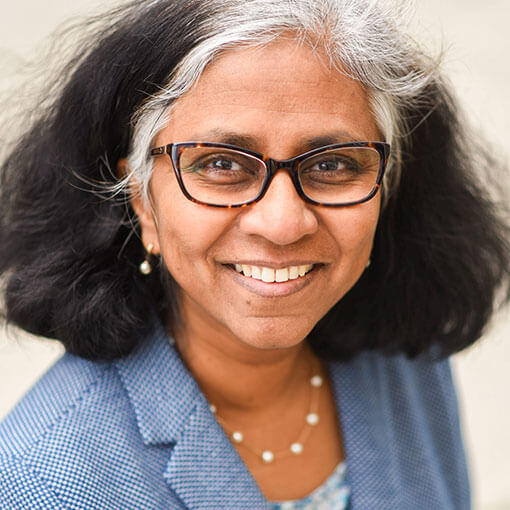 A reputation 14+ years in the making
When SymSoft was formed in 2005, we wanted to address a growing gap between data-rich content and the rapidly growing base of online users wanting to make meaningful connections with that content. Since that time we've seen the technologies evolve, but the need remains as great as ever. Digital audiences are hungry for meaningful, data-rich experiences – and content publishers are eager for tools to meet the needs of their audiences.
We have assembled a team of highly skilled individuals, each with deep areas of expertise and common in their passion to create digital experiences that connect.

Savita Farooqui, Co-Founder, SymSoft
We are always looking to top talent in the areas of user experience (UX) design, project management and WCMS development.