We Deliver Digital Experiences That Enable You to Better Anticipate your Customer Needs
SymSoft Solutions has helped some of the country's largest organizations better engage with their customers and audiences. Our solutions make maximize content reach by leveraging interaction data to anticipate customer needs and deliver a more personalized digital experience.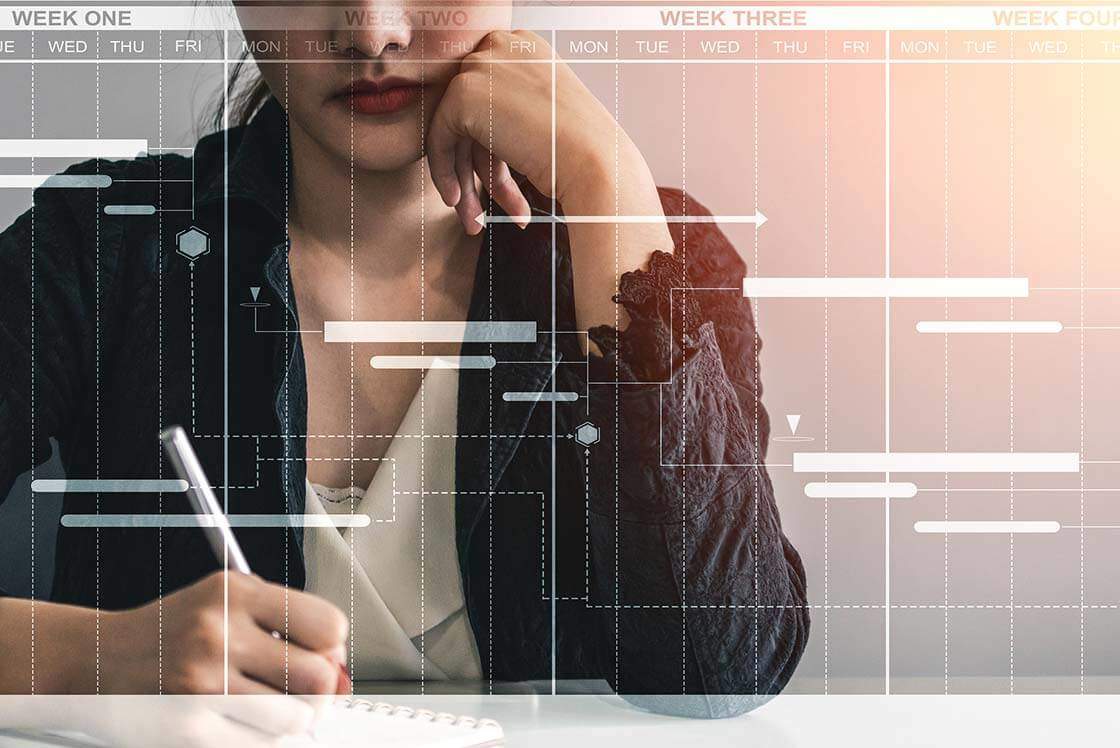 Personalized experiences at the individual level.
Today's experience economy means that delivering the right content to the right users in the right context is crucial to an organization's success.
Leveraging digital experience platforms such as Sitecore, Adobe Experience Manager, and Episerver, SymSoft has crafted experiences that deliver personalization at the individual level, allowing customers and users to get to meaningful and relevant information and services.
Helping you meet your customers and audiences where they are.
Customer journeys have become extremely complex. What starts off as an e-mail campaign might turn into a visit to the website, social media interaction, a trip to the store, and a phone call to a customer service representative. Our solutions allow you to track these journeys as a user interacts with your brand, allowing you to help them successfully complete their journey.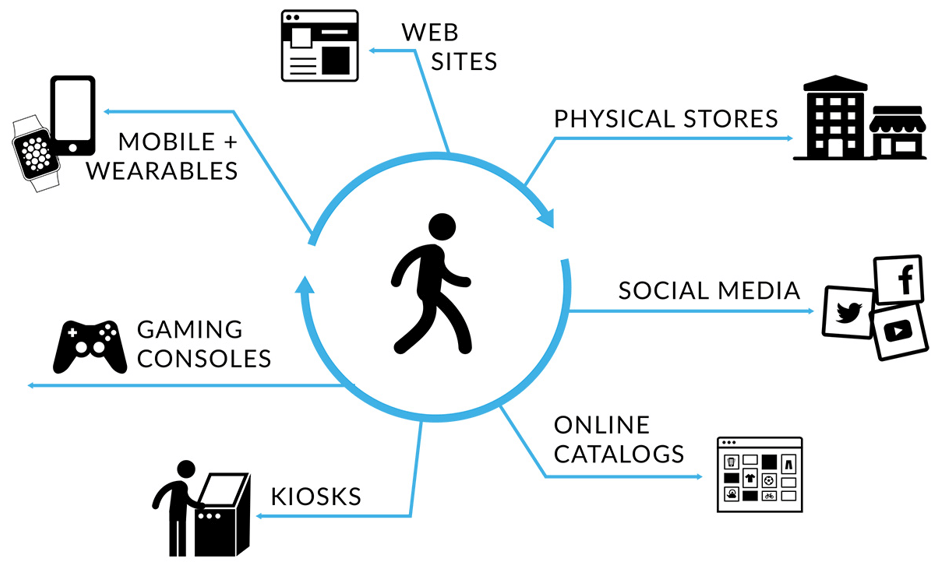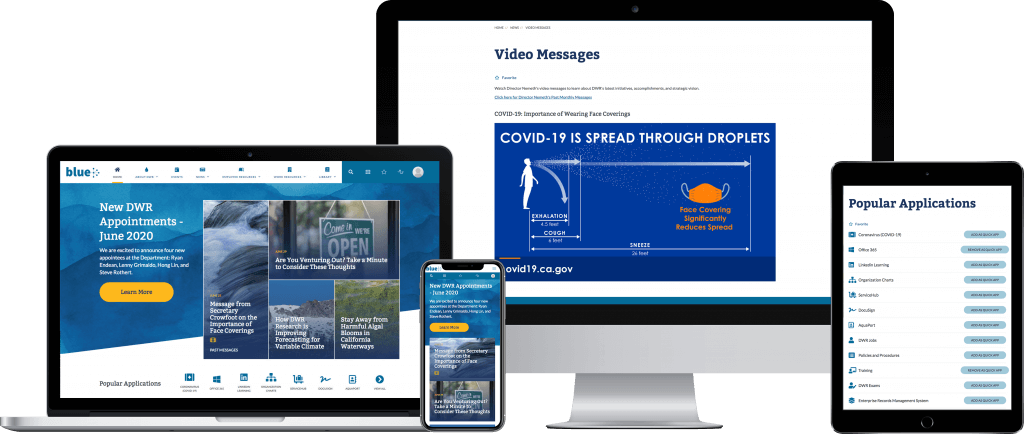 Delivering engaging employee experiences.
SymSoft has developed intranet experiences which have removed long-standing communication barriers between personnel at all levels of the org chart. Our optimized intranet solutions helped employees better understand the strategic visions of the organizations they serve, but more importantly, have also given employees a voice—an opportunity to communicate, contribute, and collaborate.
Find out how SymSoft can help you with your Digital Experience needs.