Enterprise Web & Mobile Application Development that Enables Organizations to Achieve Business Goals
With our extensive experience with a wide range of technologies and our technology-neutral approach, we leverage technologies that are most suitable for solving business problems, and can be managed effectively by our customers in their preferred infrastructure.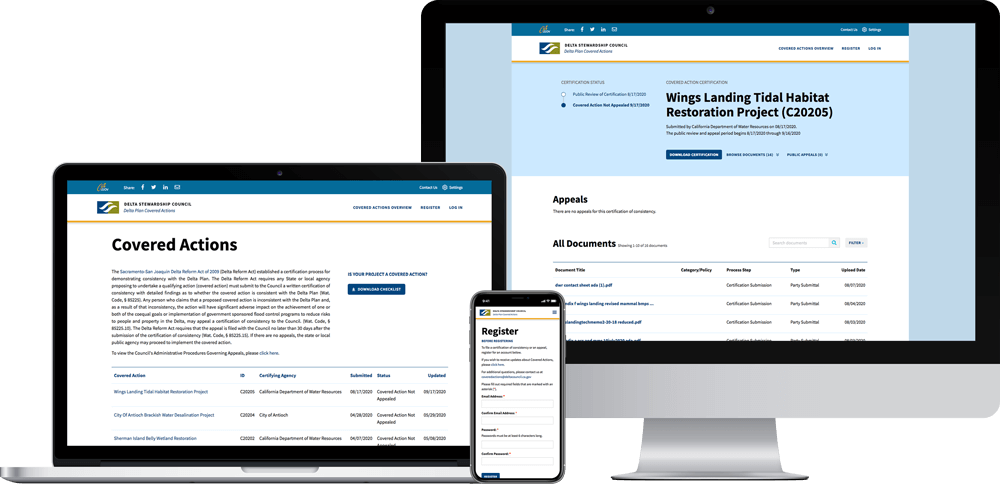 Our enterprise application development know-how has been honed by 14+ years of experience.
SymSoft Solutions prides itself in its ability to deliver full-stack enterprise web and mobile applications. In addition to the technical expertise you gain in working with SymSoft, our business analysts and developers are your partners, providing knowledge guidance, support, and troubleshooting, from project inception to roll-out and beyond.
We have experience with a variety of programming languages such as C# and VB .NET, Java, Python, PHP, Swift, and many others. We also have experience with database systems such as Microsoft SQL Server, Oracle, MySQL, and PostgreSQL.
SymSoft delivers self-service applications that reduce workload for your organization while empowering your customers.
The more challenging the user experience, the more your customer base has to rely on the finite capacity your agency or organization has to complete their objectives. An effective self-service application experience must give your users the guidance necessary to intuitively understand your UX and UI, and in mere moments learn how to complete their objectives or locate desired information.
When you work with SymSoft Solutions to craft the ideal self-service application, you will better meet the expectations and needs of your customer base, even as their reliance on your personnel diminishes. SymSoft's UI/UX and application developers are experts in anticipating and responding to the needs of users, and empowering them to achieve their goals, without ever having to go the extra mile and interact with representatives and other support services. We've helped customers improve existing self-service applications and have also designed new solutions that previously relied on paper-based and manual processes.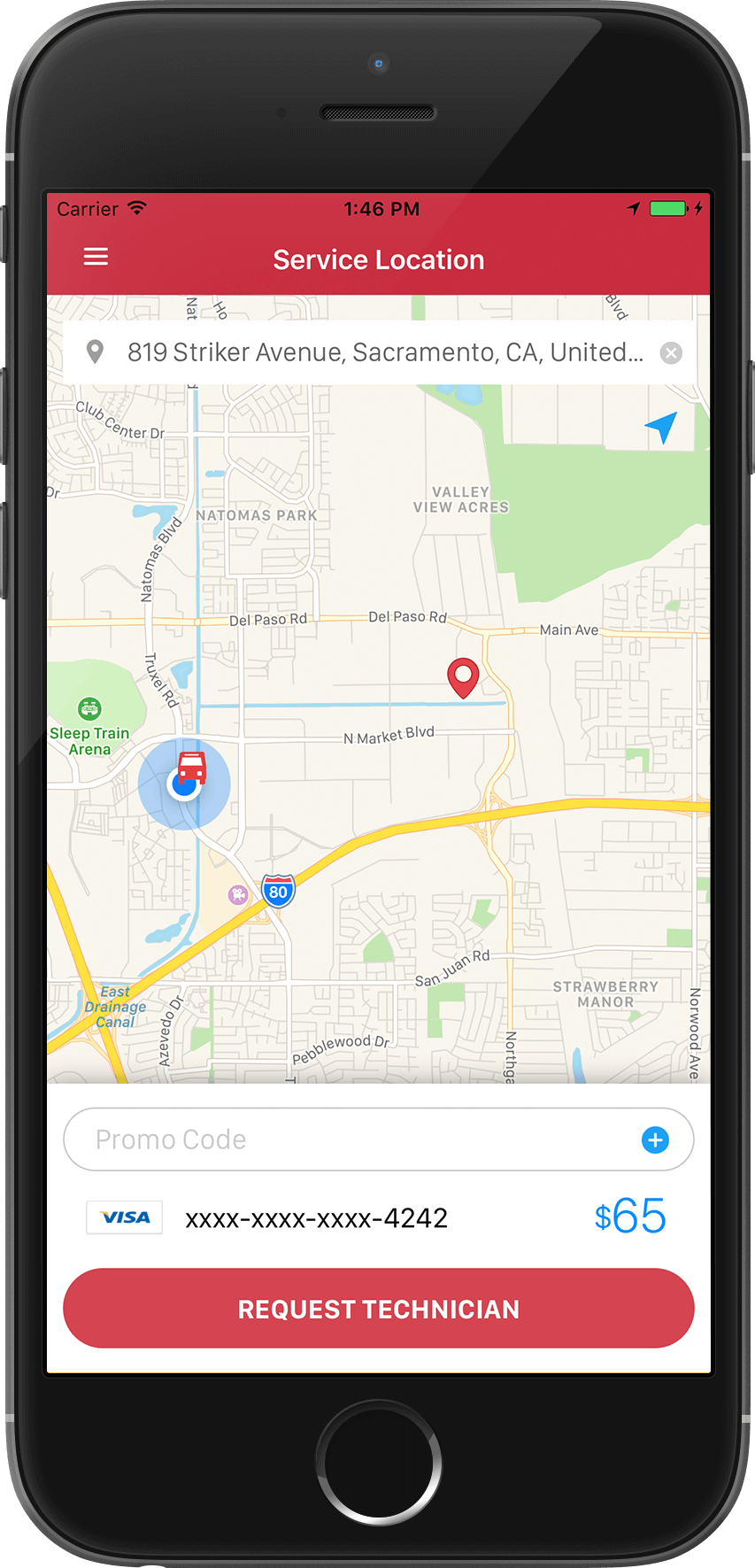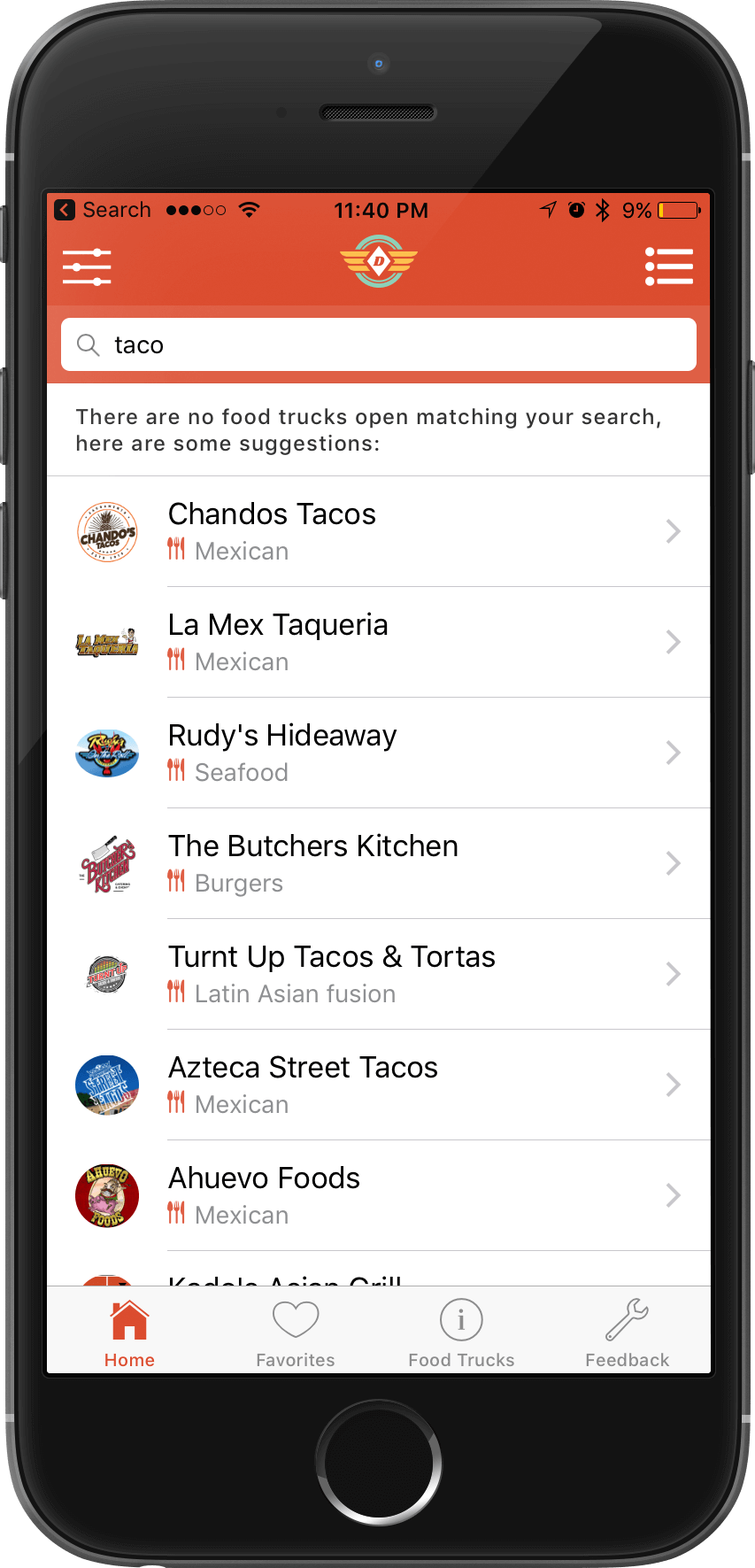 We develop engaging mobile applications that provide effective service and information delivery.
Phones and tablets are fully integrated into today's businesses, and delivering mobile solutions that provide services and information at the fingertips is critical. With our mobile development team, SymSoft has delivered a number of native and hybrid mobile solutions for the evolving needs of customers.
We have experience with both iOS and Android platforms, developing solutions natively in Swift and Java, or using hybrid platforms such as AWS Amplify, React Native, and Ionic.
Find out how SymSoft can help you with your Enterprise & Mobile Applications needs.