Industries & Sectors
We deliver high profile projects across industries and subject matter areas spanning government digital services, B2C and B2B solutions, intranets, and business applications.
See SymSoft's team at work in select industries and sectors and revisit this page as we add more industry-specific examples. Upcoming showcases include Economic Development, Environment, Conservation, Sustainability, Healthcare, Finance, and Media Publishing.
Featured Industries and Sectors with More to Come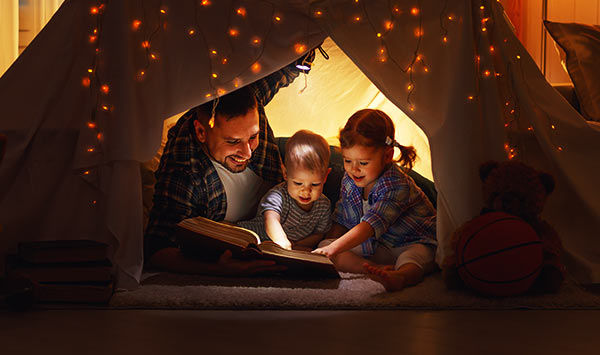 Energy utilities experience massive transformations from mere suppliers into leaders in environmental change management.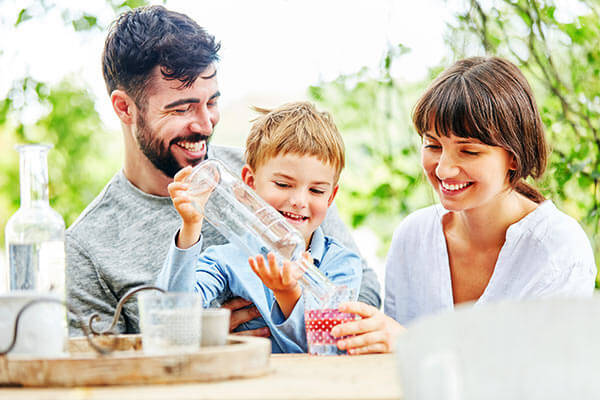 California is an agricultural leader that depends on water for irrigation. At the same time, California's unique geography and climate foster a diverse ecosystem that relies on water.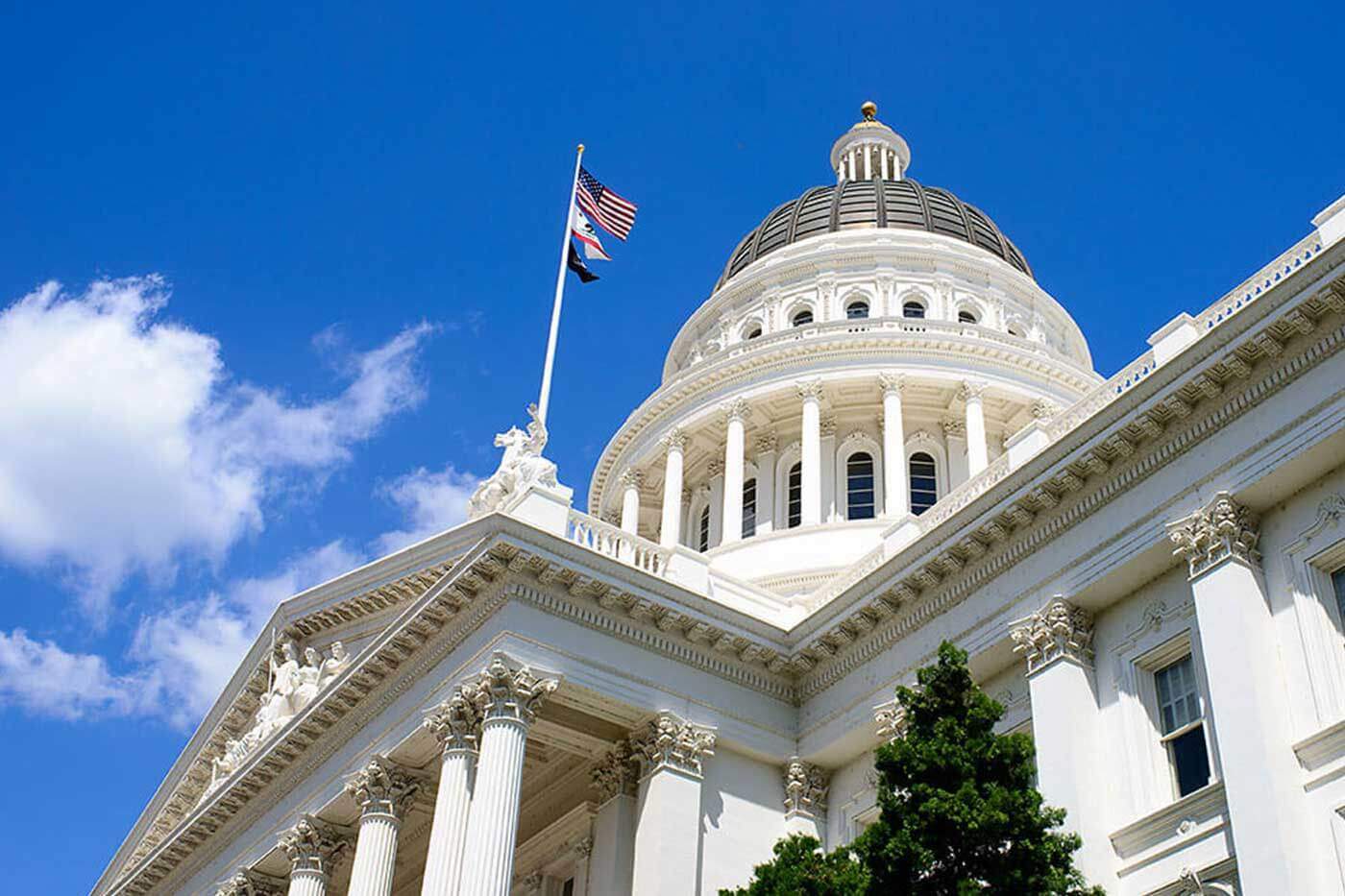 SymSoft helps State and local agencies and departments innovate and transform their services for a true Digital Government
How can we help you?
We've been delivering award-winning websites, web and mobile applications, and data dashboards for over 15 years, including some of the leading state and regional brands. Let us know how we can help you.