Award-winning Web Design, Development, and Content Management System Solutions Serving Millions of Users
For more than 17 years, SymSoft Solutions has delivered high-performance best-in-class enterprise web solutions to government, businesses, and educational, environmental, healthcare, utility, and financial organizations.
Trusted by Organizations Like Yours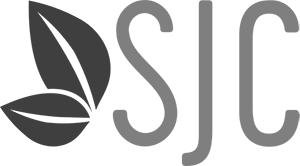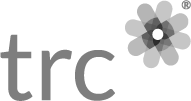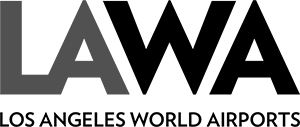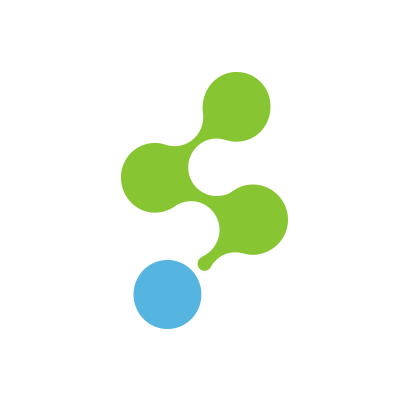 Introducing Axyom, our subsidiary focused on Web 3 Technologies
In early 2023, SymSoft launched Axyom, a subsidiary focused on emerging Web 3 technlogies.
Axyom helps organizations adopt and implement Web3 and AI technologies for more secure and trustworthy digital solutions, increasing efficiency, and reducing fraud. Axyom's solutions utilize blockchain, distributed identities, verifiable credentials, trust registries, artificial intelligence, machine learning, and semantic web technologies, as applicable, to solve your business problems.
Axyom has developed AI and GPT solutions for the healthcare and labor law industries, leveraging innovative technologies provided by Facebook and Microsoft OpenAI. Contact us for a demonstration to see what is possible, and visit Axyom's website at https://www.axyom.co/.
Elegant Solutions for Legacy Systems
Low-Code. High-Performance. Enterprise-Scale.
Organizations and users expect digital solutions to be delivered faster than ever before. To meet this demand, governments and private organizations rely on Low-Code/No-Code development platforms to transform and accelerate their software delivery strategies. Gartner forecasts that the worldwide low-code development technologies market will grow by 20% in 2023.
SymSoft Solutions has extensive experience with Low-Code/No-Code platforms, such as OutSystems and the Microsoft Power Platform. We have successfully delivered new solutions and modernized existing legacy applications with faster time-to-market as compared to traditional development scenarios. Contact us today for a free consultation on how we can rapidly develop your next solution.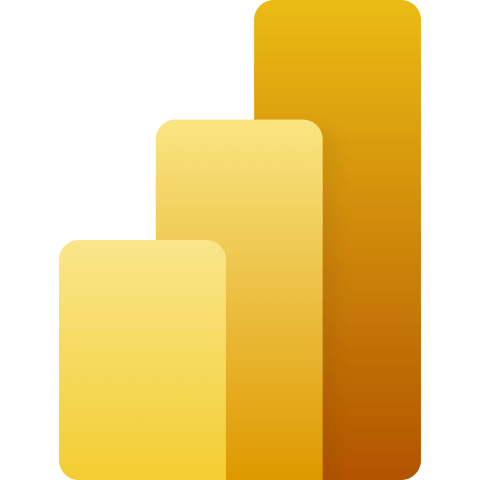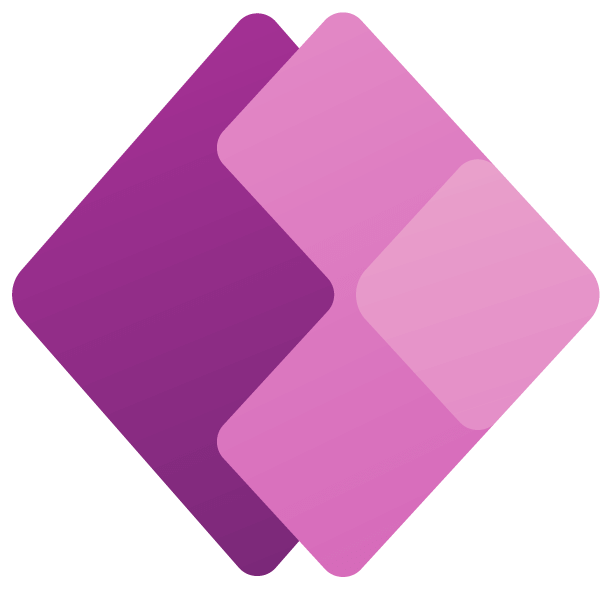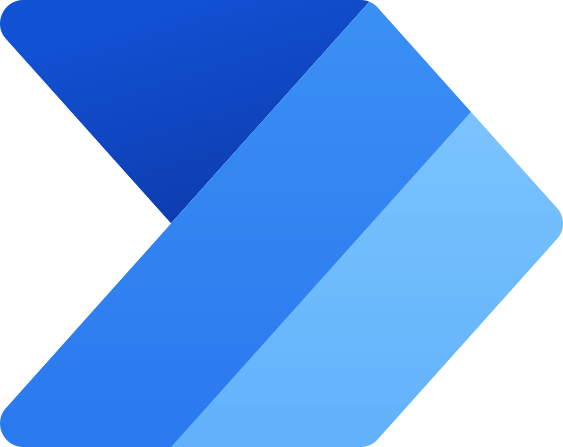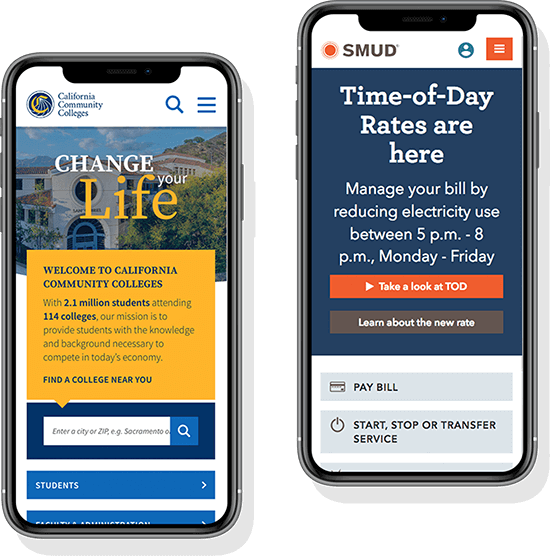 We build enterprise-grade websites that complement your brand, support your marketing and communications, and exceed the expectations of your organization, customers, and end-users.
High performing websites require high-performing people to bring them to life. We collaborate with stakeholders at every step, from user experience and visual design to content governance and IT. Our responsive web design engages website visitors on their preferred device, while empowering your staff across all lines of business to deliver personalized content and customer experiences to their audiences.
Symsoft Solutions creates these industry-defining user experiences utilizing the most capable, flexible, and well-respected development platforms in the world.
The largest firefighting force in the nation, CAL FIRE, partnered with SymSoft to upgrade their Sitecore powered website and deliver an attractive, modern website as responsive as CAL FIRE.
CorpNet partnered with SymSoft to upgrade their WordPress powered website and improve page speed performance and accessibility in order to improve overall user experience and Google Search ranking.
We partnered with EDD to implement the Optimizely Content Management Server replacing the legacy file-based website that required technical staff support to publish content.
Insights from SymSoft's experts.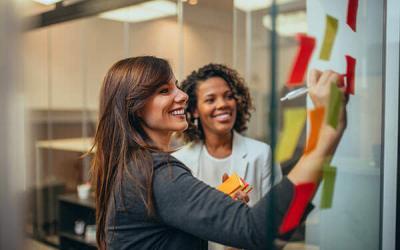 Summary: Multiple case studies (provided below) demonstrate that better User Experience leads to better digital transaction completion rates. Great UX help constituents complete what they need fast and at their convenience.User experience as a concept has been around...
SymSoft Solutions has been setting the standard for enterprise Web development and UX design for more than 17 years.
SymSoft was founded in 2006 to address an expanding gap between the Web's ability to deliver rich content in increasingly versatile ways, and the capacity of enterprise web developers to deliver on that promise. In the years since then, we've seen these technologies continue to evolve. Still, the unfulfilled demand from online users for better ways to make meaningful connections with content remains as great as ever.
Every day, tens of millions of people interact with web experiences crafted by SymSoft. Our in-house team of UX designers, content strategists, CMS developers, and project managers are ready to help you reach your audience.
Find out how SymSoft can help you with your needs.