High Performance Websites for Enterprises
Website Design / Digital Platforms / Personalization
Your website is your first impression and its importance in your marketing ecosystem has never been greater. To compete, your brand website has to look great, load fast and deliver personalized content based on real data. We deliver high-performing websites on digital experience platforms and in the cloud, with managed services that let you focus on your customers instead of your website. Delight Your Customers, Inspire Your Teams
High performing websites require high-performing people to bring them to life. We collaborate with stakeholders at every step, from user experience and visual design to content governance and IT. Our responsive web design engages customers on their preferred device and digital experience platforms empower employees across lines of business to deliver personalized content and customer experiences.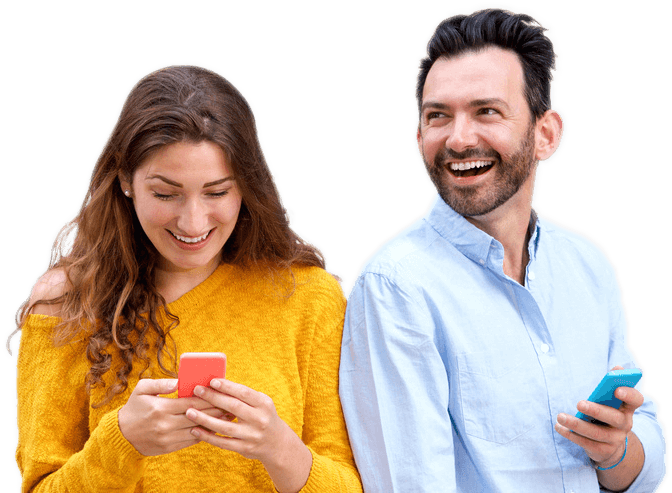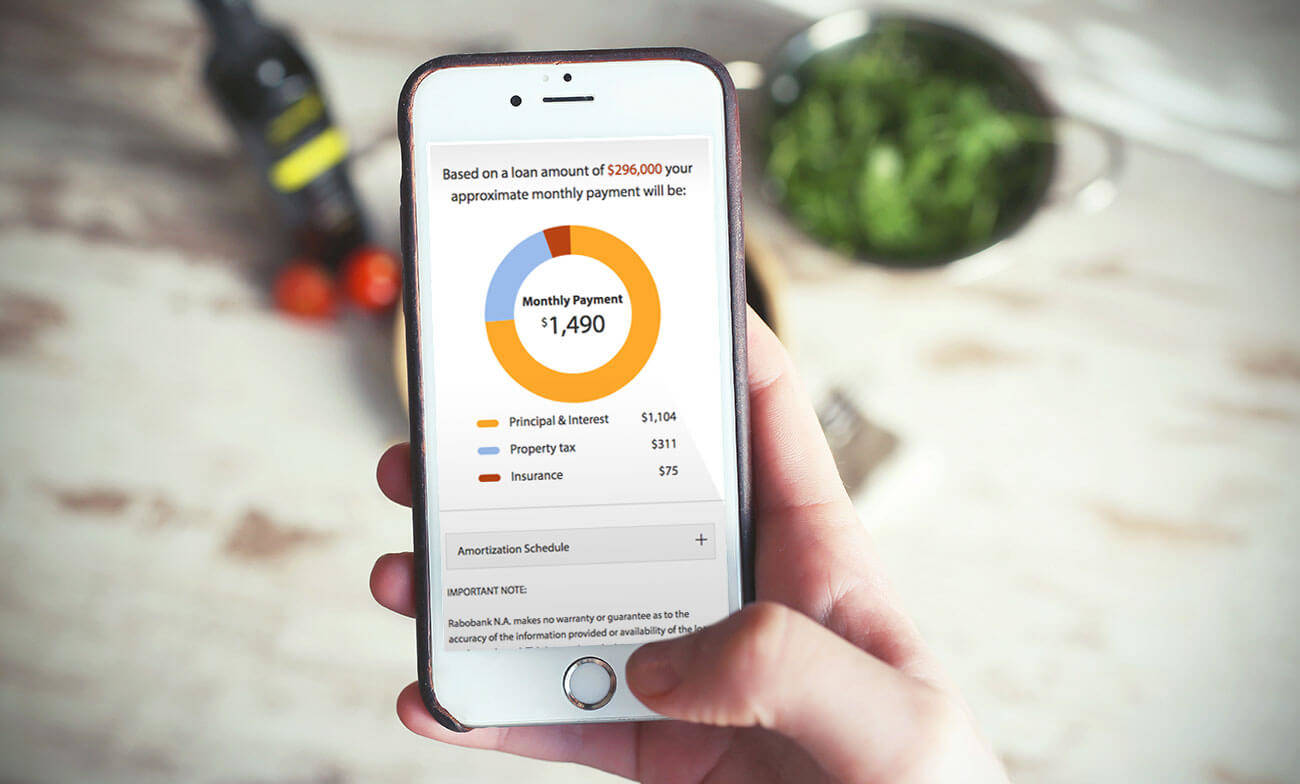 A complete redesign of Rabobank's consumer website sets the stage for personalized content.
Commercial
We empower marketing teams to improve marketing performance, resulting in increased traffic, customer engagement and conversions.
By developing a profound understanding of your business and your consumers, we are able to design you a website that differentiates your brand and engages customers faster. The finished design is delivered on a chosen digital experience platform that best fits your needs, placing content publishing in the hands of business users instead of IT. With our expertize with cloud solutions, we can help you to exclusively focus on your business instead of the technology.
B2B/B2C Website Design
Customer Loyalty Portals
Inbound / SEO
Experience Optimization
Data-driven Personalization
Accessibility Compliance Remediation
CMS Platform-as-a-Service
Cloud Migration and Managed Services
Government
We help government agencies deliver the "Amazon experience" that constituents have come to expect.
With extensive experience in streamlining complex government processes, our solutions enable management and staff to do more with less. We redesign government websites using both leading commercial and open source technologies to make essential government information and services more intuitive and more accessible to all citizens. We too understand Government Cloud and how to use it to increase data privacy while reducing IT complexity and costs.
Government Website Design
ADA Section 508 Compliance
Citizen Self-service Portals
Content Management Systems
Personalized Content w/ Privacy
Open Data Visualizations
Mobile Applications
Amazon Web Services / Microsoft Azure
I have found during my experience with Sitecore that it can take a long time to load when the system first initializes (Happens after publishing code or changing a configuration). This becomes frustrating for developers who are creating the website as for testing they...