Award-winning website redesign, content development, and data-storytelling for San Joaquin County Economic Development.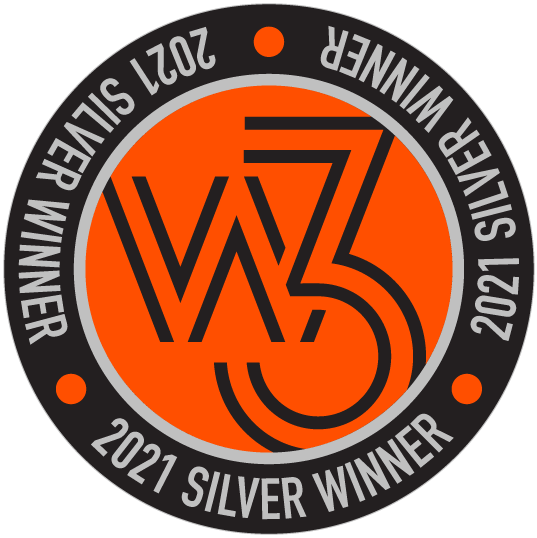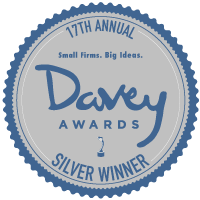 An engaging economic development website for one of the fastest-growing counties in Northern California.
With its proximity to the Silicon Valley and Greater Bay Area, a transportation network that includes interstate freeways, rail, a deep-water port to handle intermodal shipping, and an airport that can accommodate extended operation cargo planes, San Joaquin County is a prime location for economic growth and business expansion. The county selected SymSoft Solutions to design a modern, attractive, and engaging responsive website for businesses looking to relocate or expand their operations to San Joaquin County at sjgov.org/business.
Award-winning experience as a result of close collaboration.
In 2021, the website received a W3 Award Silver Winner and Davey Awards Silver Winner from the Academy of Interaction and Visual Arts (AIVA).
Such success wouldn't be possible without close collaboration with the county executives and administrative personnel who went above and beyond to secure the authentic photography and fact-checked information on the county's economic development. 
Continue below to learn about our process, applied technologies, and project outcomes.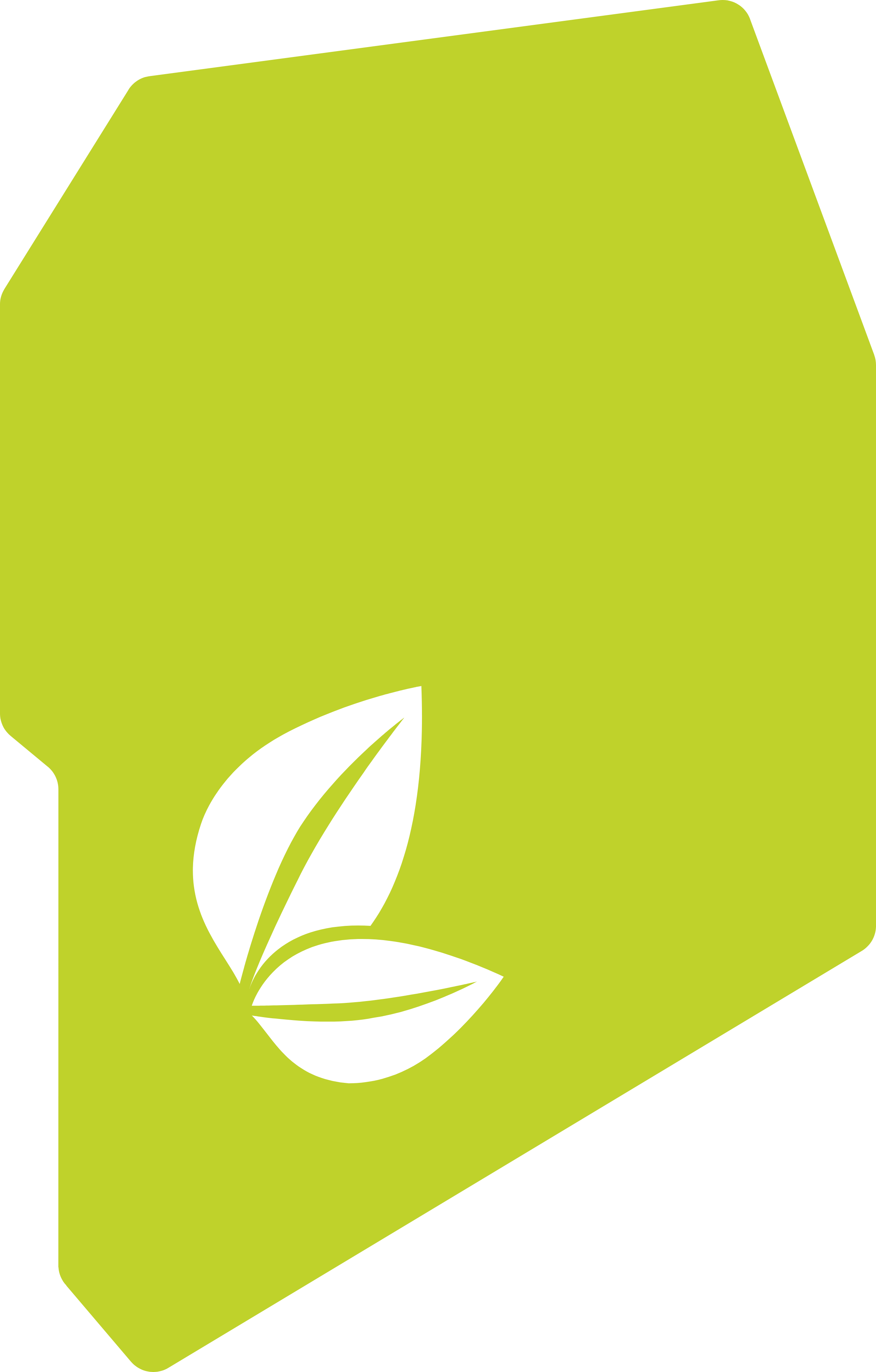 Challenge
Today's technology businesses looking to relocate their operations or expand their warehousing expect modern user experiences, communication, and aesthetics that are comparable to those of the world's leading technology brands.
San Joaquin County recognized the need to develop a central place that will attract and engage the target audience to learn about the advantages of doing business in the county.
In addition to highlighting infrastructure, an impressive list of tenants, providing useful business guides and incentives, the county wanted to feature the quality of life as a contributing factor to the employee retention and satisfaction.
Results
Through a tailored visual design that aligned to their corporate brand, responsive user experience, and streamlined design system, San Joaquin County is empowered to communicate with businesses interested in doing business in the county. We highlighted many advantages for expanding businesses, including the impressive list of brands such as Amazon, FedEx, Tesla, Prologis, Medline, Thermo Fisher Scientific, Rad Urban, Cepheid, and Wayfair.
The website quality was recognized by the international design community and has been awarded W3 Silver Winner and Davey Silver Winner from the Academy of Interaction and Visual Arts (AIVA).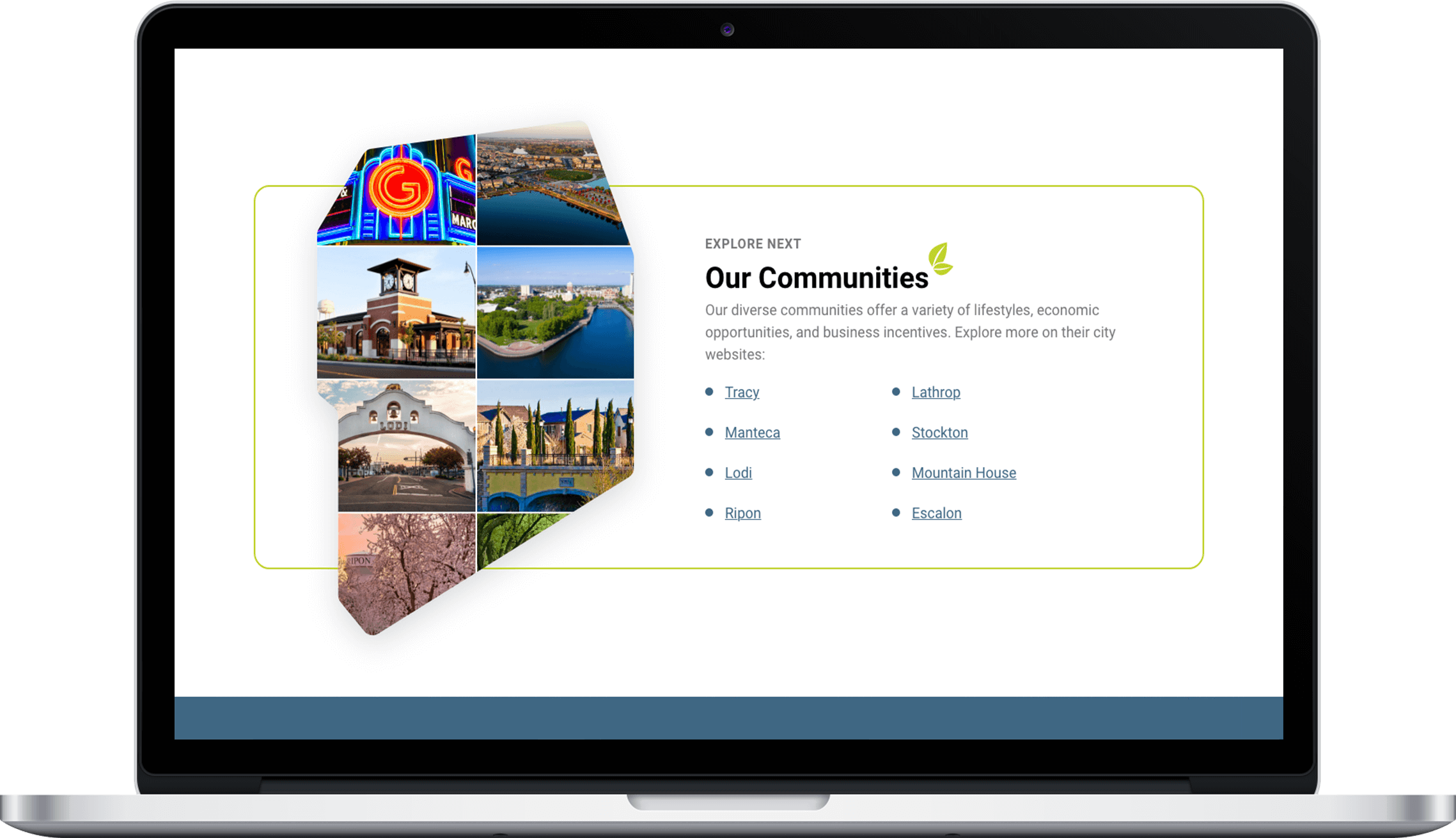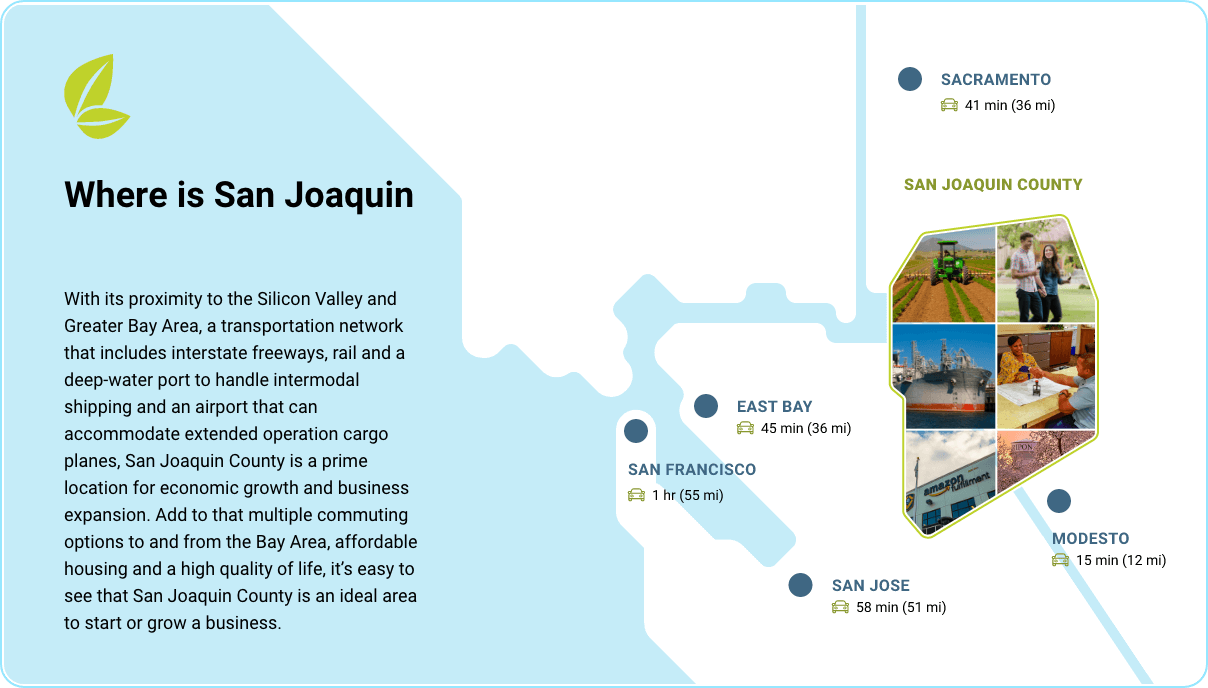 Engaging Visual Design
As part of the engagement, SymSoft created visual designs for the homepage, key landing pages, business guides, and the business news section playing off the county's geographical shape while adhering to the San Joaquin County brand identity.
The design aesthetics follow the clean and contemporary visual style of the leading technology brands, such as Apple, Google, and Tesla, which intends to attract world-leading household technology brands.
The strategic use of photography on key pages establishes professionalism, a can-do attitude and leaves the impression of a well-rounded and competitive economic region.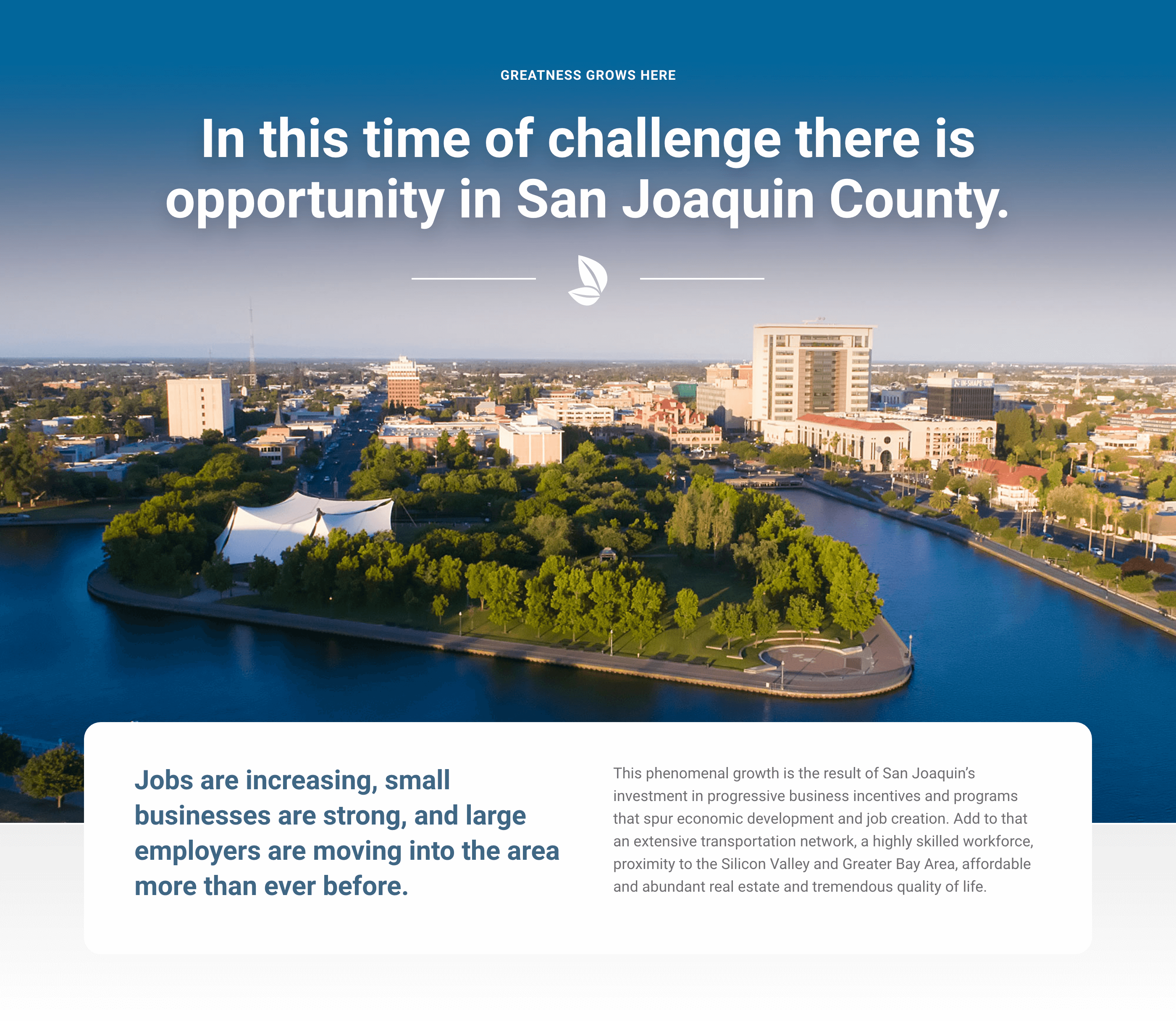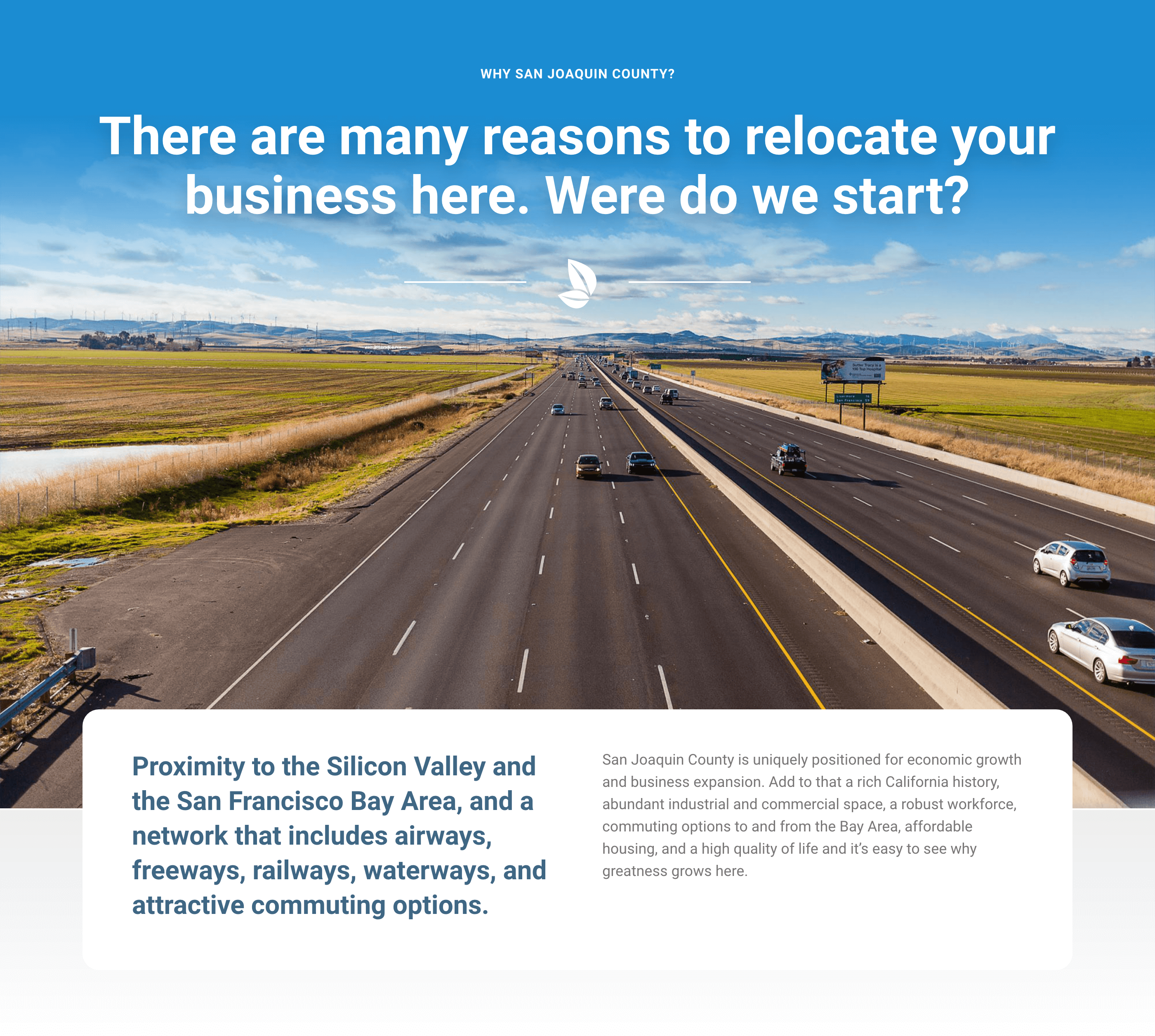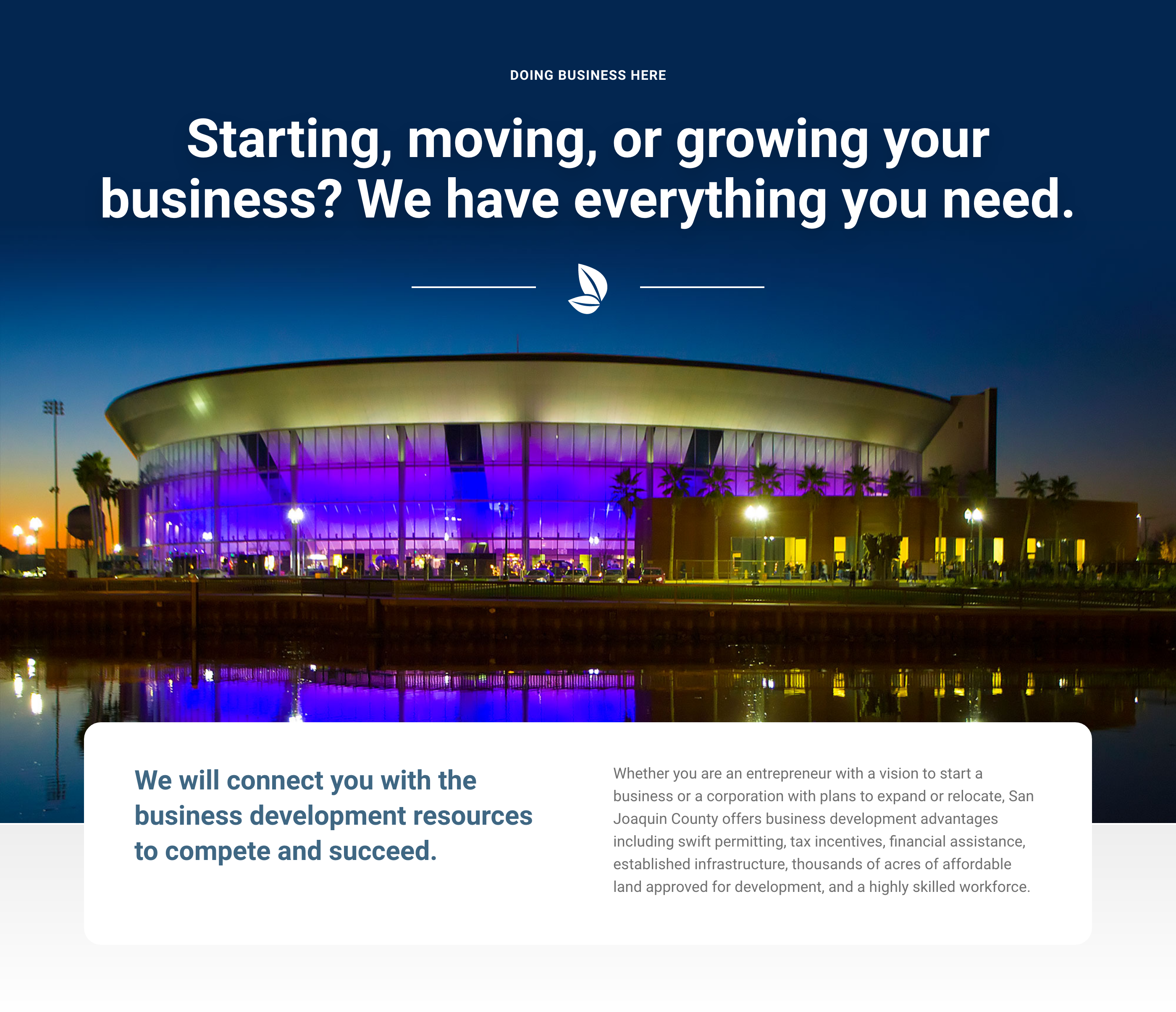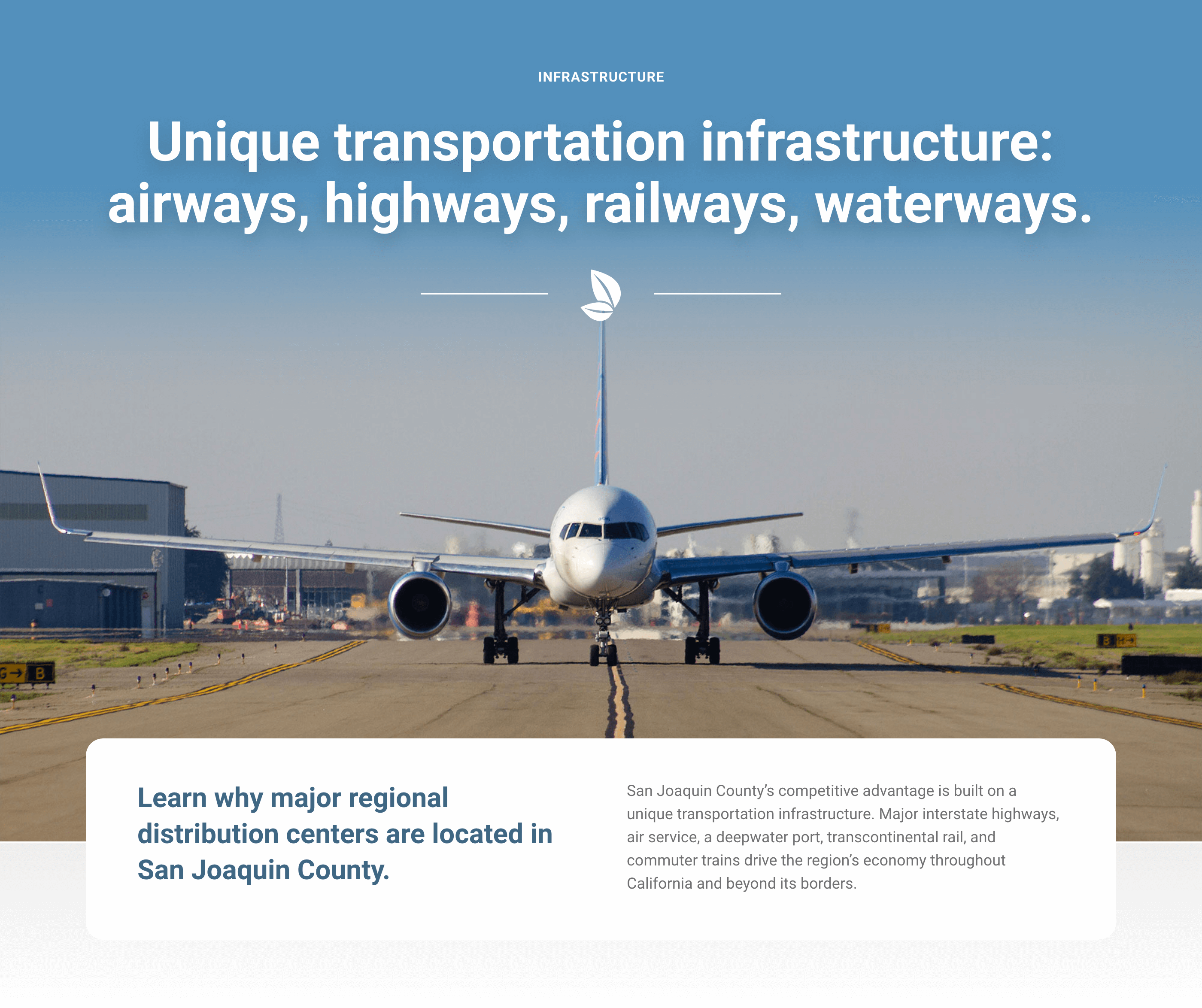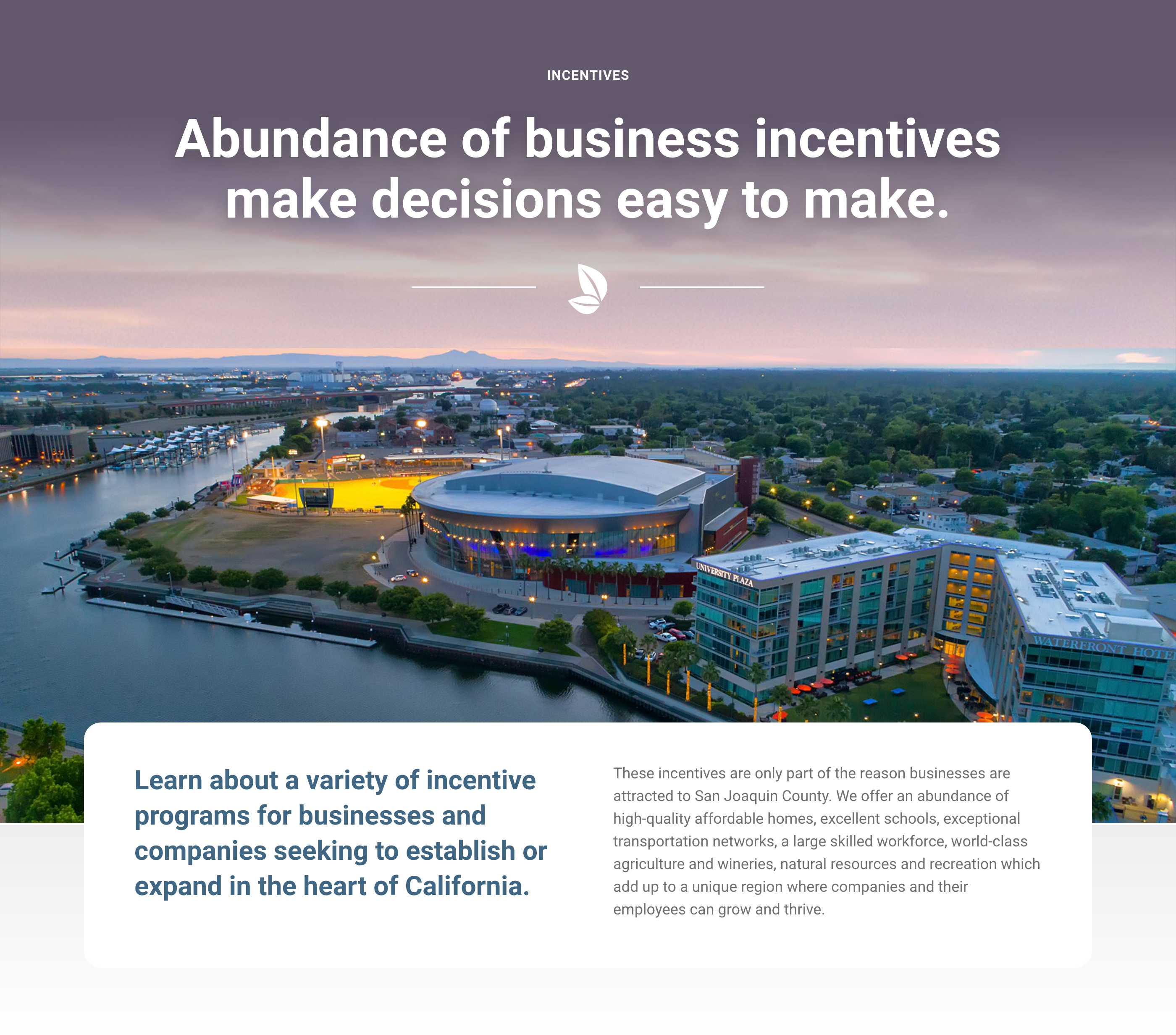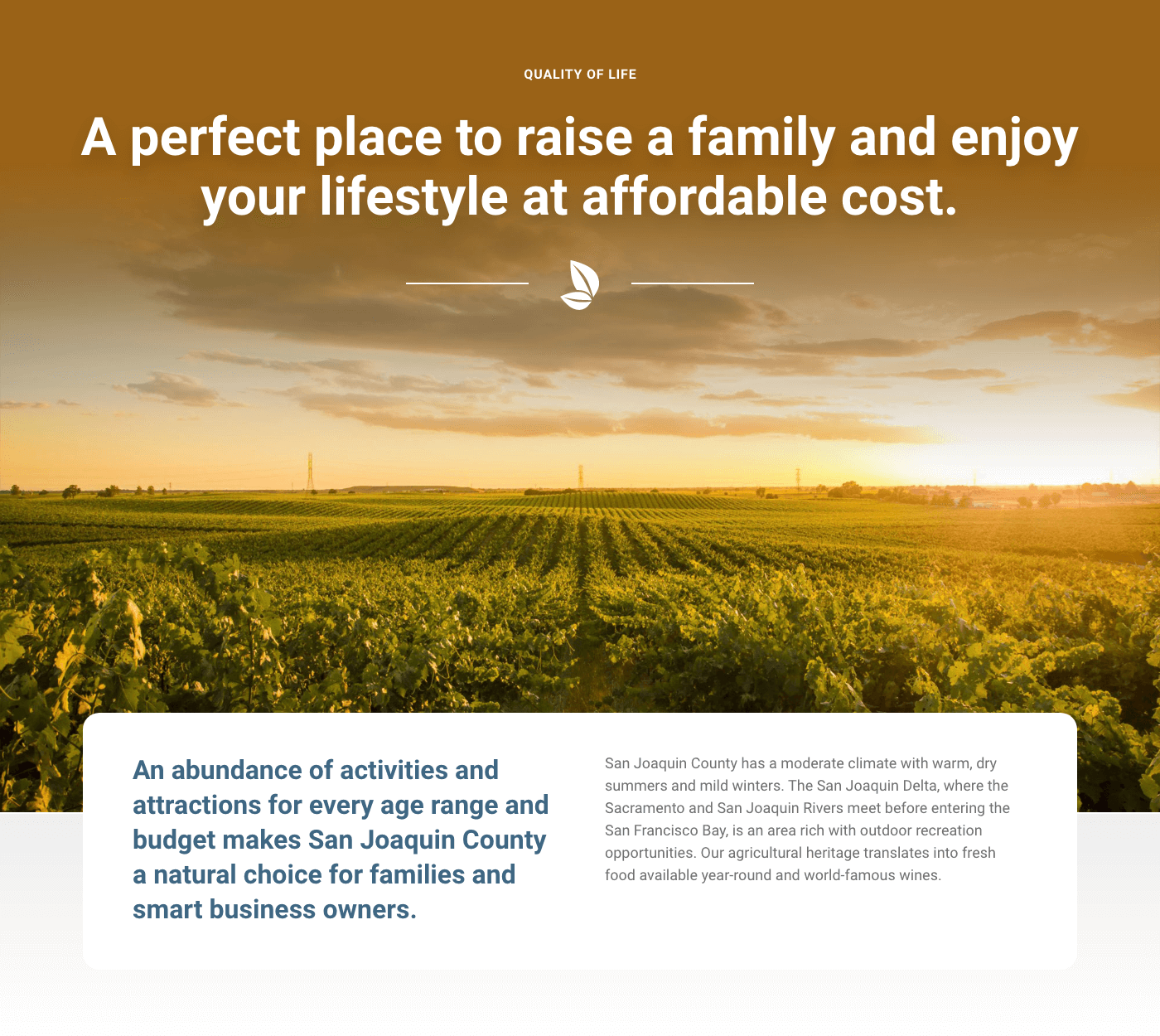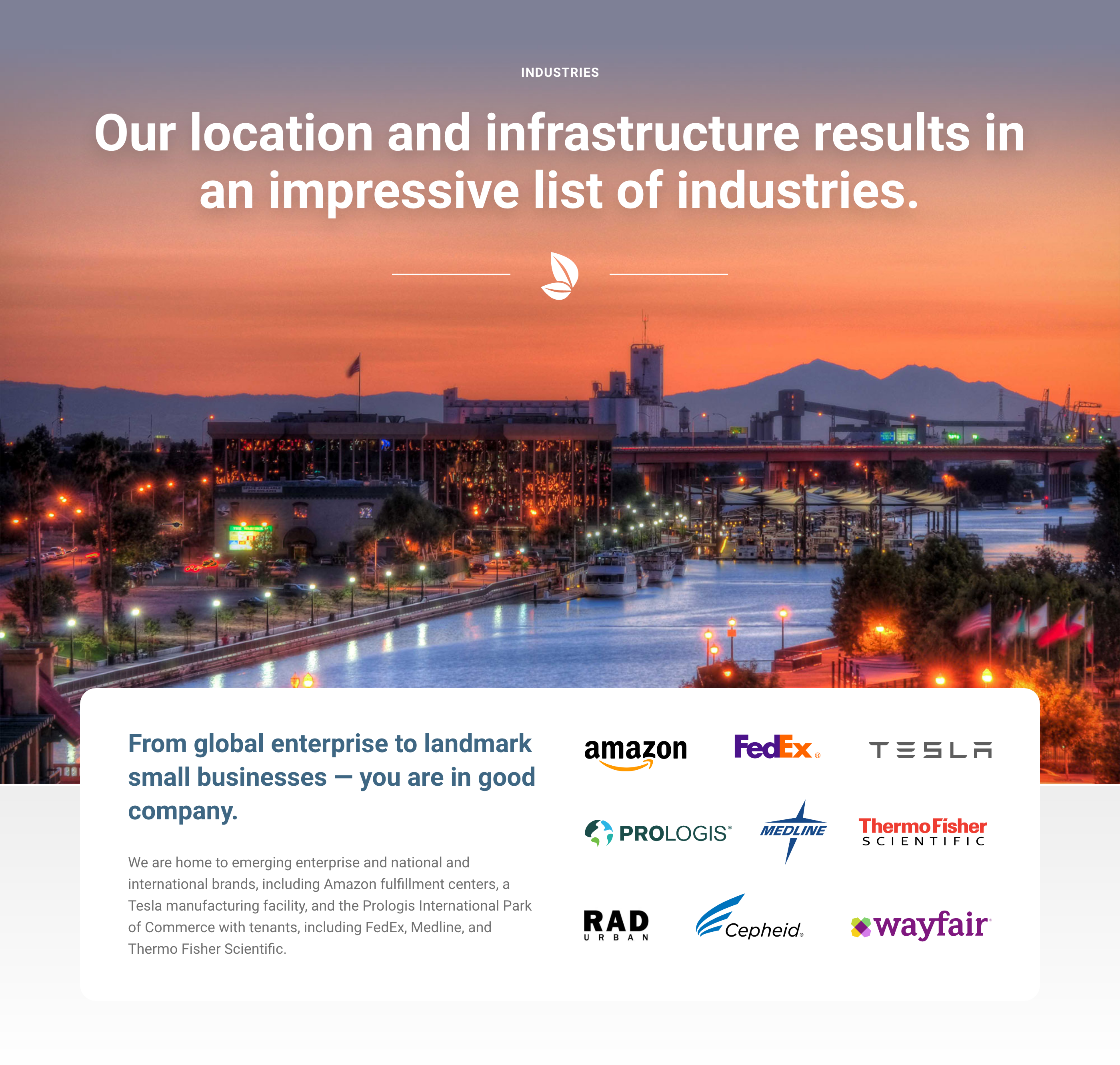 Responsive Web Design System
SymSoft developed a responsive design system of components that can be mixed and matched to create an infinite number of page combinations. All interface components support mobile, tablet, and desktop screen sizes and feature responsive imagery and device-specific interactions. The resulting style guide is an interactive prototype developed in Adobe XD, available to the implementation team to preview the technical details of each component.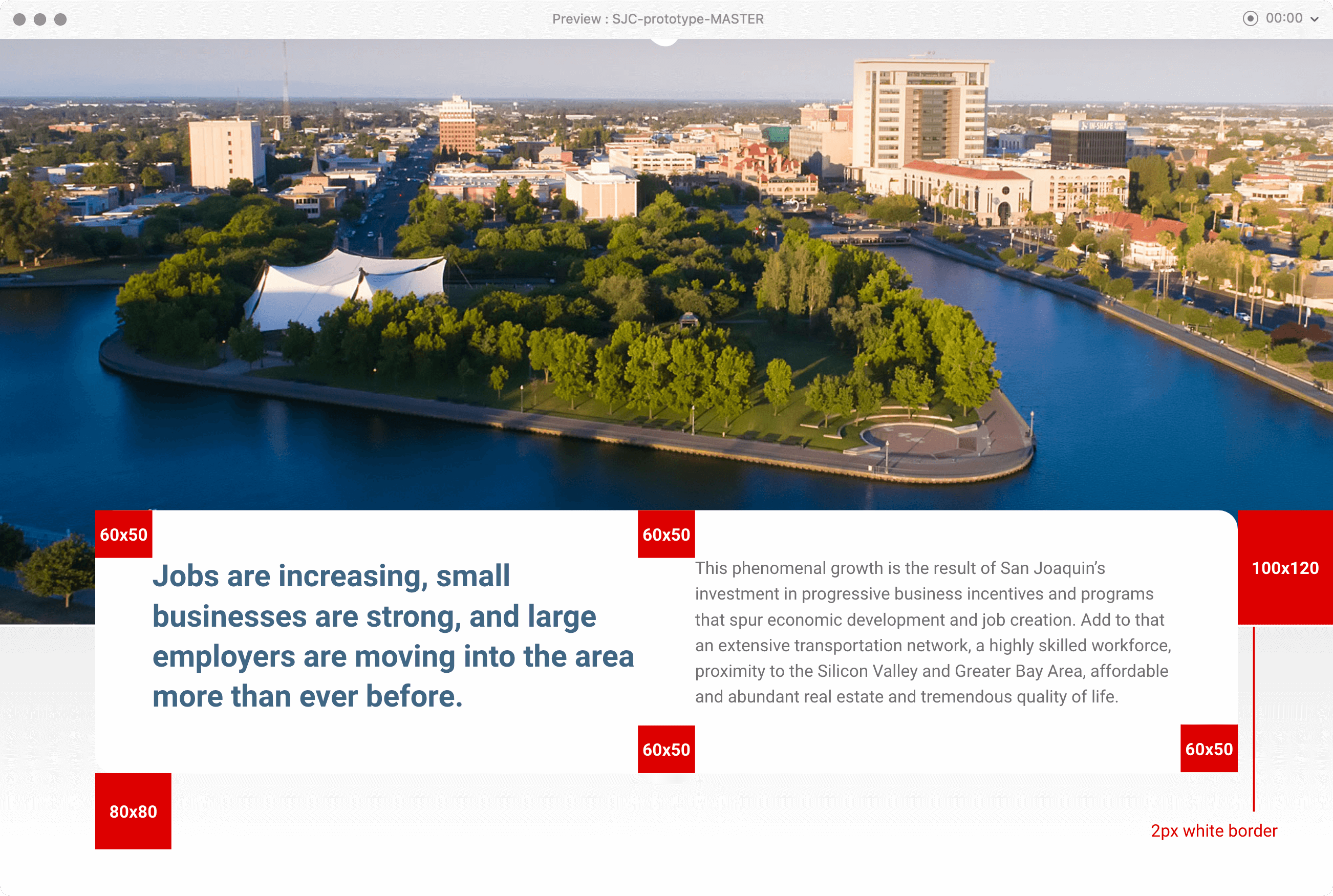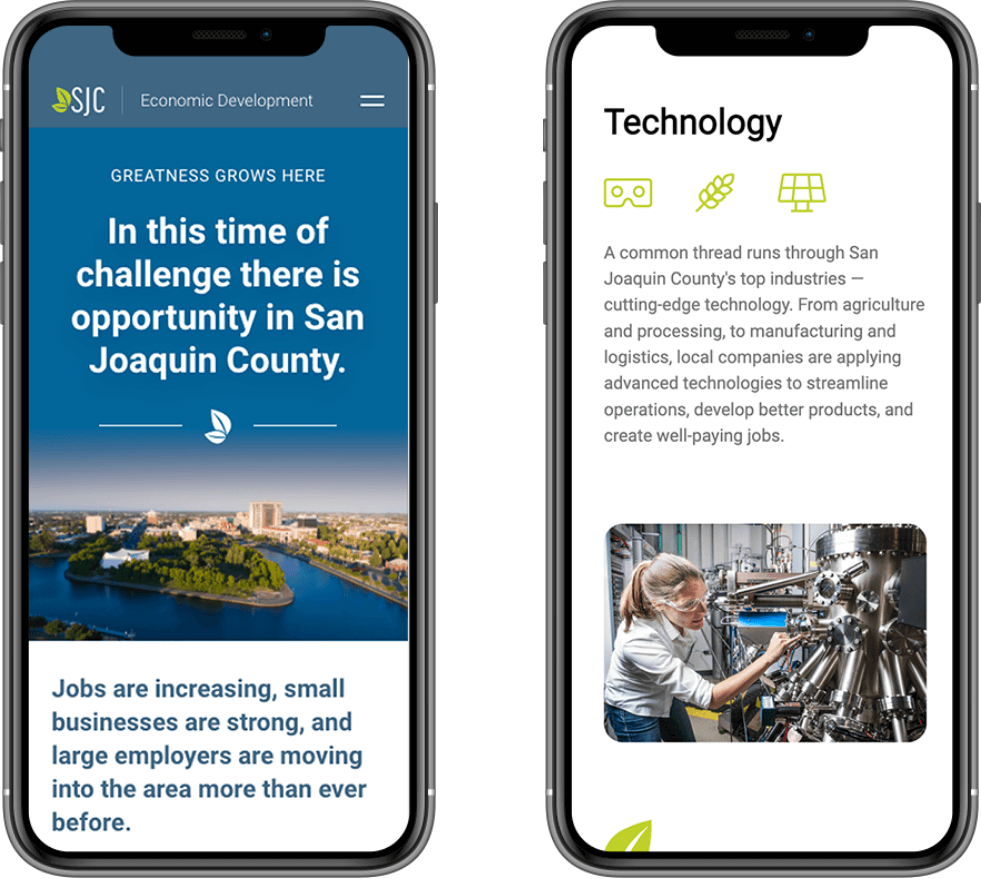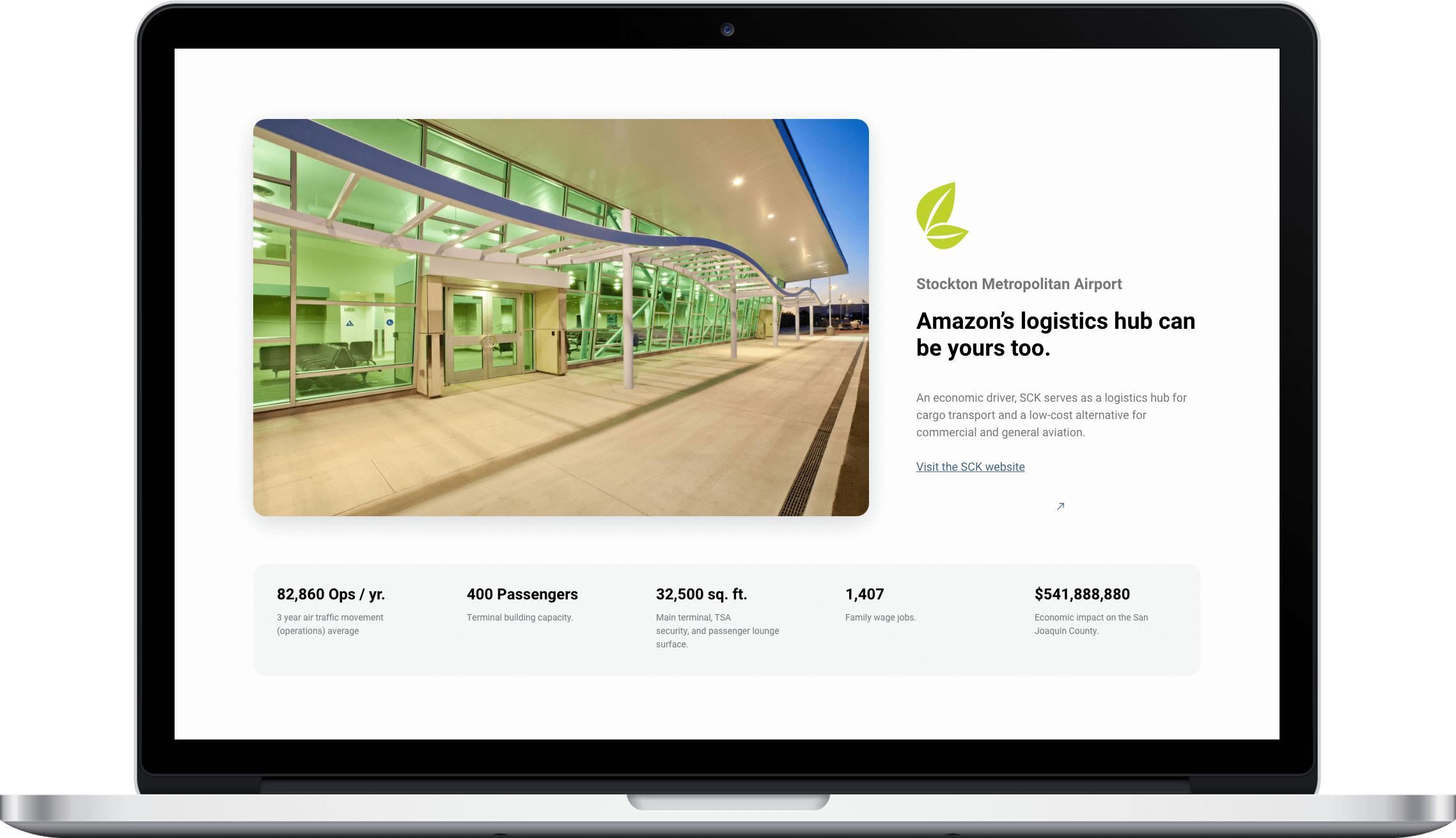 SEO-optimized Content
SymSoft collaborated with San Joaquin County to develop communication, messaging, content, and micro-copy for their Economic Development website.
All key pages include authentic photography and information carefully crafted to cover the county's many highlights and at the same time provide a variety of keywords used by business owners and representatives looking to relocate their business operations to the county.
Storytelling with Data Visualization
SymSoft worked with the San Joaquin County economic development experts to identify critical data important to their target audiences. Select data visualizations are strategically incorporated into page layouts to support photography and marketing messaging.
To highlight locations, distances, infrastructure, and higher education options in the area, SymSoft developed a flexible map illustration system.