Improving the Employee Experience of the California Department of Water Resources with a Modern Intranet
We leveraged the Sitecore Experience Platform to provide a personalized Intranet for a truly engaging employee experience.
In early 2020, SymSoft collaborated with The California Department of Water Resources (DWR) to redesign their Intranet (named "Blue"), using the Sitecore Experience Platform. Blue provides employees with a personalized experience that keeps them engaged and coming back for more.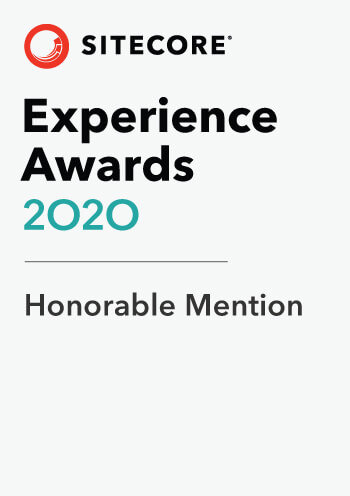 Sitecore Experience Awards 2020 Honorable Mention
The Sitecore Experience Awards 2020 recognizes brands that have built truly customer-centric digital experiences with Sitecore® technology. The SEAs are awarded to Sitecore customers and their partners whose entries clearly demonstrate that their Sitecore solution delivers an outstanding experience for all users from partner developers and internal customer marketers to business and IT users and end-user customers.
Challenge
In State government, it is difficult for employees to understand the strategic direction of an organization, and many employees miss the opportunity to participate. DWR was not immune to this phenomenon — its previous Intranet did not serve the employees' needs. It wasn't easy to find necessary information, required multiple levels of approval to post content, and critical information was poorly disseminated, reaching very few staff. The previous Intranet also did not promote social connections and engagement between employees or create channels for employees to communicate with executive leadership.
Results
DWR focused on finding a platform that could support these needs. SymSoft worked with DWR to conduct focus groups and identify employee needs that informed the development of the employee-centered solution, including the streamlined information architecture and content organization.
Using the Sitecore® Experience Platform™, SymSoft developed features for employee recognition (called "Shoutouts"), used personalization to show relevant news, events, and content based on employee location and interests, leveraged xDB for storage of favorite content and applications, and implemented bi-directional communication between management and individual contributors through Sitecore Forms and E-mail campaigns and alerts. This catalyzed the Department's digital transformation journey, supporting the transition of DWR's workplace into a digital enterprise.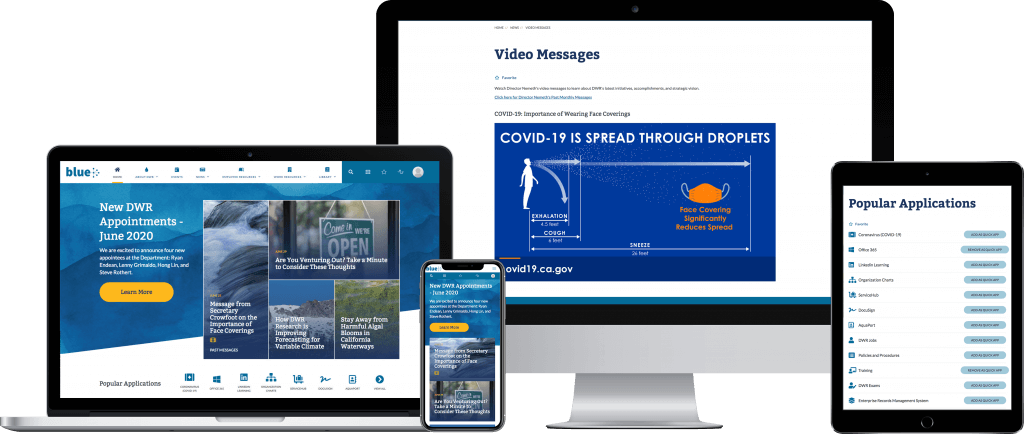 Employee-Centered Design, putting the employees first
With Sitecore, SymSoft developed a completely employee-centered solution, putting frequently accessed information and commonly used applications in the forefront, with personalization to present relevant information based on their office location and interests, favorites for commonly accessed content, recent browsing history, and a quick-access list of their most used applications.
Sitecore® Experience Platform™ multi-site implementation
SymSoft implemented the Intranet solution using the Sitecore® Experience Platform™ , including Web Content Management, Analytics, and Personalization. The solution was implemented in DWR's existing Sitecore multi-site environment, which includes several other department and agency websites.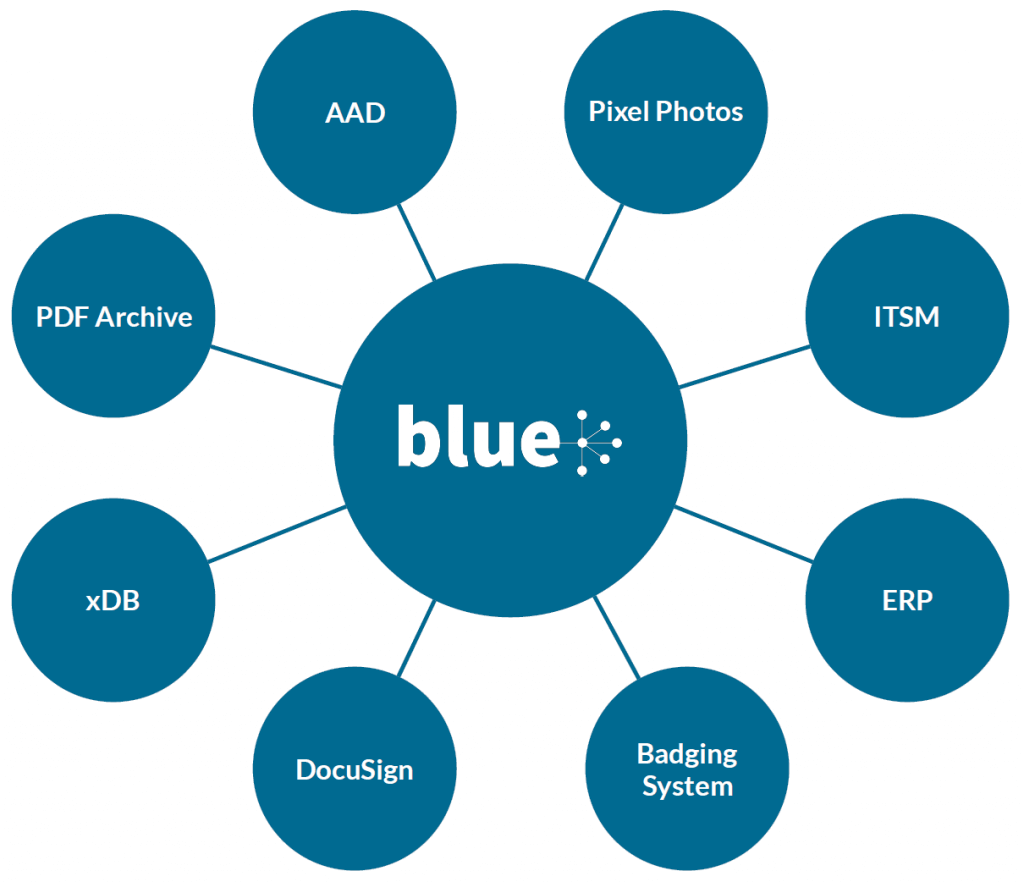 We performed complex integrations for a unified experience
Azure Active Directory (AAD) for single sign on (SSO) functionality with all DWR applications.
Integrations with AAD and SAP were performed with Sitecore's xDB to power people search and profiles.
ServiceNow integration to allow employees to locate knowledgebase articles and perform IT and business service desk requests.
PDF Archive allows access to legacy documents produced by the organization over the last 60+ years, including search within the documents.
C-Cure (Security and Badging System) integration for employee avatars, synchronized with both the Sitecore Intranet and Microsoft Delve.
A combined search experience to get information in one place
DWR's new Intranet provides search functionality across content, documents, and other applications such as Azure Active Directory (AAD) and ServiceNow, providing a single location from which content can be found. By providing a more unified search experience, the Intranet provides a "one-stop-shop" for locating relevant content, allowing employees to find information in one place rather than have to jump between the organization's popular systems.
People search functionality was also enhanced, integrating with SAP and AAD to allow for searching of employees by name, title, division/office, and skills/interests.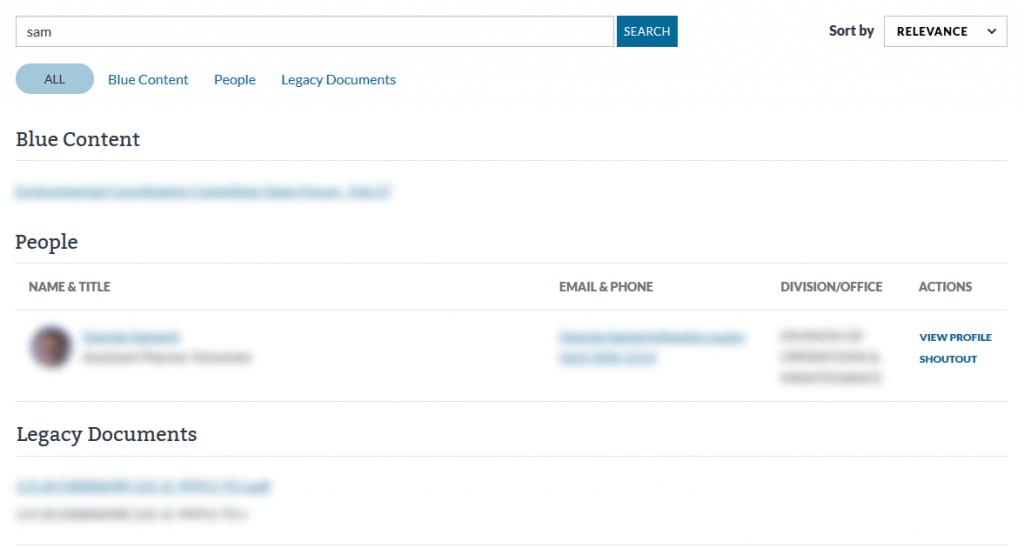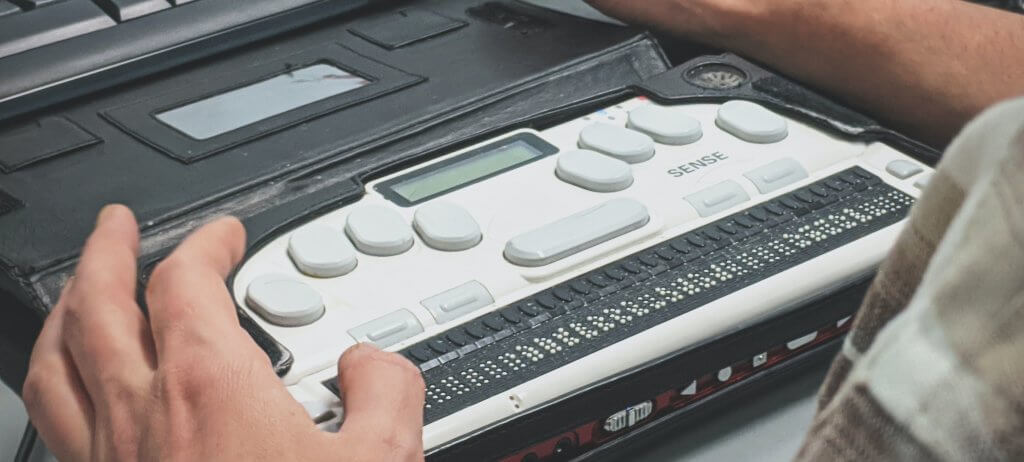 An inclusive, accessibility compliant solution
Providing effective access to users of assistive devices was a primary goal of the Intranet redesign. SymSoft developed the website for adherence to Section 508 and WCAG 2.1 AA standards. In addition, the Intranet is mobile responsive and can be accessed anywhere, even for the 30% of employees who work in the field with mobile devices.
Questions to Director per Month
Increase in Mobile Device Usage
Employee Reach for Featured Content
Kudos amongst Employees per Month