California's Leading Optimizely CMS Implementor.
Our deep expertise in Content Management System implementations led us to become an Optimizely CMS implementor for the California state websites.
In addition, we push the envelope of website loading speeds and high availability by deploying Optimizely to Amazon Web Services infrastructure.
Optimizely development, accessibility implementation, server upgrade, and performance optimization for EDD.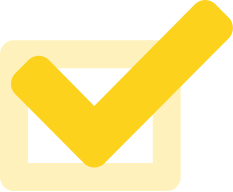 One of the most visited California state websites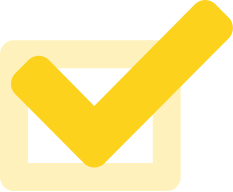 Extreme server optimization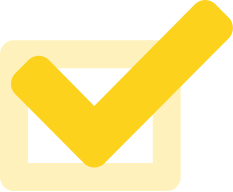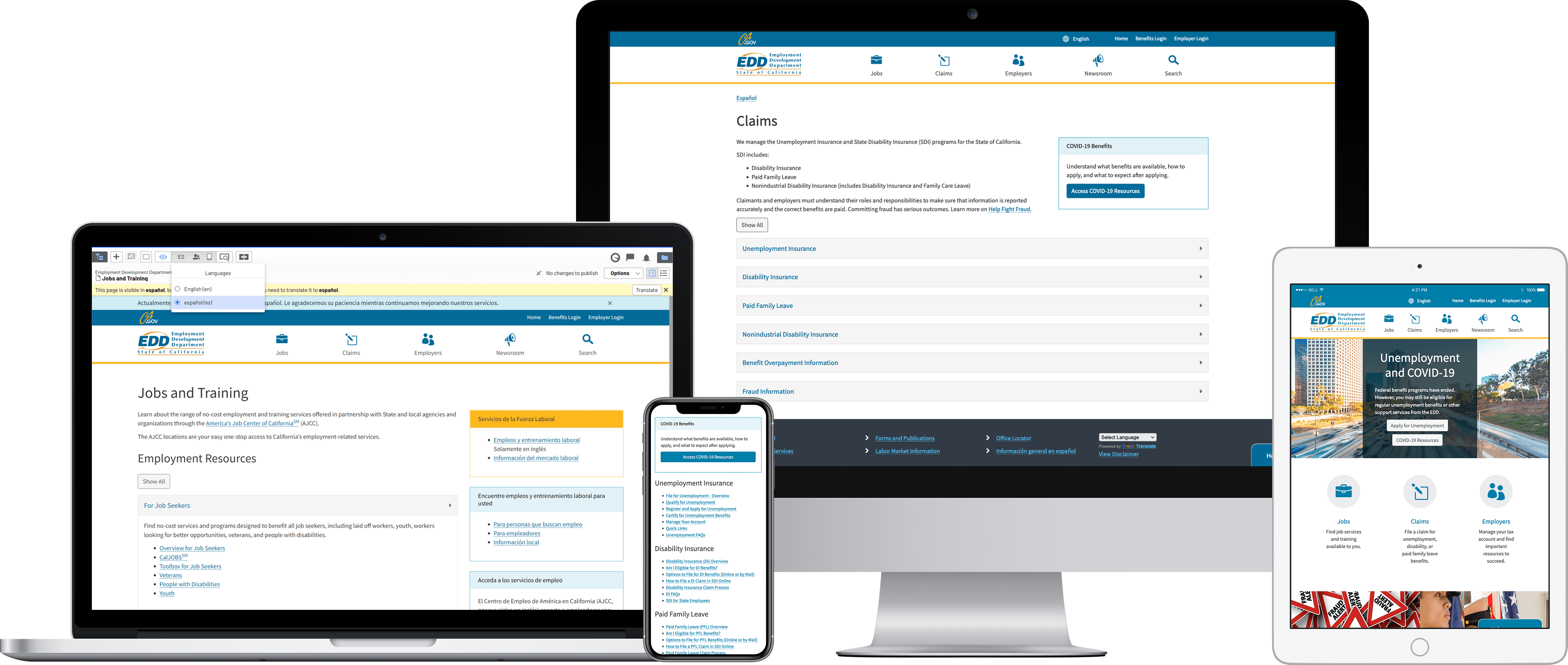 With Optimizely, the state of California better meets the informational needs of its 40 million residents.
With hundreds of agencies and departments serving content and online services to tens of millions of citizens, the State of California has content publishing needs that are massive in scale—while also having to comply with the Americans with Disabilities Act (ADA Section 508) and Web Content Accessibility Guidelines (WCAG).
We collaborated with many State departments to create robust websites and digital government portal solutions using the Optimizely CMS. We worked across departments and with state technology experts to balance user experience, performance, and adherence to accessibility requirements, allowing content authors across one of the largest web publishing organizations in the world to manage their content and engage their audience.
Find out how SymSoft can help you with your Optimizely Content Management System needs.