On-demand Web Accessibility Review and Validation for your Website Content
Did you know that automated tools discover only about 30% of accessibility errors? With our accessibility review and validation service, your pages are tested by a certified accessibility expert using assistive technologies, including mobile phones, screen readers, and keyboard navigation.
We will review your page, and if we find any accessibility violations, we will fix them and automatically update the Web page.
Trusted by Organizations Like Yours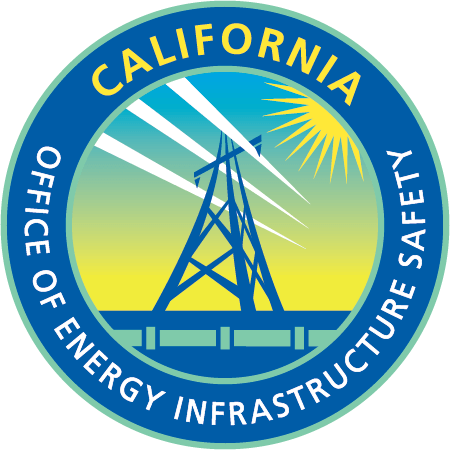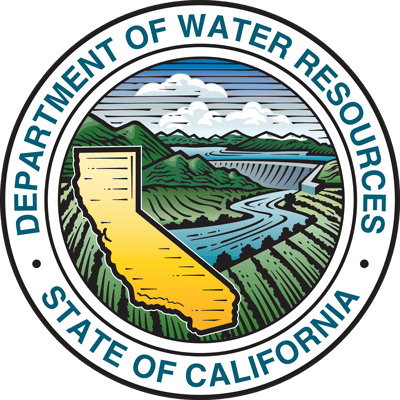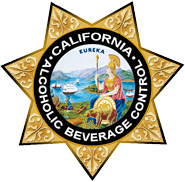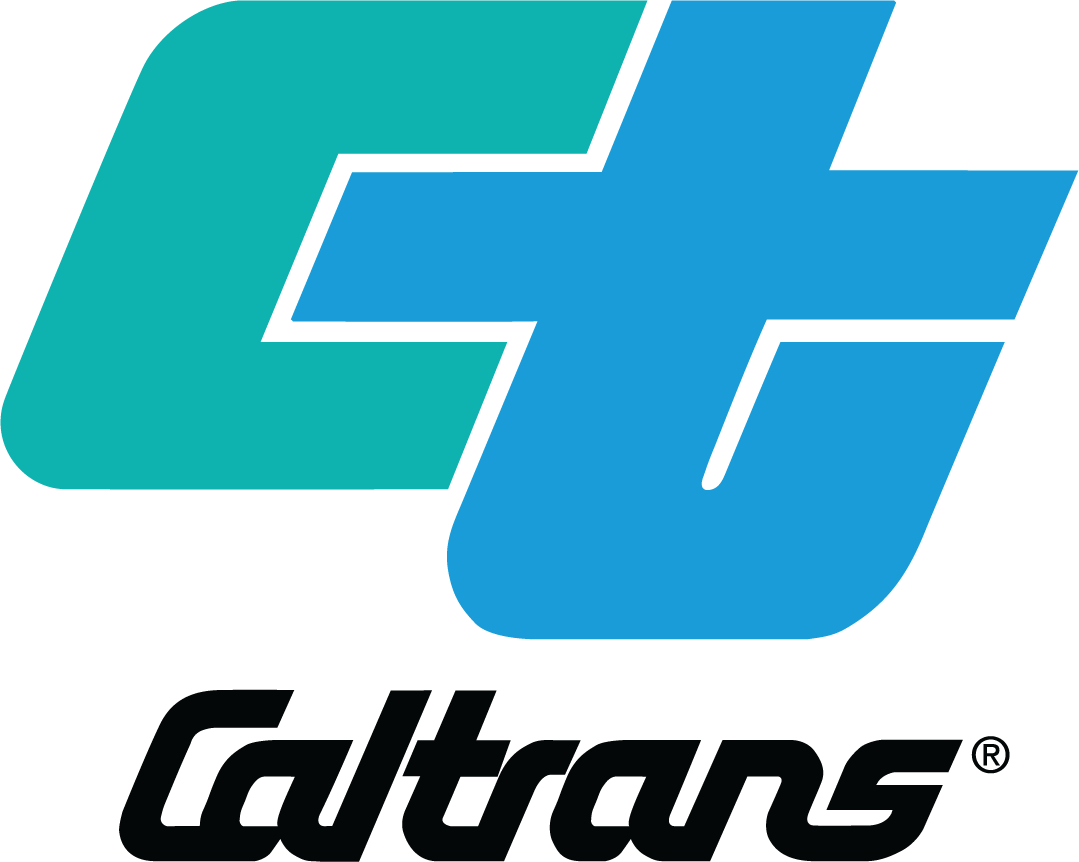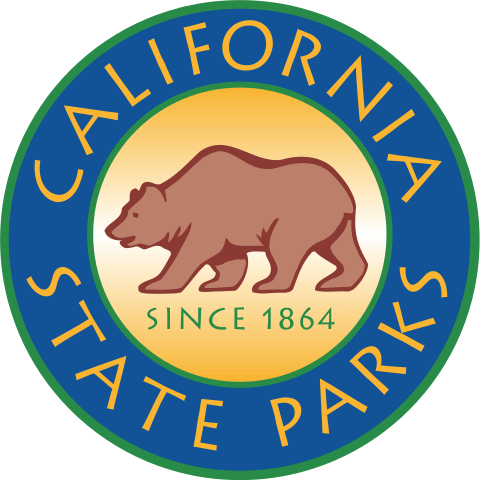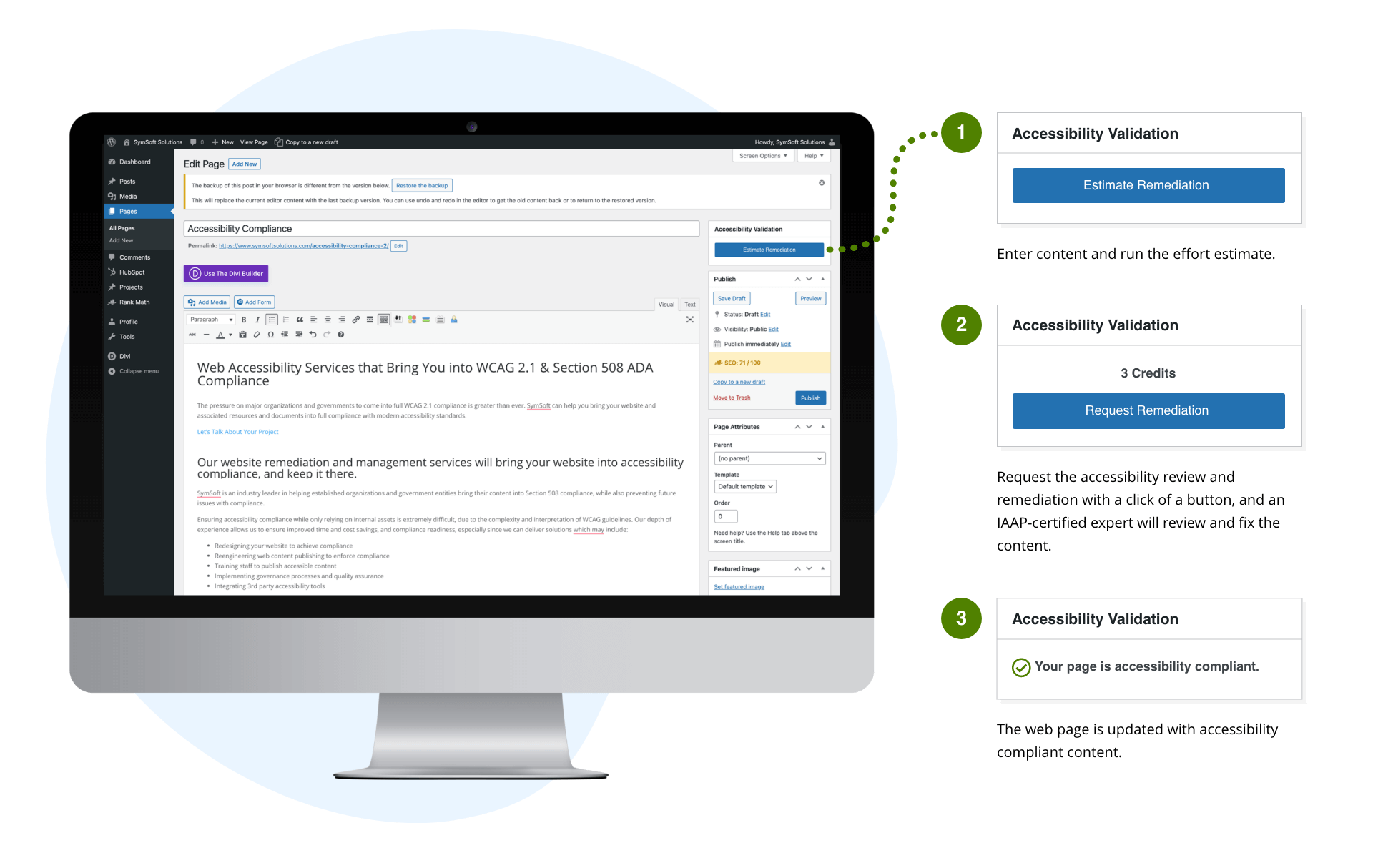 Get Early Access
While we are adding finishing touches to the service to ensure a seamless content management experience, please subscribe to the Web Accessibility Tool insider list. We will only contact you when the service is ready for early access. No spam ever.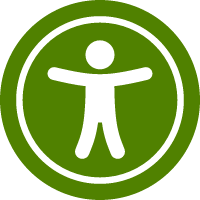 Full Compliance
Our Web Accessibility service meets ADA 508, WCAG 2.1 Level AA, and California's AB 434 requirements. More strict levels and additional standards such as ADA Title III, EAA/EN 301 549, and ACA are available to our enterprise-level customers.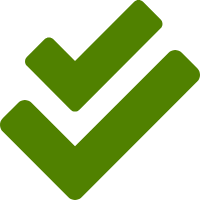 No Accessibility Expertise Required
Focus on the content, leave accessibility compliance to us. Our AI engine, combined with our IAAP-certified experts, deliver fully compliant accessibility updates.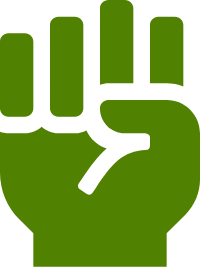 Fast Response
Our standard service provides you with a 24-hour turnaround. Shorter timelines are available for our enterprise-level customers.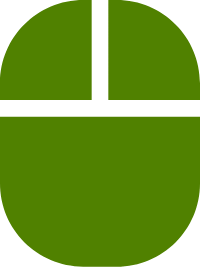 Simple to Use
Request the service with a click of a button. The system will notify our experts to promptly review content, fix the page, and push back the changes directly to your CMS.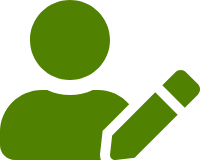 Built for Content Editors
Have an existing editorial workflow? Schedule content days in advance? The tool integrates into your CMS and notifies you when the accessibility updates are applied to your page.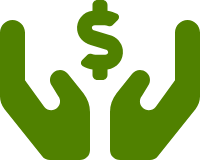 Budget Sensitive
Auto-detects page complexity and provides in-page estimates to help you make informed decisions and control cost. You will receive automated monthly reports listing all pages and costs for each.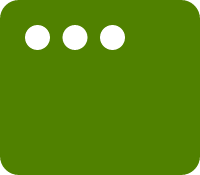 Simple to Integrate
Easy installation on popular website platforms including Sitecore, Epi Server, Drupal, and WordPress, with more CMS support coming soon.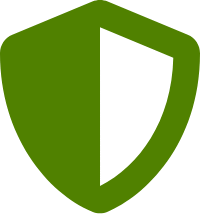 Secure
Secure access to your content and encrypted data transmission via REST API. We send content from your CMS to our accessibility experts and back without anyone ever visiting your CMS.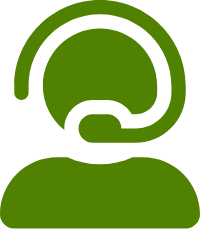 Support from Experts
Our IAAP certified accessibility experts are available to answer all your questions and help you navigate Web Accessibility compliance, including PDF, Word, PowerPoint, and Excel document accessibility remediation.
Become Accessibility Compliant Now
We are a leader in Web and Document Accessibility compliance and remediation with a track record of accessibility compliant website implementations and massive document remediations for public and private sector organizations. If you have an immediate accessibility compliance project, don't hesitate to reach out to our IAAP-certified accessibility experts.