SymSoft helps State and local agencies and departments innovate and transform their services for a true Digital Government
Trusted by California state agencies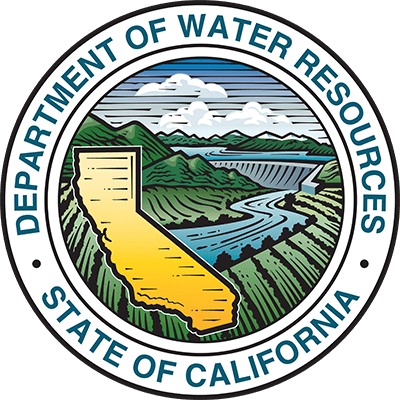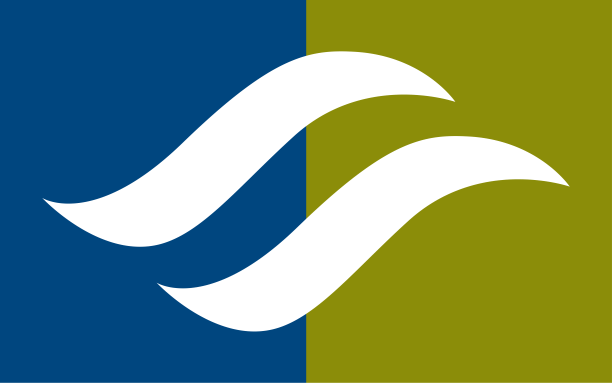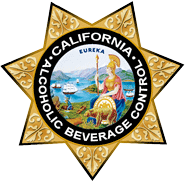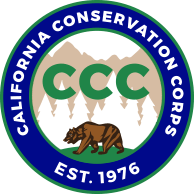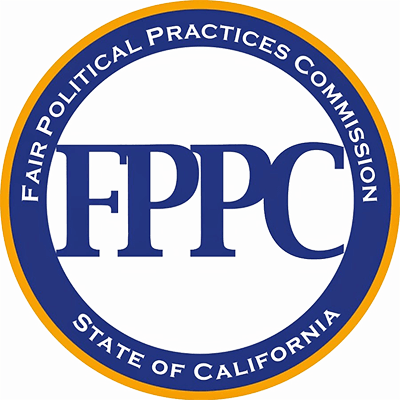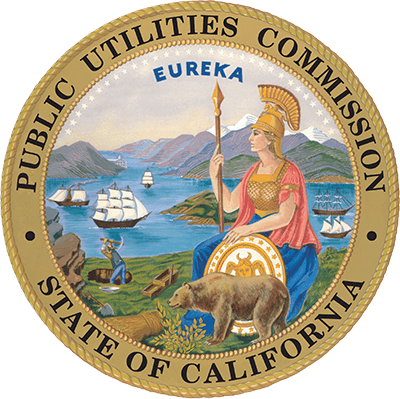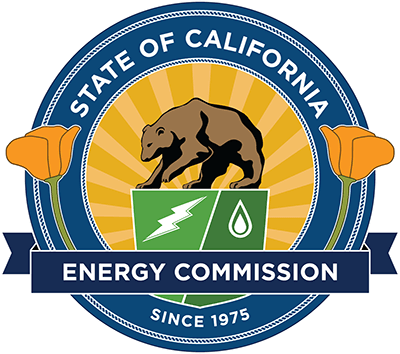 We help government redefine the constituent experience
Government Website Design and Development
Content Management System Implementations
User Experience Design
Accessibility Compliance
Accessibility Remediation for Websites and Documents

Digital Transactions

Self-service Portals
Employee Intranets
Business Applications
Mobile Applications
Data Dashboards
Open Data Visualization 
Cloud Hosting and Security
Content Development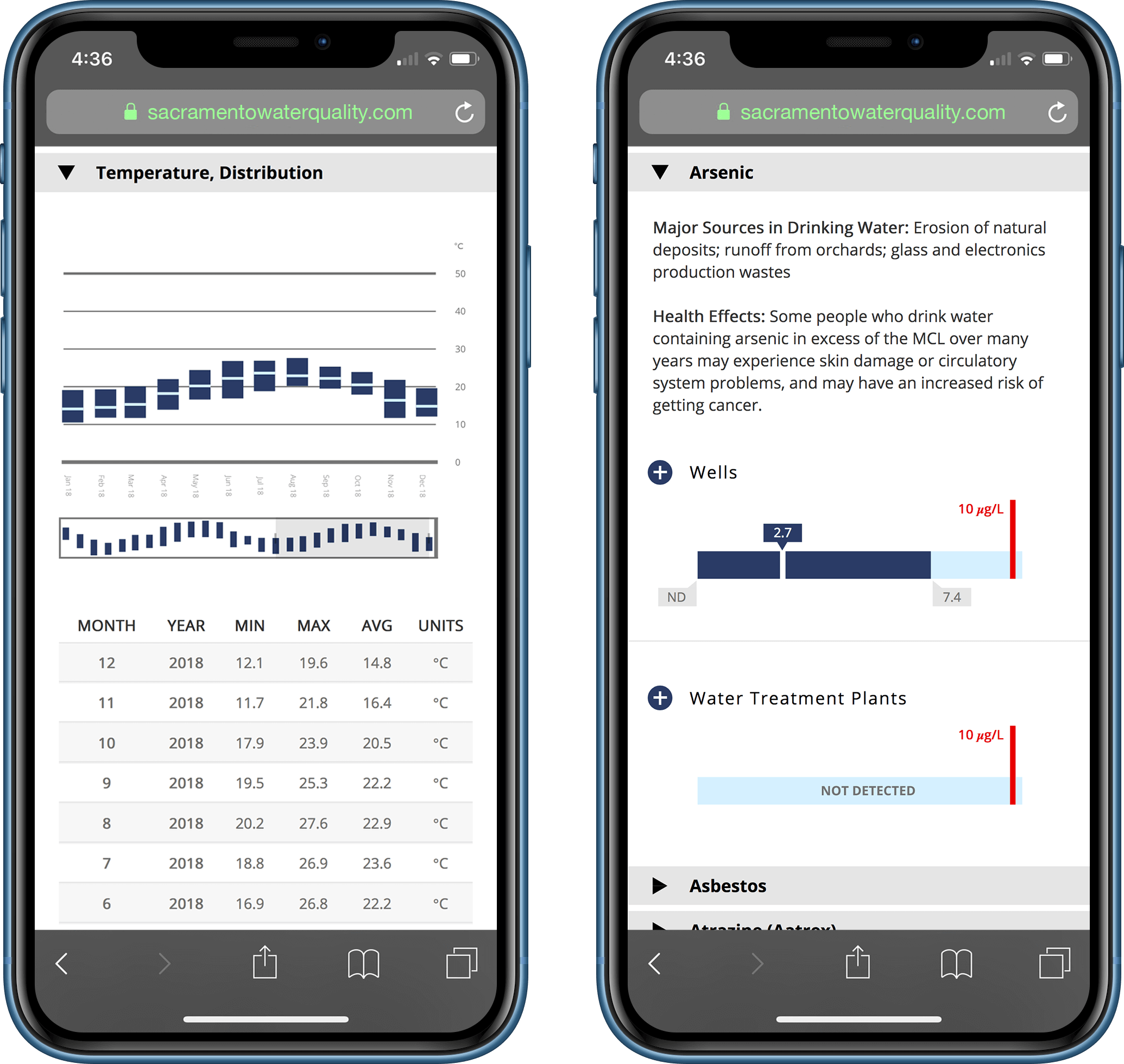 SymSoft has helped many state and municipal agencies better serve their constituents with open data solutions.
The establishment and maintenance of a productive relationship between government and citizen is best exemplified when agencies ensure that the public has access to critical data and information. SymSoft Solutions has a long track record of helping many departments within the State of California, as well as local municipal agencies, establish themselves as role models at the forefront of the open data movement.
Achieving the goal of open data transparency requires open communication. Our developers and designers collaborate with all departments and stakeholders to identify and create the best possible means of pulling data from disparate sources, packaging it so that updates are achieved with minimal labor overhead, and delivering to the public in a form that is easy to understand and accessible with visualizations and data storytelling.
Find out how SymSoft can help you with your Digital Government needs.