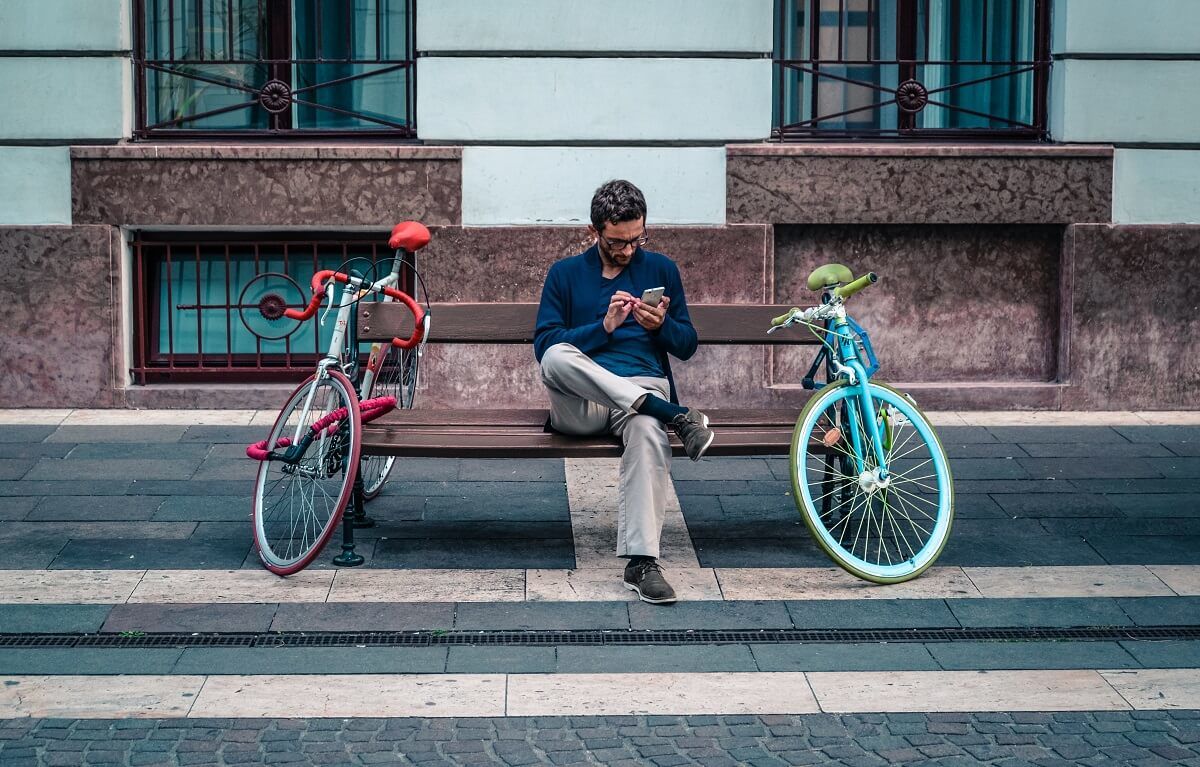 Connect customers to your brand with location-based innovations that differentiate your customer experience.
The emergence of mobile consumers has created an opportunity, quickly becoming a mandate, to find new ways of engaging them.
Our Service Design experts can help you create mobile marketing, commerce and customer service innovations to elevate your brand and potentially disrupt your industry.
We use immersive design sprints to reveal innovations that can engage your mobile customers in a deeper relationship with your brand while improving your business efficiency and reducing costs.
Real-time Mobile Customer Acquisition
Proximity Marketing and Loyalty Solutions
Mobile Workforce Efficiency Solutions
Find out how we helped an HVAC service company increase diagnostic appointments and brand affinity using mobile applications and RTLS.
How can we help drive your digital transformation?
Customer Experience
Content Governance
Personalization
IT Infrastructure
Accessibility Compliance
Websites
Mobile Apps
Portals
Data Visualization
Technical Architecture
Sitecore XP 9
Adobe Sites / Adobe Assets
Drupal and WordPress
Real Time Location Systems
Azure / AWS
24x7x365 Monitoring and Support
Cloud Hosting and Security
CMS Platform as a Service (PaaS)
Website Quality Management
Content Development