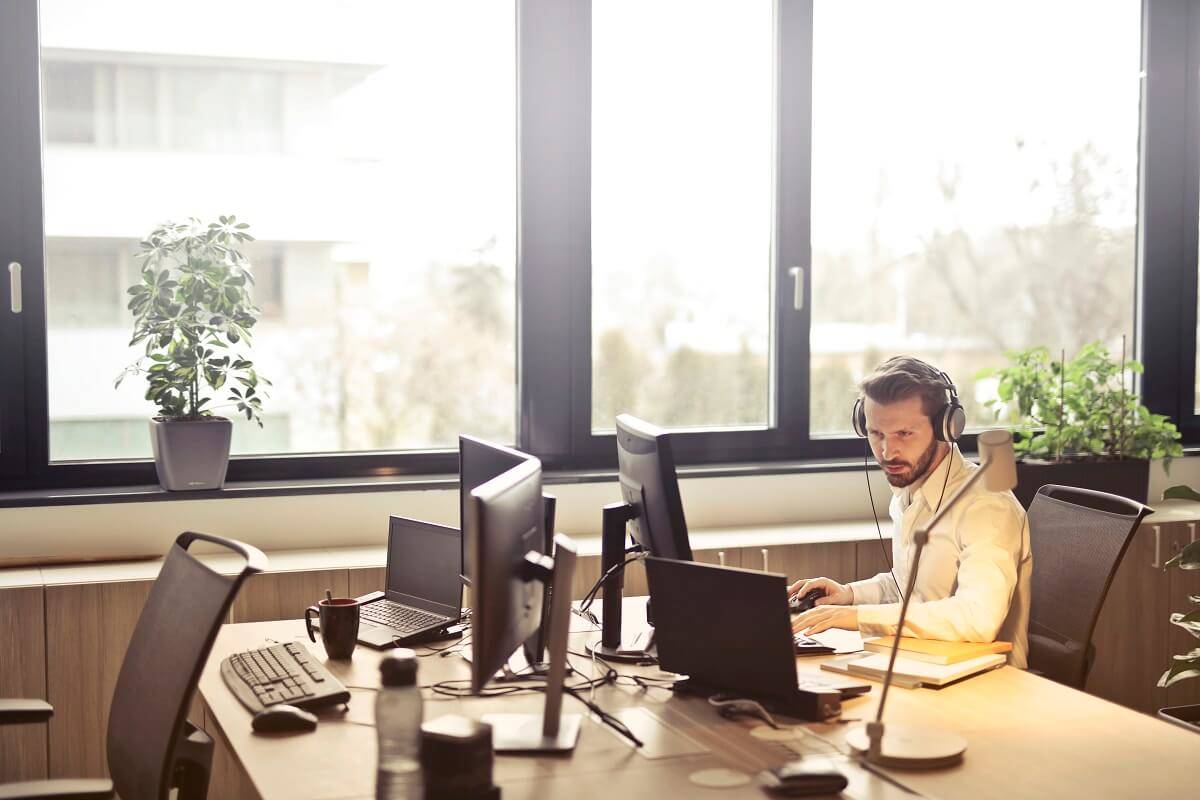 ADA Section 508 Accessibility Compliance
What is 508 compliance?
According to the Section 508 federal government website: Section 508 of the Rehabilitation Act of 1973 is the law governing accessibility of information technology (IT) in the Federal government.
Section 508 requirements have been adopted as the accessibility standard by both public and private sector entities.
In California, Assembly Bill 434 (AB 434) requires certification of compliance with Section 508 standards for California government websites by July 1, 2019.
Learn more about California AB 434 compliance here.
Section 508 compliance testing
Section 508 compliance testing on your website using a 508 compliance checker is a sound first step in understanding your website's adherence to Web Content Accessibility Guidelines 2.0 (WCAG 2.0).
WCAG compliance is currently the de facto 508 compliance standard for government and private sector websites.
The WCAG documentation focuses on making web content more accessible to people with disabilities. For example, using color contrast and supporting access to content using tools like Job Access With Speech (JAWS).
WCAG speaks to multiple web content types such as:
The WCAG documentation is too complex to commit to memory so it's best to have the website handy for future reference. If you are new to website accessibility standards and/or WCAG, start here.
Website Accessibility Management
Website Accessibility Management from SymSoft is a convenient and cost-effective way for government or private sector companies to achieve 508 compliance on their websites and sustain compliance over the longer term.
There are several benefits to using our compliance service rather than attempting to do it yourself:
Speed-to-market
Access to expertise
Proven methods
Time savings
Cost savings
Knowledge transfer
Complete solution
Accessibility compliance involves an up-front project to achieve compliance followed by user training and monitoring to sustain it.  It may be worth it to modernize your web content management system (WCMS) while you're at it, since bringing your website into compliance probably requires:
redesigning at least some key aspects, if not your entire website
reengineering web content publishing to enforce compliance
training staff to publish accessible content
implementing quality assurance
potentially integrating 3rd parties
Whether you're planning to redesign your website or implement a new WCMS or just fix accessibility issues as fast as possible to avoid legal consequences, they all go hand in hand.
There's a lot of time and cost efficiencies gained by doing them together. This is what you get with SymSoft Website Accessibility Management.
We redesign your website, fix your compliance issues, and empower your content authors so you can focus on your business instead of your website accessibility compliance risks.
Once your compliance risk is migitated, our optional managed services include onging accessibility compliance monitoring, training and support.
WCAG Compliance Case Study
Sacramento Municipal Utility District (SMUD) Website Redesign
Quick Website Accessibility Compliance Review
Submit this form and we'll review your website and provide expert recommendations, quickly.
Are You a State of CA Agency?
AB 434 Compliance Countdown
How can we help drive your digital transformation?
Customer Experience
Content Governance
Personalization
IT Infrastructure
Accessibility Compliance
Websites
Mobile Apps
Portals
Data Visualization
Technical Architecture
Sitecore XP 9
Adobe Sites / Adobe Assets
Drupal and WordPress
Real Time Location Systems
Azure / AWS
24x7x365 Monitoring and Support
Cloud Hosting and Security
CMS Platform as a Service (PaaS)
Website Quality Management
Content Development