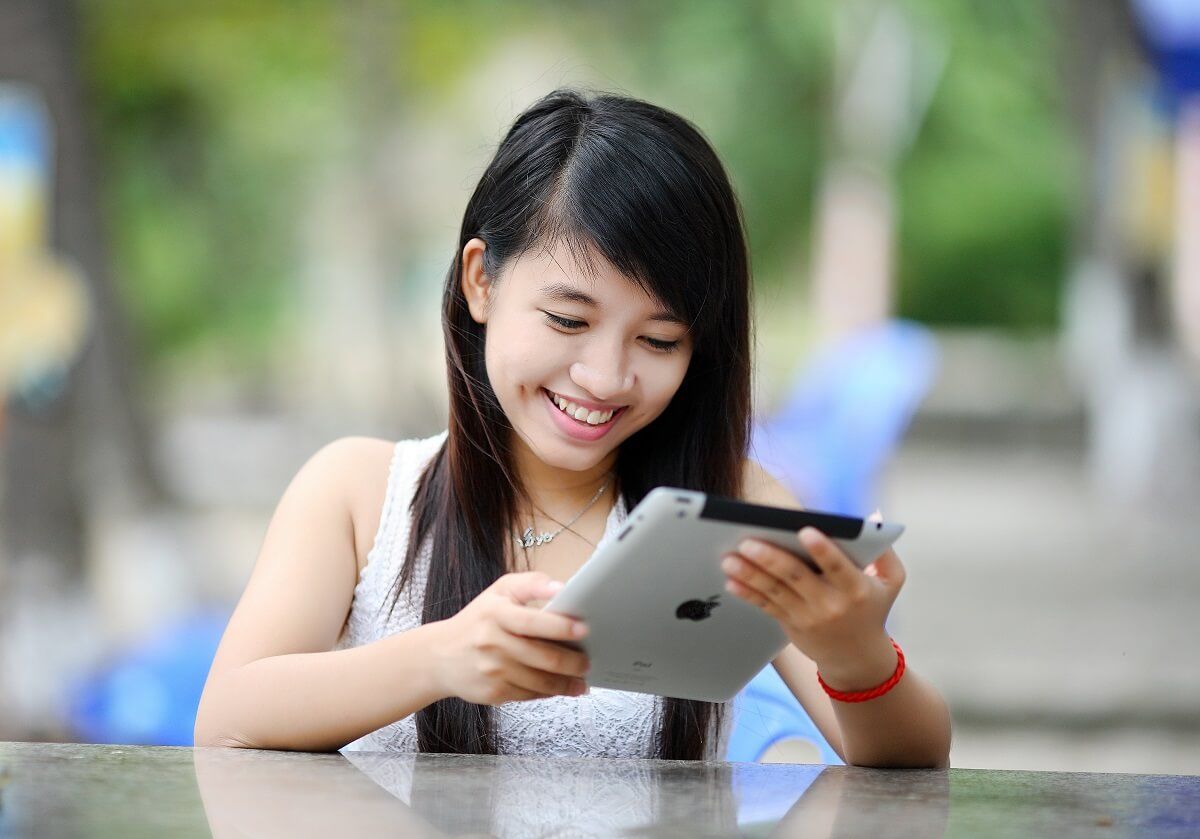 We help state government redefine their citizen experience.
Case in point, the California Business Incentives Gateway. We used Sitecore XP to create an online marketplace for economic incentives that brings businesses together with local communities from across the state that want them to locate there. Like Amazon, CBIG provides personalized recommendations based on user preferences and data from past interactions.
Government Website Design
Self-service Portals
Employee Intranets
Mobile Applications
Data Visualization
Cloud Hosting and Security
Improve your citizen experience and lower your cost per interaction.
Website Modernization
E-filing Applications
Open Data Visualization
Migration to the Cloud
Accessibility Compliance
How can we help drive your digital transformation?
Customer Experience
Content Governance
Personalization
IT Infrastructure
Accessibility Compliance
Websites
Mobile Apps
Portals
Data Visualization
Technical Architecture
Sitecore XP 9
Adobe Sites / Adobe Assets
Drupal and WordPress
Real Time Location Systems
Azure / AWS
24x7x365 Monitoring and Support
Cloud Hosting and Security
CMS Platform as a Service (PaaS)
Website Quality Management
Content Development