California's Leading Provider of Sitecore Development Services.
As a Sitecore Gold Partner and Honorable Mention recipient at the 2020 Sitecore Experience Awards for the California Department of Water Resources intranet implementation, we understand how to get the most out of the Sitecore platform, and deliver a project that will succeed in the long-term.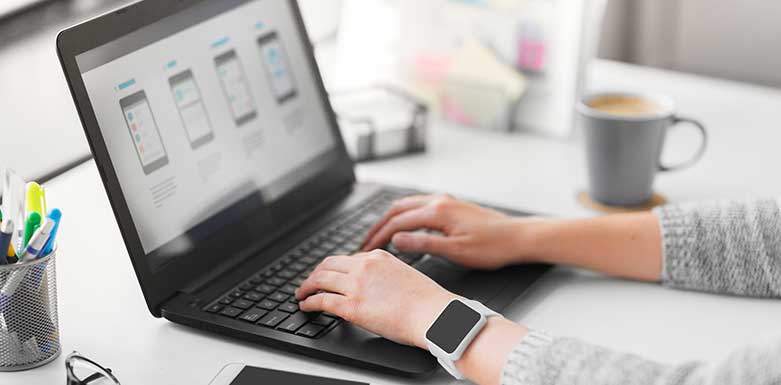 25+ Sitecore Sites Delivered
Over the past 14 years, we have designed, implemented and launched Sitecore sites for clients in a wide range of industries. Recent clients include the California Department of Water Resources, Los Angeles World Airports, and others in the education, healthcare, and utilities fields.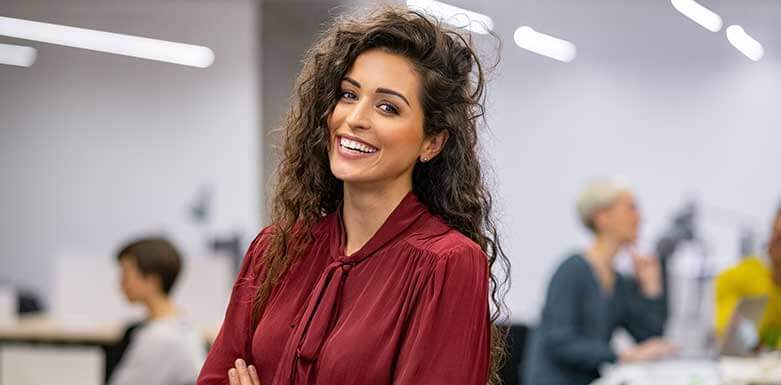 9 Sitecore MVPs & Developers
SymSoft Solutions is proud to be a Sitecore Gold Partner, and in 2020, we were an Honorable Mention recipient at the 2020 Sitecore Experience Awards. Our developers are experts at getting the maximum value out of the Sitecore platform.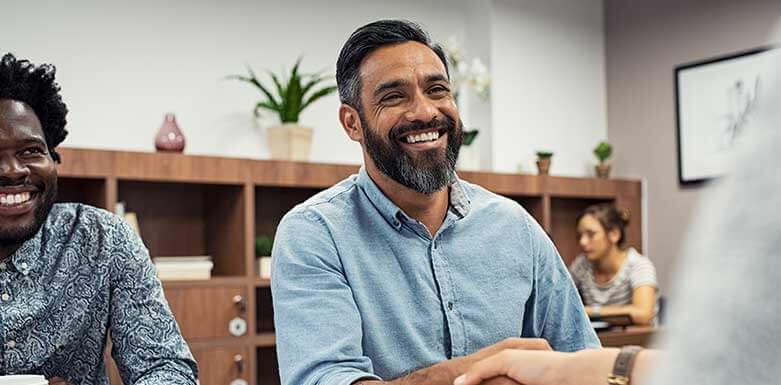 8 Years of Sitecore Expertise
Our development team is highly experienced in implementing the Sitecore platform following best practices, including integrations with Azure Active Directory, SharePoint, Siteimprove, Solr, and Coveo, as well as deploying Sitecore on the AWS and Azure Cloud platforms.
With Sitecore, the State of California Better Meets the Informational Needs of Its 40 Million Residents
With hundreds of agencies and departments serving content and online services to tens of millions of citizens, the State of California has content publishing needs that are massive in scale—while also having to comply with the Americans with Disabilities Act (ADA Section 508) and Web Content Accessibility Guidelines (WCAG).
We collaborated with many State departments to create robust websites and digital government portal solutions using the Sitecore Experience Platform (XP). We worked across departments and with state technology experts to balance user experience, performance, and adherence to accessibility requirements, allowing content authors across one of the largest web publishing organizations in the world to manage their content and engage their audience.
SymSoft Solutions can achieve and exceed your organizational goals with Sitecore
Engaging Web Experiences
We leverage the full power of the Sitecore Experience Platform and Experience Manager to craft engaging user experiences and implement long-term digital strategies.
Active Personalization
With Sitecore, we can give your users truly personalized experiences. We have deployed solutions that also leverage Federated Experience Manager (FxM) to provide personalization across web properties.
Complex Integrations
We engineer Sitecore solutions for the optimal experience, including integrations with CRM, Azure Active Directory, Siteimprove, Service Desk, Coveo, and more.
Sitecore Upgrades
SymSoft has extensive experience with upgrading Sitecore to the latest versions. We have upgraded solutions from Sitecore 6 all the way to Sitecore 9 and 10.
Organizational Change Management
Adjusting business processes to new workflows can be a challenge for organizations. SymSoft follows the ADKAR change management process to ensure a lasting solution.
Cloud and On-Prem Hosting & Support
Whether you choose to host on AWS, Azure, or onsite, SymSoft's Sitecore Support team will be there to take care of all site management, maintenance and upgrade needs, 24×7.
Thanks to Sitecore, we've delivered excellent customer experiences for businesses, large organizations, and government.
Our experience with Sitecore has led to numerous successful website implementations across vertical sectors.
See some of our notable Sitecore implementations include: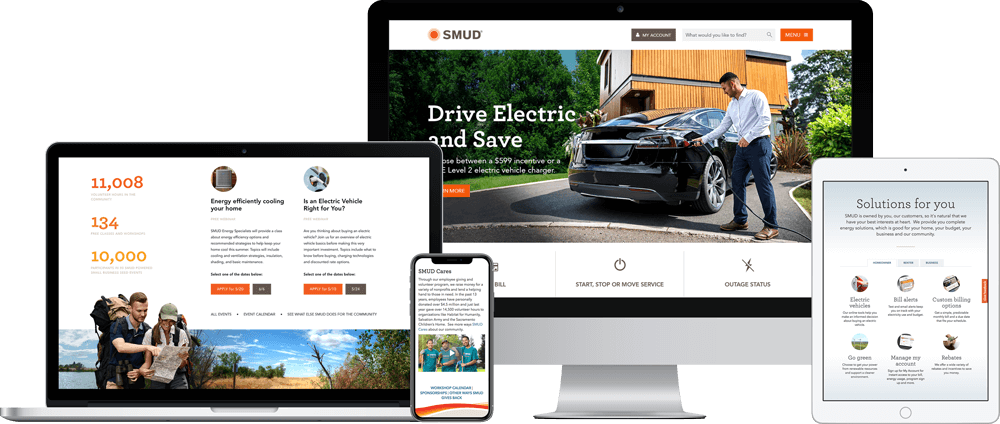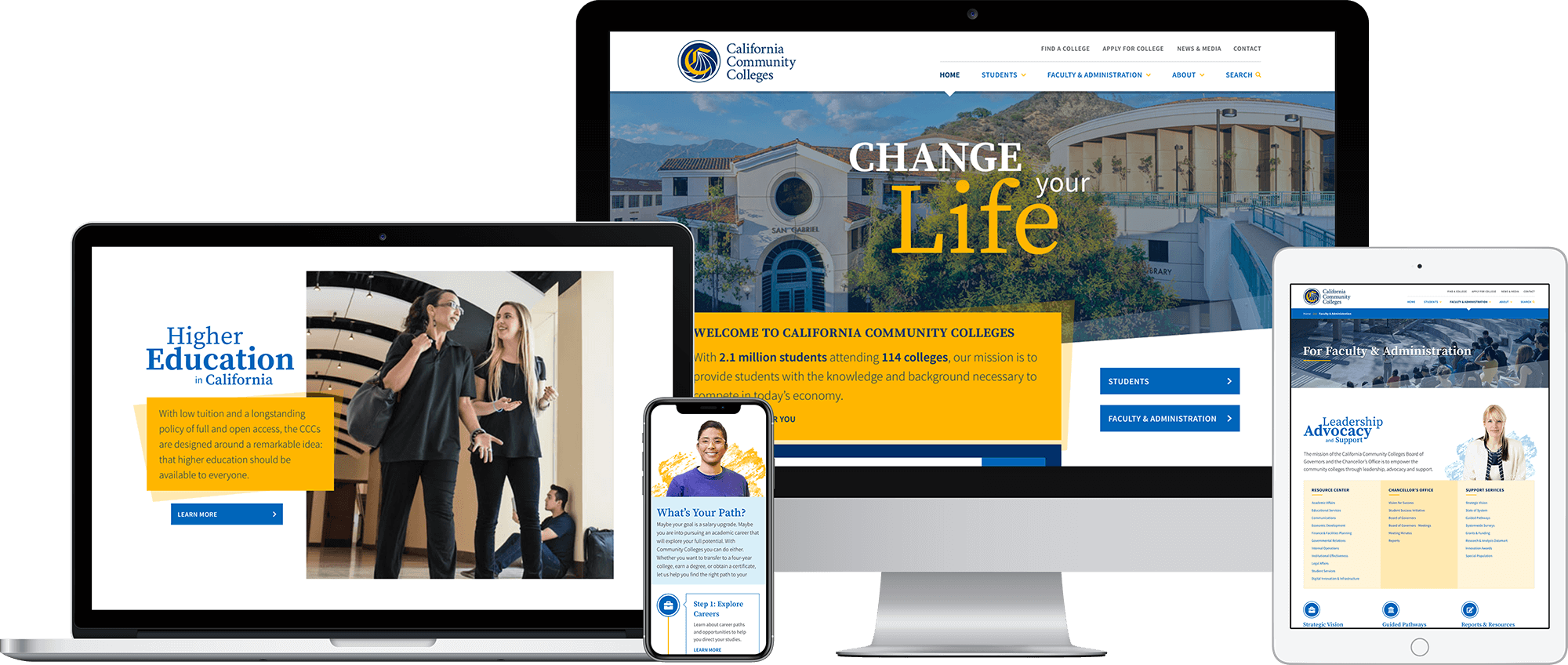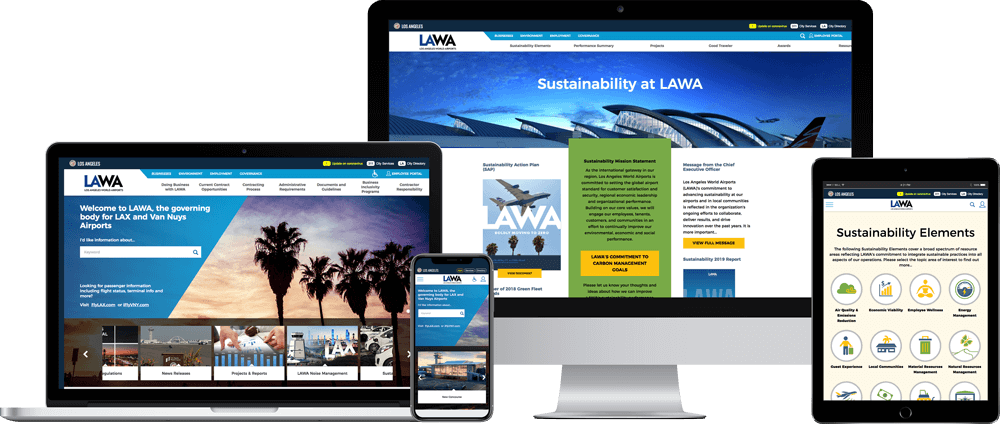 Find out how SymSoft can help you with your Sitecore needs.