Energy Management and Utility Websites and Business Applications
Energy and Utility is a sector that's undergoing massive transformations from mere suppliers into leaders in environmental change management. And the State of California leads the pack with its progressive carbon reduction policies and initiatives developing the energy system of the future.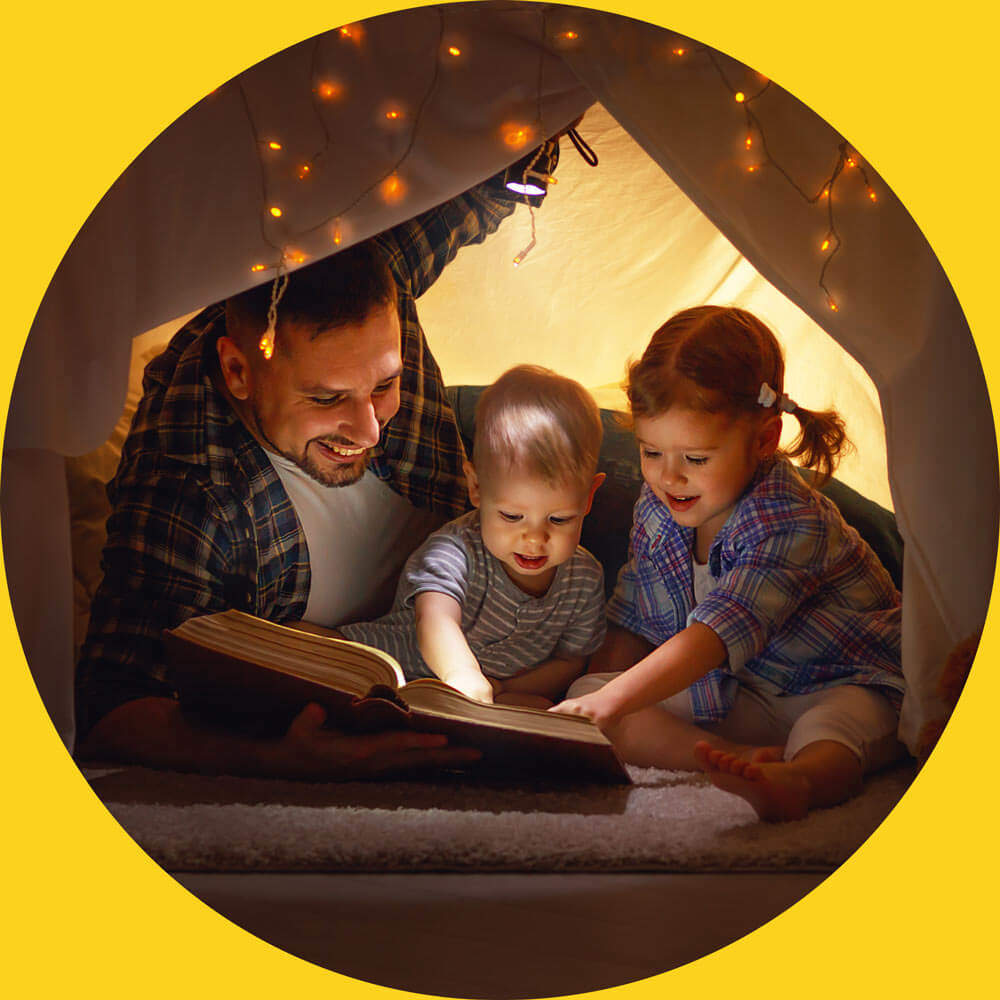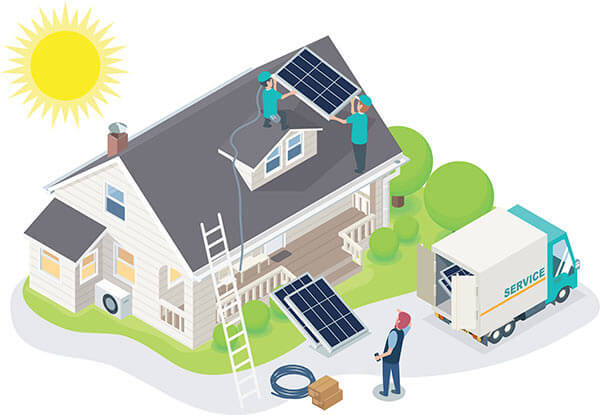 Add a new generation of technology-savvy consumers, and the traditional organization's challenges just multiply. Apart from behavioral science methods utilized by many utilities, state, regional, and local incentives shape the future behavior towards a cleaner energy future.
We do our part by designing and developing digital assets that combine user-centered design and cutting-edge technology result in award-winning solutions that support organizational objectives and meet customer needs. SymSoft has worked with public and private sector leaders in energy and utility to deliver engaging and innovative online experiences to their diverse customer segments, from personalized marketing-driven websites to regulatory process portals to specialized applications and massive content migrations.
What We Do for the Energy Regulation and Utility Sector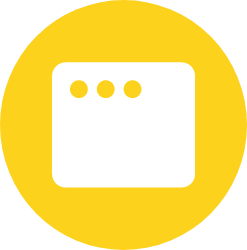 Customer-centered Websites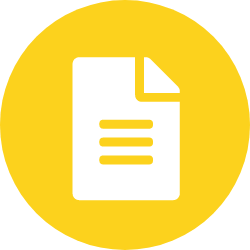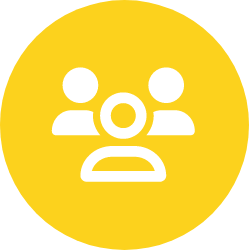 Personalized User Experiences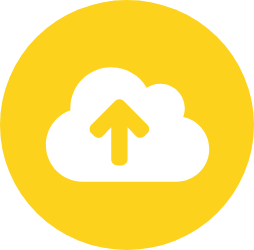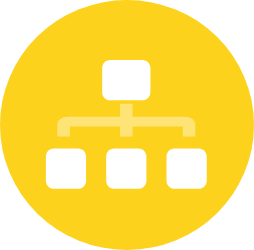 Information Architecture and Advanced Search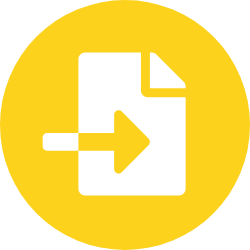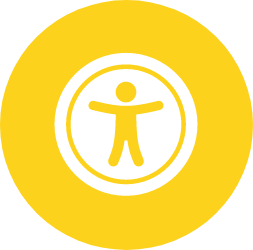 Web and Document Accessibility Compliance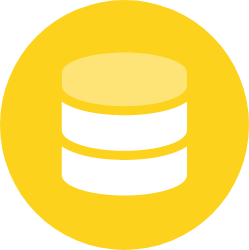 Solicitation and Contracting Opportunity Databases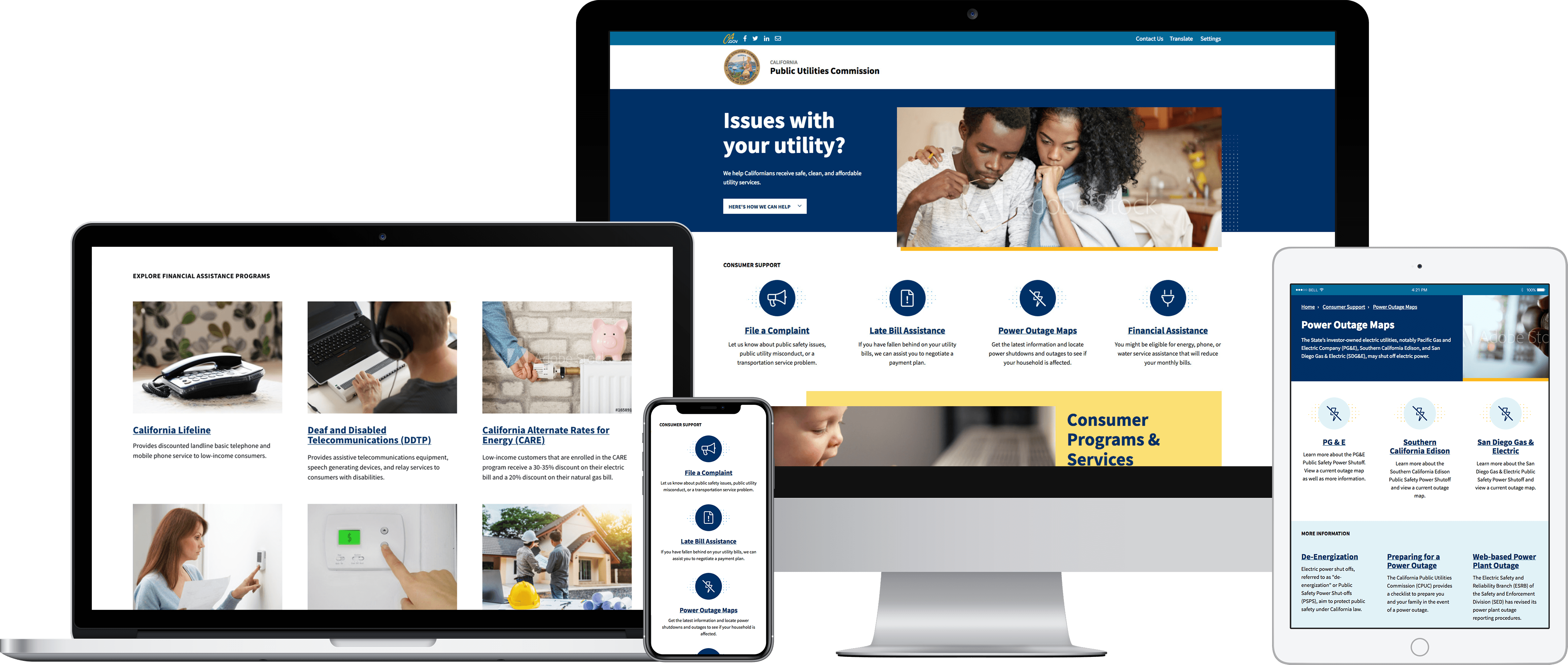 User-validated redesign of a customer digital service website and upgrade from Ektron to Sitecore with Coveo for search across a portfolio of specialized business applications. The website is a balance of content and functionality for ratepayers and utility regulation experts.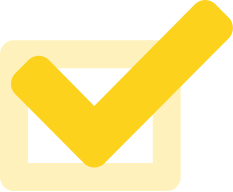 User-validated Experience Design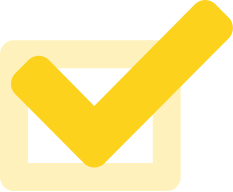 Sitecore with Coveo Search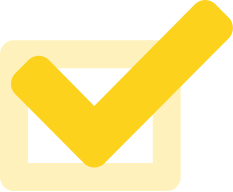 Sitecore Managed Cloud on Microsoft Azure
WordPress design and development, e-filing system development, accessibility remediation, and content migration for the Office of Energy Infrastructure Safety that drives utility-related wildfire risk reduction for the state of California.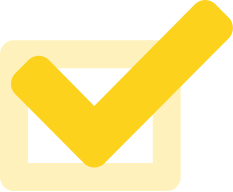 e-Filing System Integration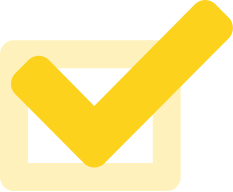 Document Accessibility Remediation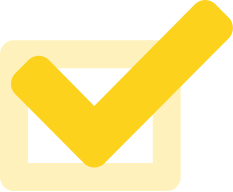 WordPress Development and Content Migration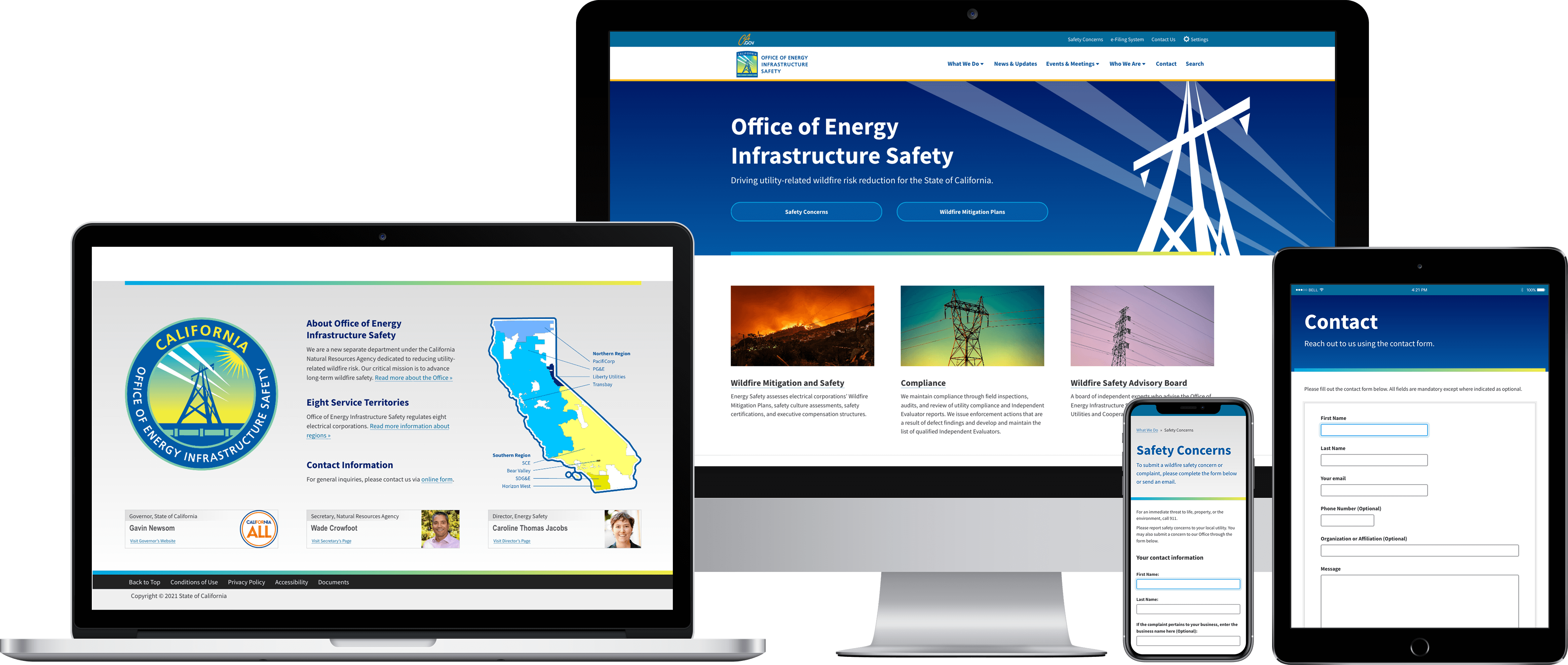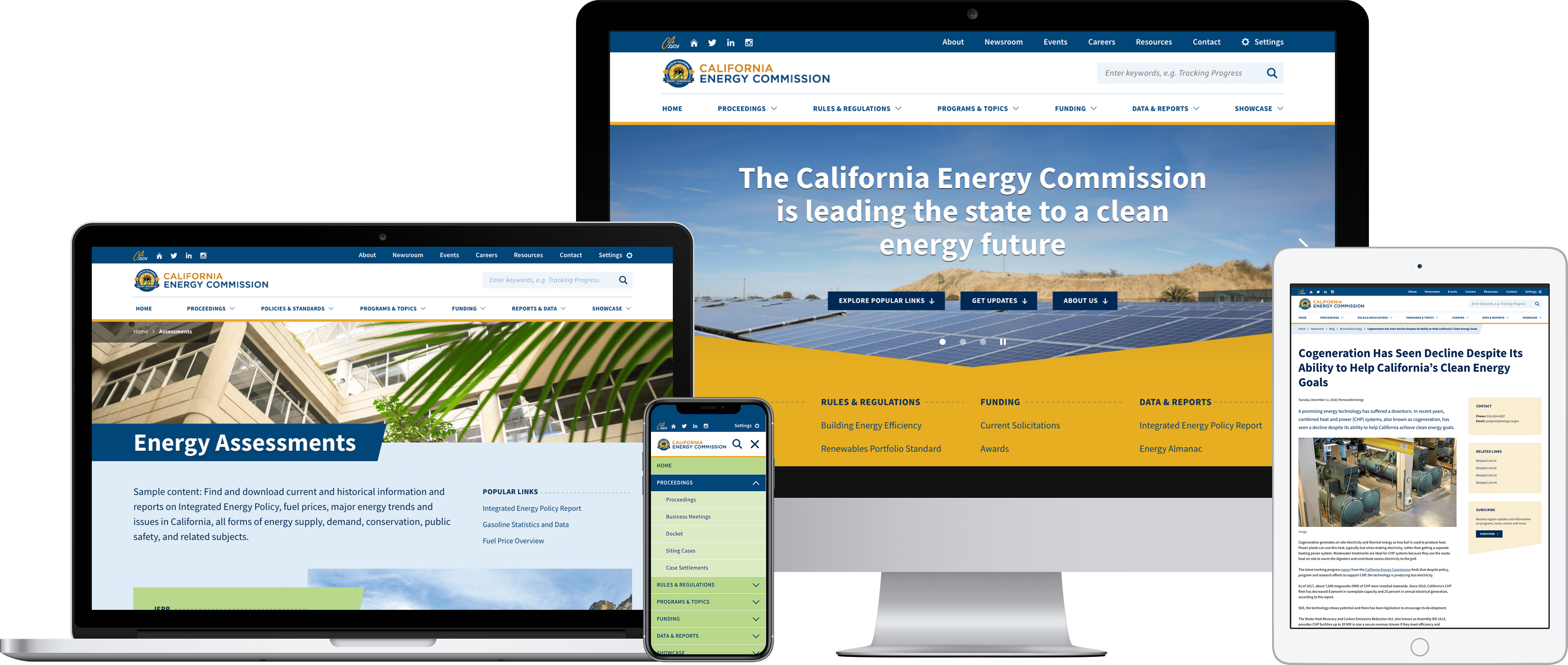 A newly redesigned and modernized portal for the Commission provides easy access for the public and energy sector stakeholders to critical information about energy planning and policy in California.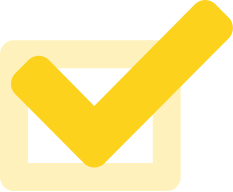 Practitioner-centered Design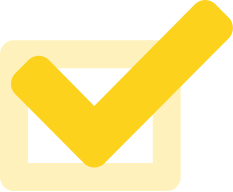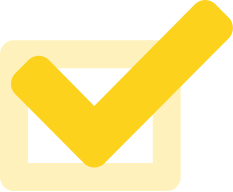 Responsive Web Design System
Redesigned from the ground up, the new SMUD website reflects the modern state of this community-owned utility provider. With an emphasis on accessible, easily scannable content, the user experience design is paired with Sitecore's powerful content management experience.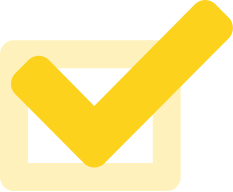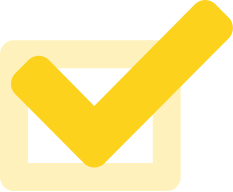 Sitecore XP Platform and Advanced Personalization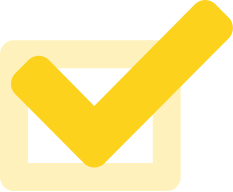 Responsive Web Design System