California State and Local Government Websites, Applications, and Data Dashboards
California is the World's fifth-largest economy and home to close to 40 million residents with some of the most diverse communities in the nation. Our solutions are tailored to such diverse needs and focus on equitable access to information and digital transactions.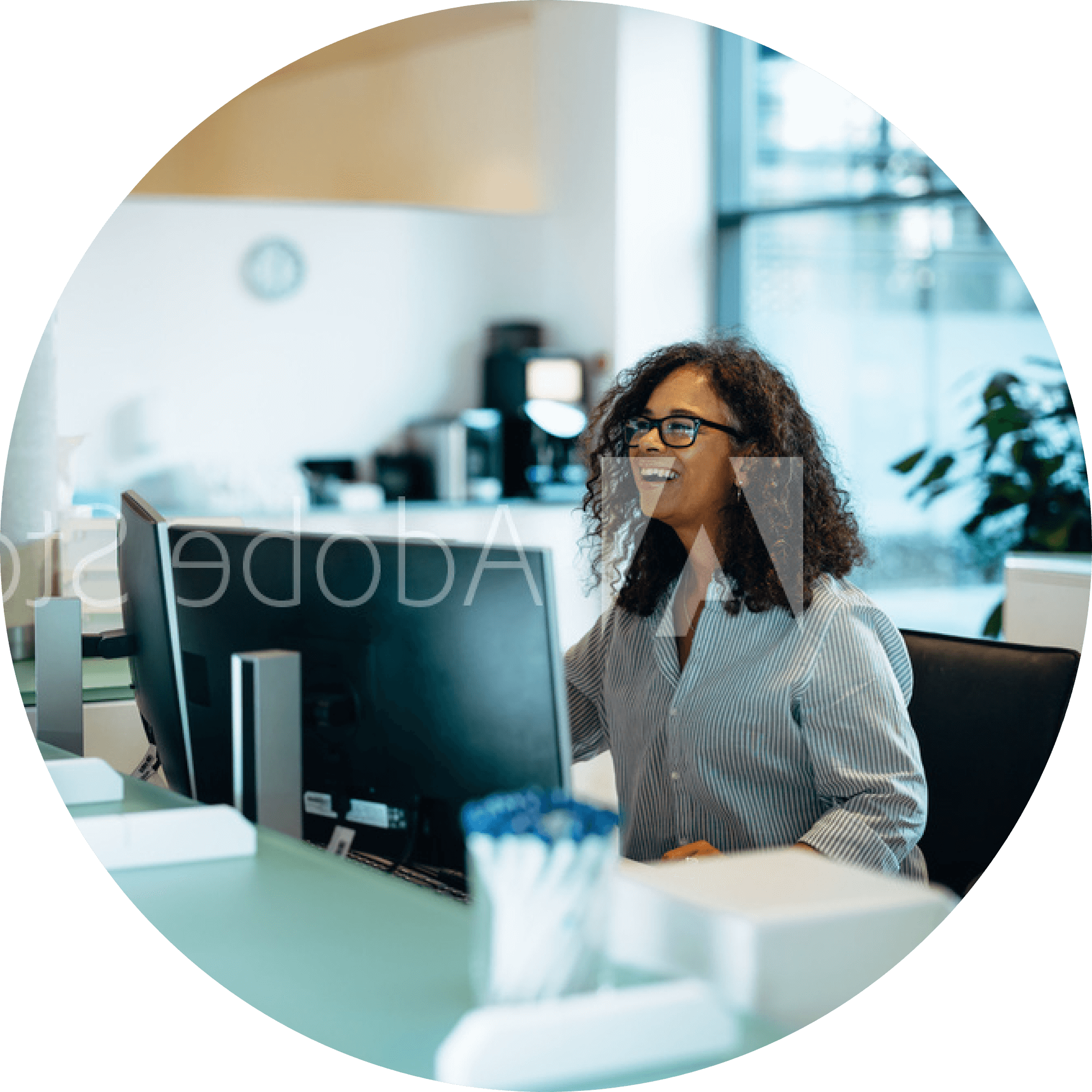 An increased state and local government need to provide digital transactions, transparency, resources, guidelines, and other various online tools and services to the residents mean that websites, Web, and mobile applications require a seamless user experience and spotless technology.
Our deep understanding of the administrative, legal, operational, and technical requirements, as well as experience in collaborating with cross-functional and cross-organizational stakeholders — makes us a reliable partner that won't only deliver the results-oriented solution but also upgrade your team's capabilities and expertise.
What We Do for the State and Local Government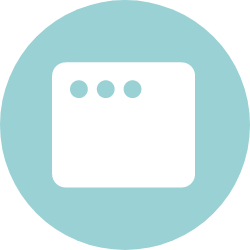 Customer-centered Content Organization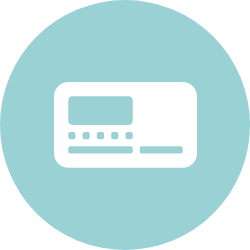 Data Dashboards and Rich Data Reports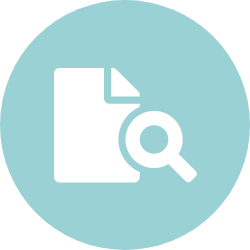 Advanced Cross-domain Search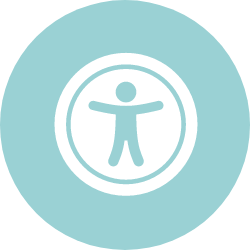 Web and Document Accessibility Compliance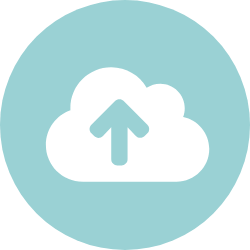 DevOps and Cloud Deployment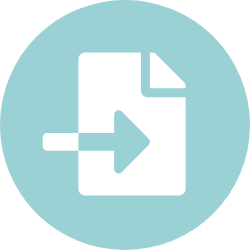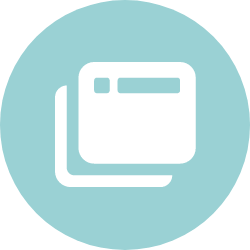 Solicitation and Contracting Applications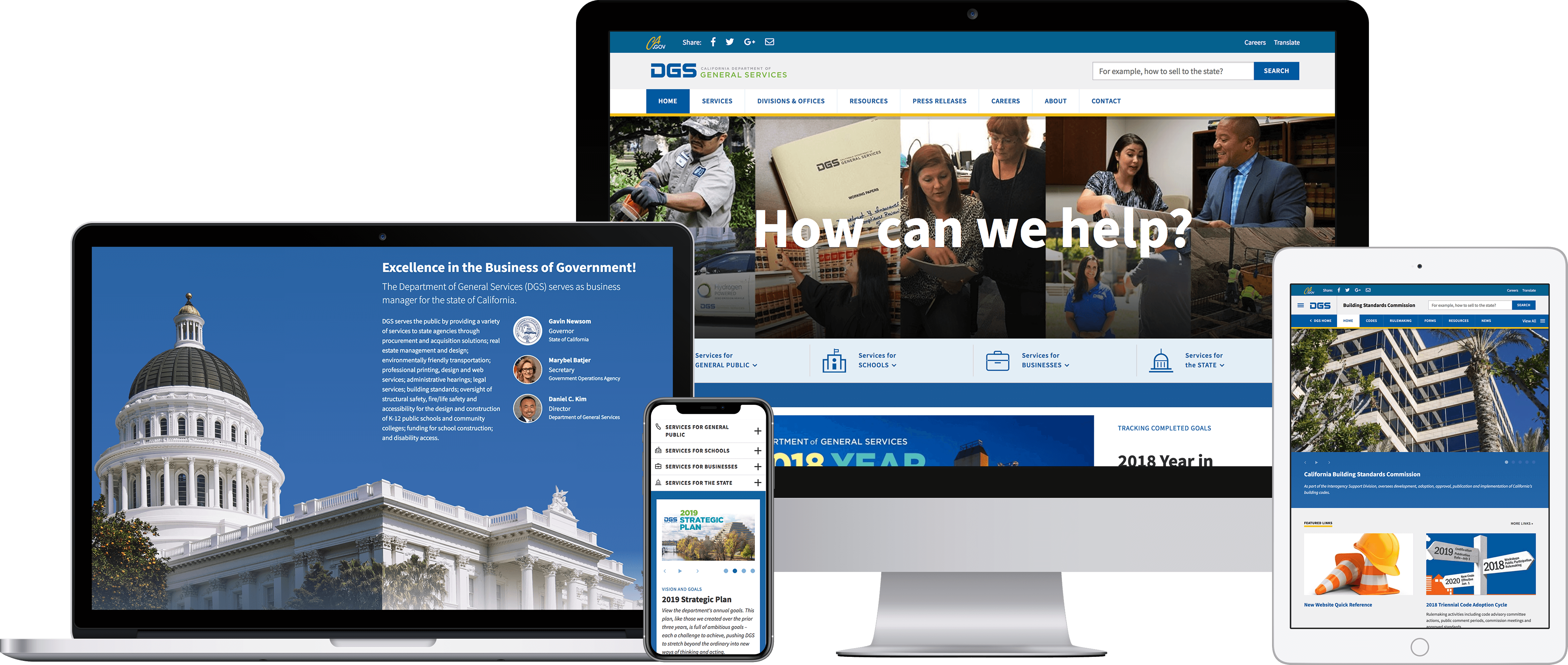 A newly redesigned major state agency service portal providing information for over 150 services supported by nearly 20 divisions and offices. Key improvements include clearly defined services, advanced search and personalization, user-centric content organization, as well as content that is opened up to diverse audiences.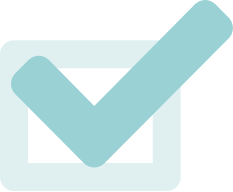 Powerful Search and Filtering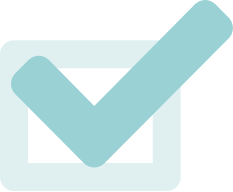 Sitecore Experience Manager Multisite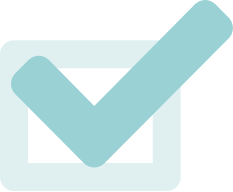 Robust Accessibility Features
San Joaquin County Economic Development
Engaging website redesign, art-direction, content development, and data-storytelling for San Joaquin County Economic Development, one of the Fastest-growing Counties in Northern California.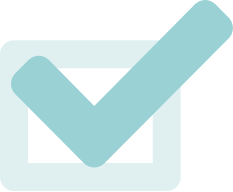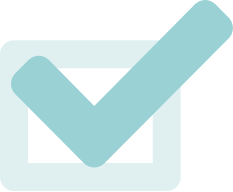 User-centered Content and SEO Optimization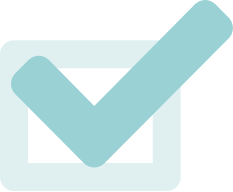 Appealing and Accessibility Compliant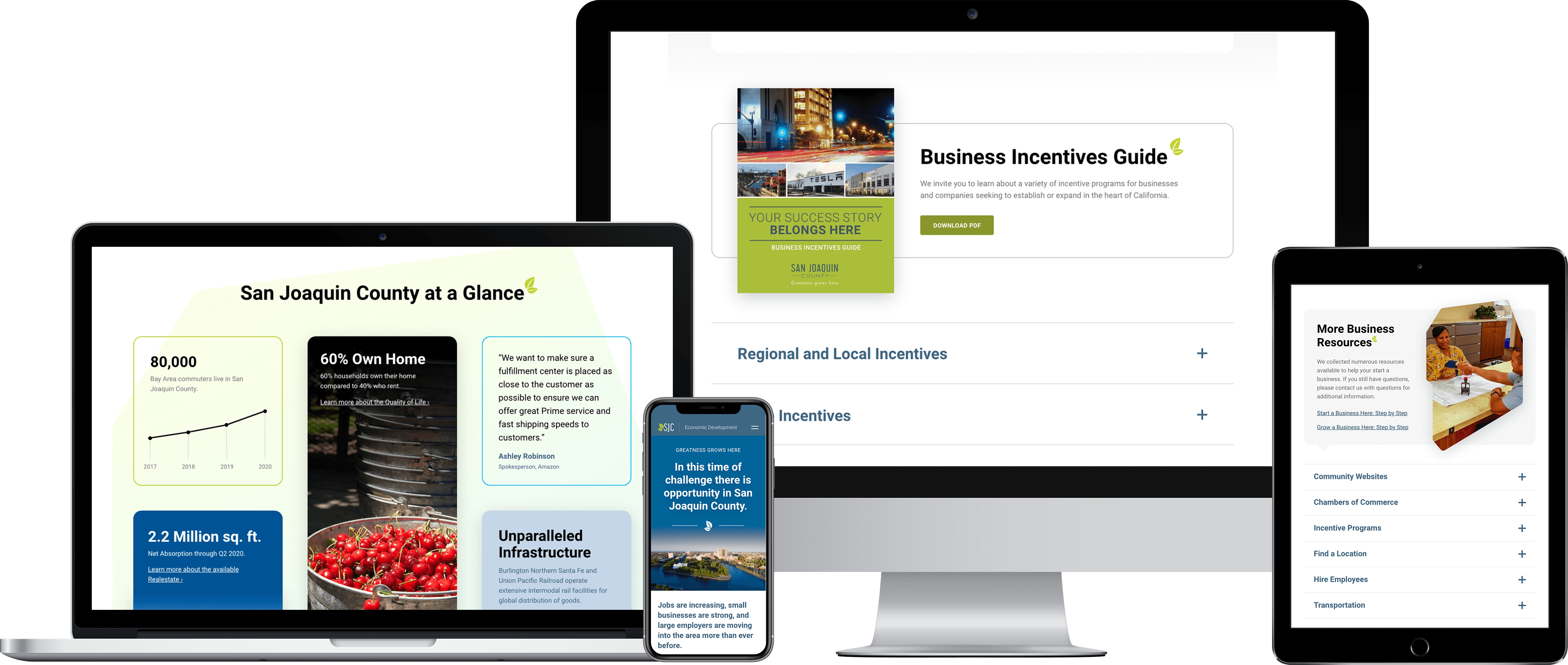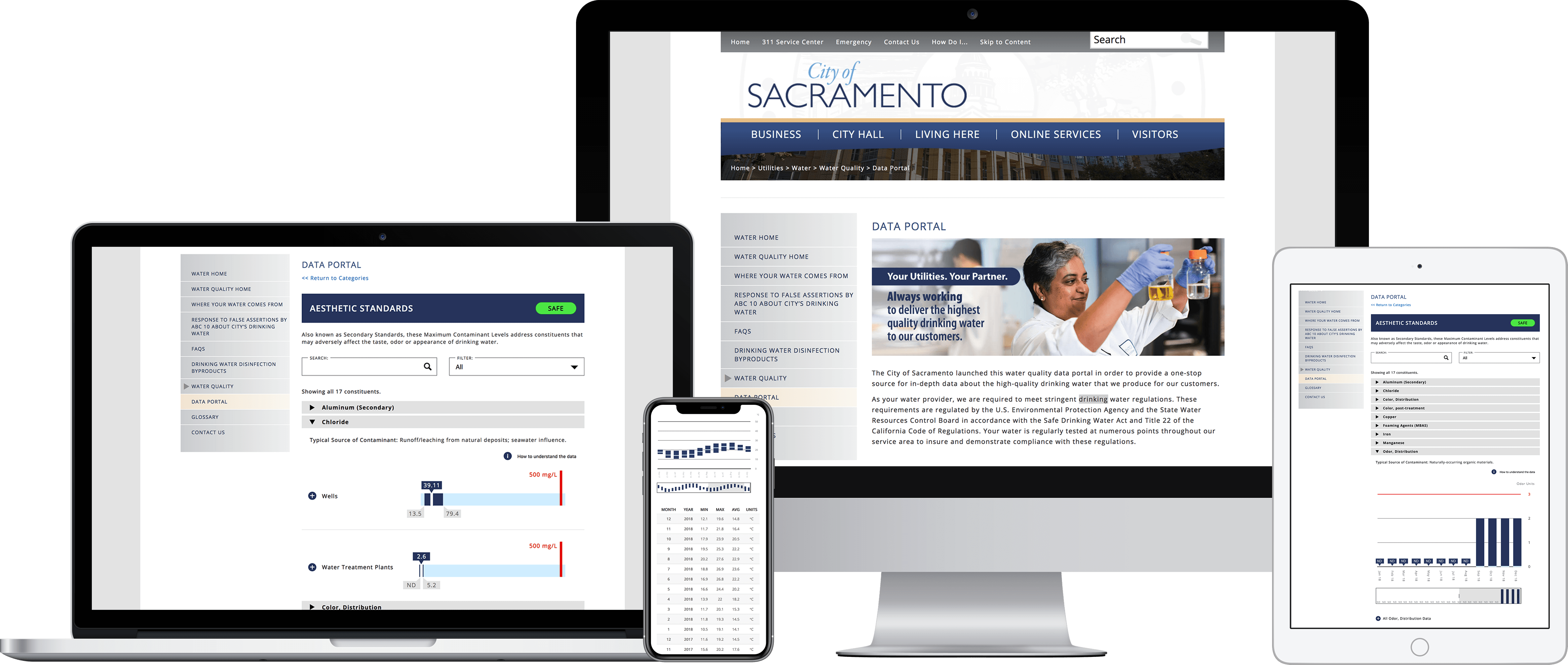 Designed with the city residents and the scientists in mind, and built upon the city's preexisting publishing platforms—the data portal features an easy to access latest data and information on the drinking water quality. Sacramento residents and businesses are continuously informed, with minimum overhead required to publish and manage data.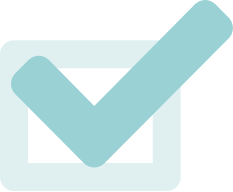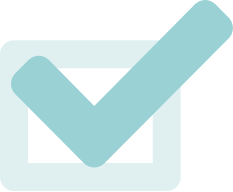 Bulletproof Data Management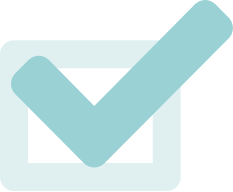 Optimized Performance with Headless Content Management
Redesigned from the ground up, the new SMUD website reflects the modern state of this community-owned utility provider. With an emphasis on accessible, easily scannable content, the user experience design is paired with Sitecore's powerful content management experience.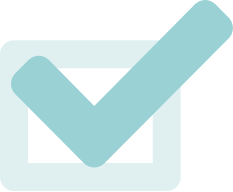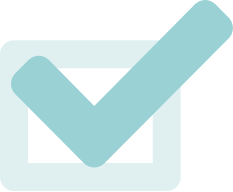 Sitecore XP Platform and Advanced Personalization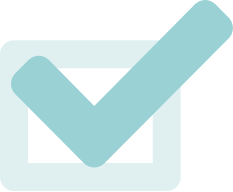 Responsive Web Design System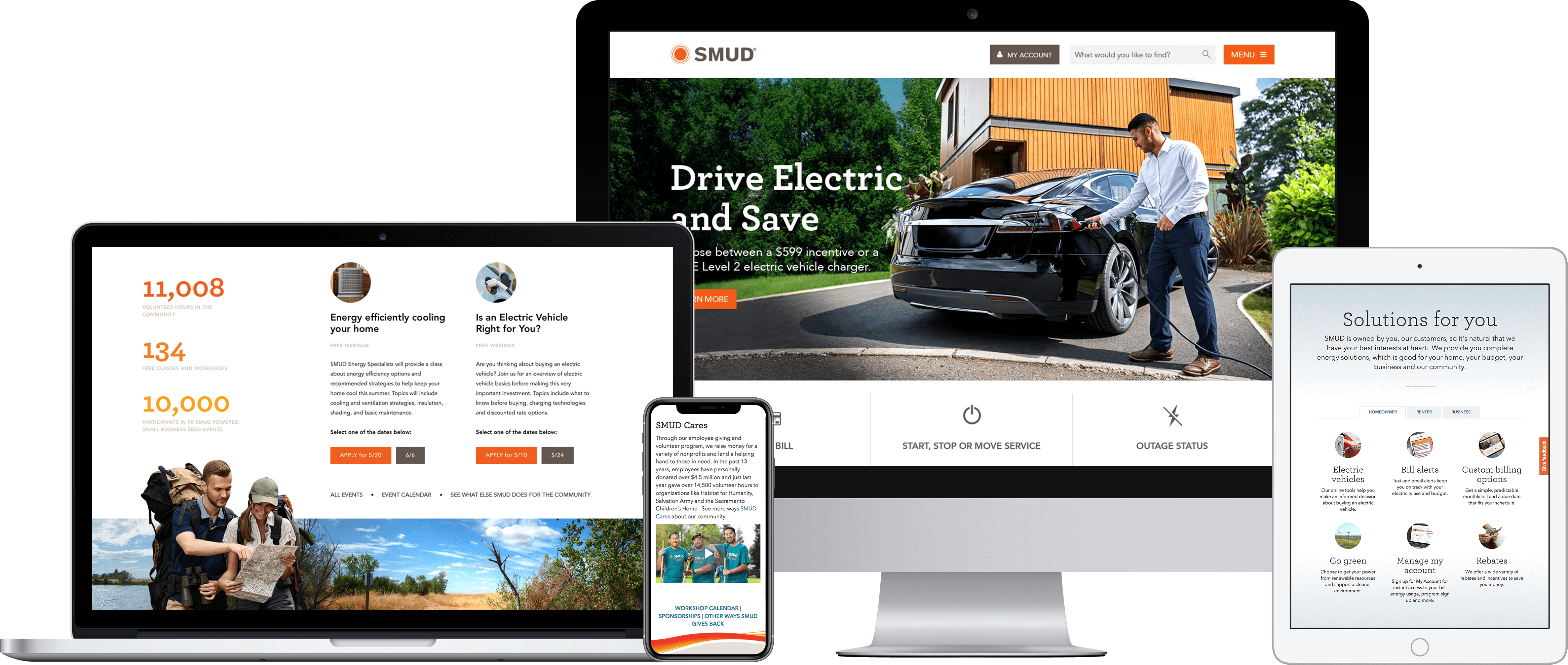 We can help.
We have extensive experience building mobile-friendly websites and data-dashboards for the state, regional, and local government organizations. Our team of design and development experts will be more than happy to provide you with additional information and details of the presented projects.
We are well versed in agile design and development. Our favorite approach to solving user experience problems is Design Sprints, which we utilized in award-winning projects developed for SMUD Utility, California Community Colleges, and the California Energy Commission.