For those of you who have been using our SymCal Event Calendar Module for Sitecore 6 and 7, we have recently uploaded a new version of the module that supports Sitecore 8.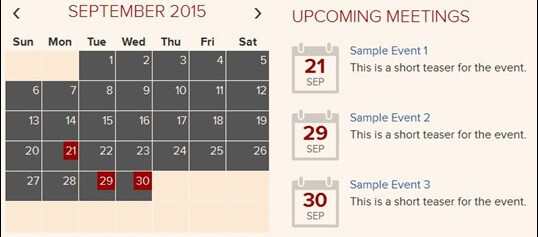 We also understand that Sitecore's support for both ASP.NET Web Forms and MVC developers means that everyone has a preferred flavor, and so we have released the module for both Web Forms and MVC.
Be sure to check out the module in Sitecore's Marketplace. Also, feel free to reach out to us if you have any questions or feedback around the module.