Five Simple Steps to Improve Government Website User Experience
Summary: Creating an excellent government website user experience is not unattainable, but it requires consistency and organizational commitment.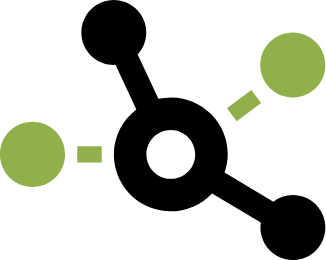 Regularly review website analytics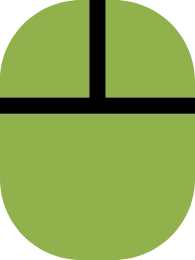 Learn how people use the website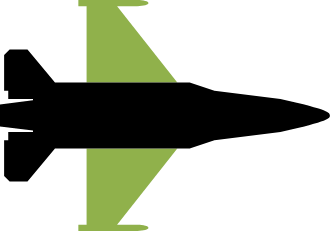 Improve page loading speed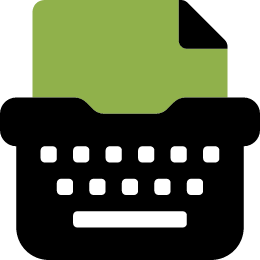 Rewrite high-profile pages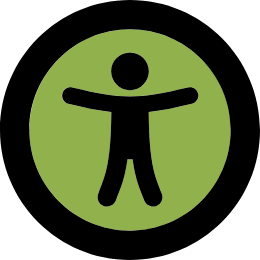 Develop an accessible design system
While methodologies and techniques for improving User Experience are not some mysterious well-kept set of practices, where organizations fail to meet user needs is in not committing to perpetual improvements, optimizations, and course-correction over time.
As different brands innovate and new technologies emerge, users are introduced to ever-evolving experience trends. However, while visual design or graphic asset style is oftentimes a matter of seasonal reinvention, by going back to the basics of communication and interaction we can keep up with the user expectation and provide delightful digital services.
Keep reading below to learn about five simple things you can do to improve the website user experience.
Read more content like this.
Regularly review website analytics
You'll never know what visitors are looking for if you don't observe website metrics, such as page visits, document downloads, and webform interactions. Document downloads and interactions are not tracked automatically in Google Analytics, but they can be set up with Universal Analytics properties or Google Analytics 4 Events. We often find that a handful of popular pages generate the majority of traffic. It's worth addressing such pages first when improving content, accessibility, webpage performance, and interactive features.
Learn how people use the website
Learn why and how visitors use the website by watching them navigate the content or perform specific tasks. Common user research methods include usability testing, card sort, and tree test, but there are many more, such as visual design validation, and they can be combined in mixed-method user research that maximizes each user session. For best results, establish a regular cadence and conduct user research at least once a month. User sessions can be as simple as loading up the website over a video conference call with a participant and asking them to complete a task, or publishing a survey.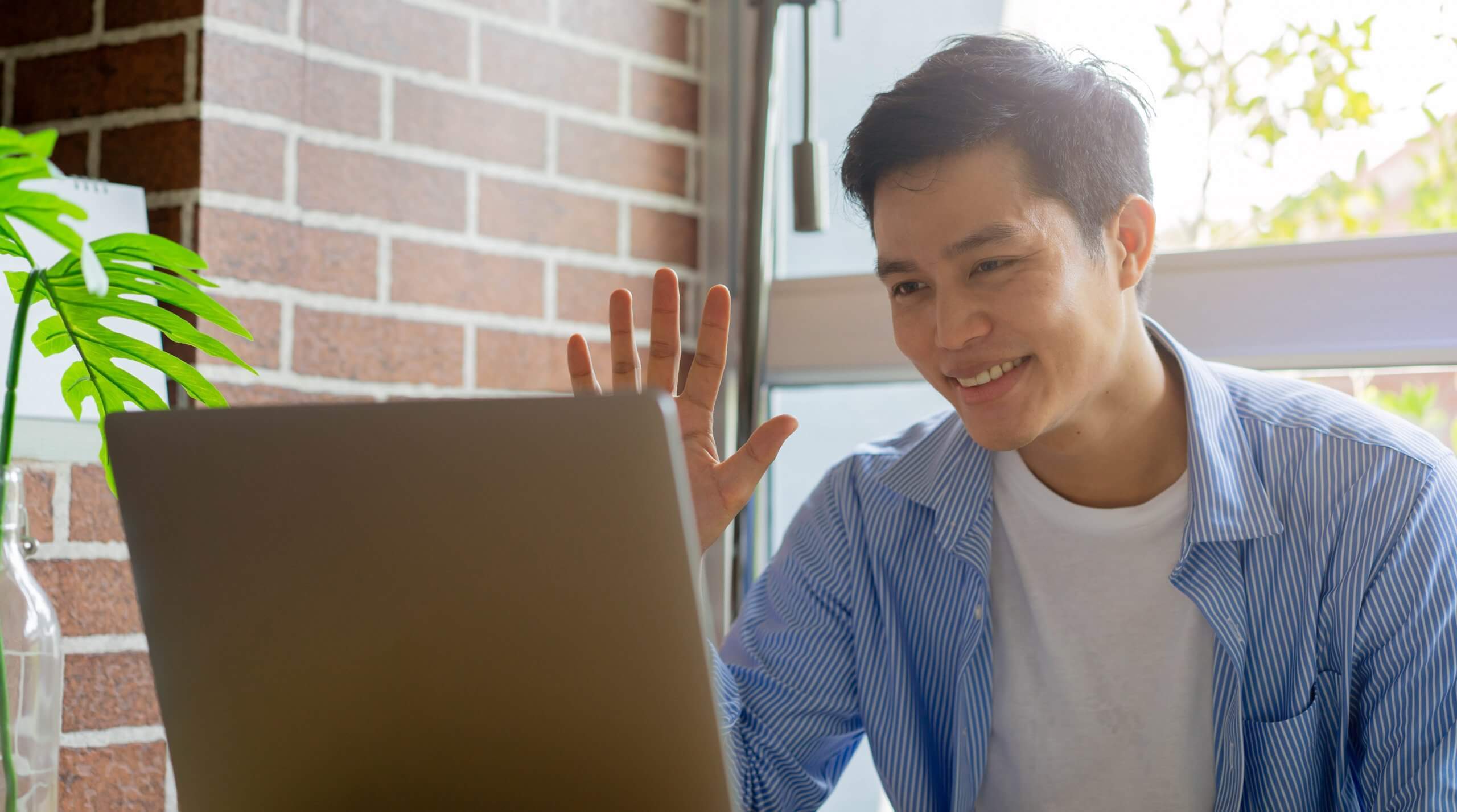 Improve page loading speed
Studies have shown that fast websites increase online transactions, reduce customer support inquiries, and lower website abandonment rates. By order of priority, optimize images, video files, and fonts, combine and minify CSS and JavaScript files, disable unused plugins, and enable caching. Read more in our website performance best practices guide.
Rewrite high profile pages
User-centered content means
inclusive content
. Translate expert language into clear instructions and streamlined information by following the
plainlanguage.gov guidelines
(there are many more content style guides applicable to government websites). Aim for the ultimate experience and provide concise information in Google Search results descriptions that are useful even before the visitor clicks to visit the website.
Develop an accessible design system
We can help.
subscribe for upcoming products or contact us for pricing in case of an existing product.